Esports is more than just gaming. It's a global industry worth over $1.1billion and has grown to become the fourth largest sport worldwide. With millions of viewers, eSports broadcasting has been blazing a trail for live events production, streaming, and content creation.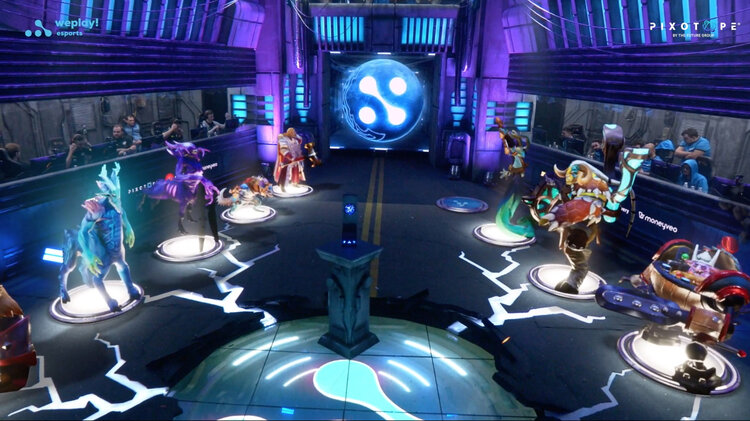 The Instant Interactivity of Esports Events
For photo-realistic rendering and compositing in real-time, Pixotope can ensure visual fidelity with incredible, realistic graphics for eSports broadcasting. With its easy-to-use dashboard, this robust platform can create virtual sets and environments using real-time ray tracing for realistic lighting. The possibilities are endless with the content you can create with flexible and fast virtual production.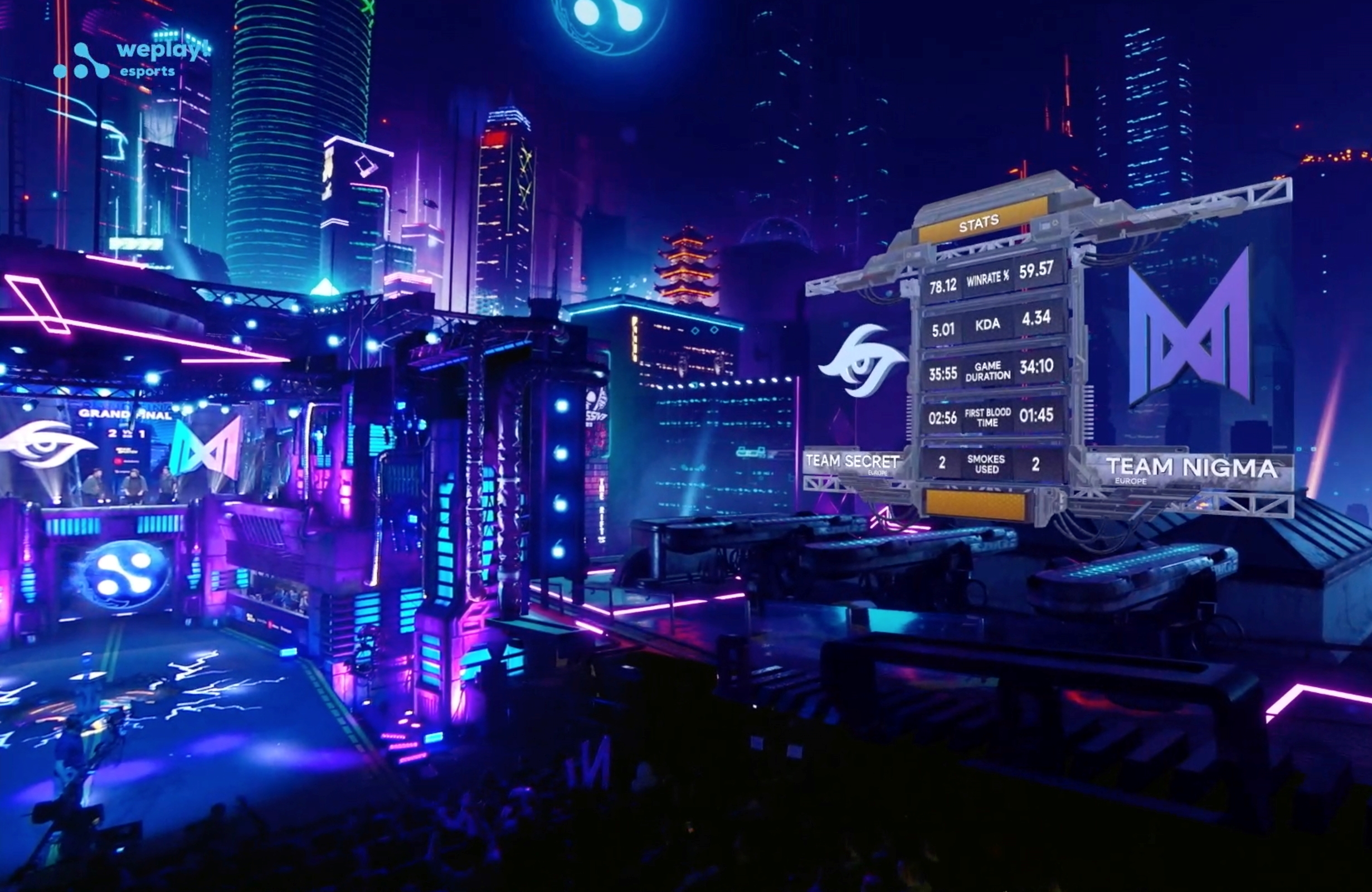 Why Pixotope is the right choice for your esports event
Game engine based
Can replicate the appearance and behavior of gaming graphics
Easy to integrate with data sources from games through the Pixotope API
Native Unreal Engine integration makes easy migration from existing projects to Pixotope
Full performance from UE for the highest visual fidelity possible
All visual effects are easily implemented, including ray tracing
Fast and easy workflow integration
Platform diagnostic for easy integration with any tracking system and video format
Stable proven platform used in the largest eSports broadcasting events around the world
Quick and easy set-up
Create truly complex graphics and VFX from a single-user interface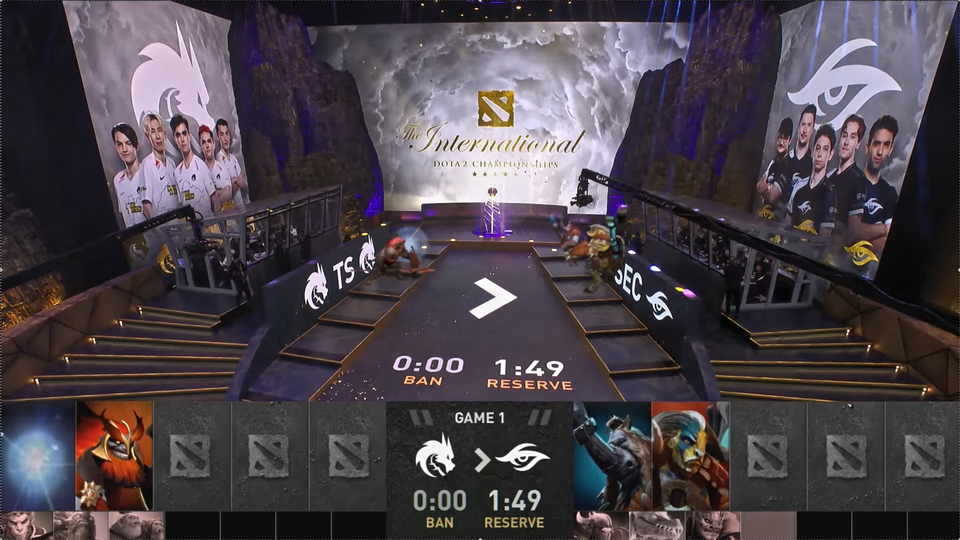 Unleashing the power of Unreal Engine
Pixotope utilizes the exceptional rendering power of the Unreal Engine and creates a complete virtual production hub for eSports broadcasting. It offers a user interface simple enough for the pressures of live production, and provides the ability to make last-minute changes while in live mode. Pixotope delivers all the power of an Augmented Reality system including camera tracking, motion capture, and data-driven graphics.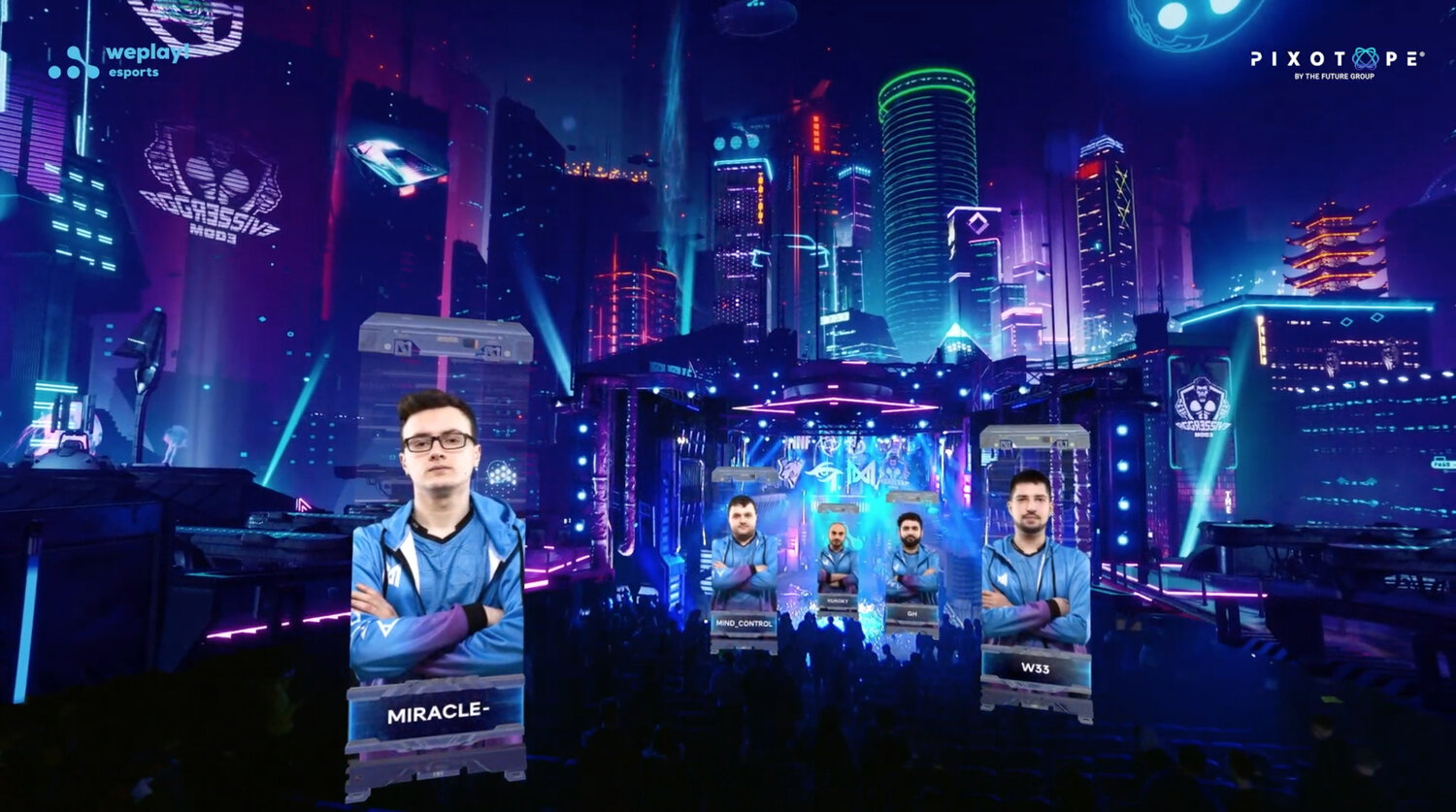 Full control of your virtual production
Pixotope gives you complete control of your production in real-time.
Developed for on-air use with rapid design and deployment of virtual, augmented, or mixed reality content from a single user interface
No plug-ins. Pixotope is an all-in-one software-based solution for rapidly creating virtual studios, augmented reality (AR), extended reality (XR), and on-air graphics.
Specifically designed to connect with partner technologies, existing systems, and external data sources
Ray tracing for incredibly realistic lighting effects
Photo-realistic rendering and compositing in real-time using Unreal Engine
Easy-to-use dashboard with a reliable, robust platform.
Design, create and control: virtual sets, virtual environments, augmented content, particle systems, along with the simulated camera and lens properties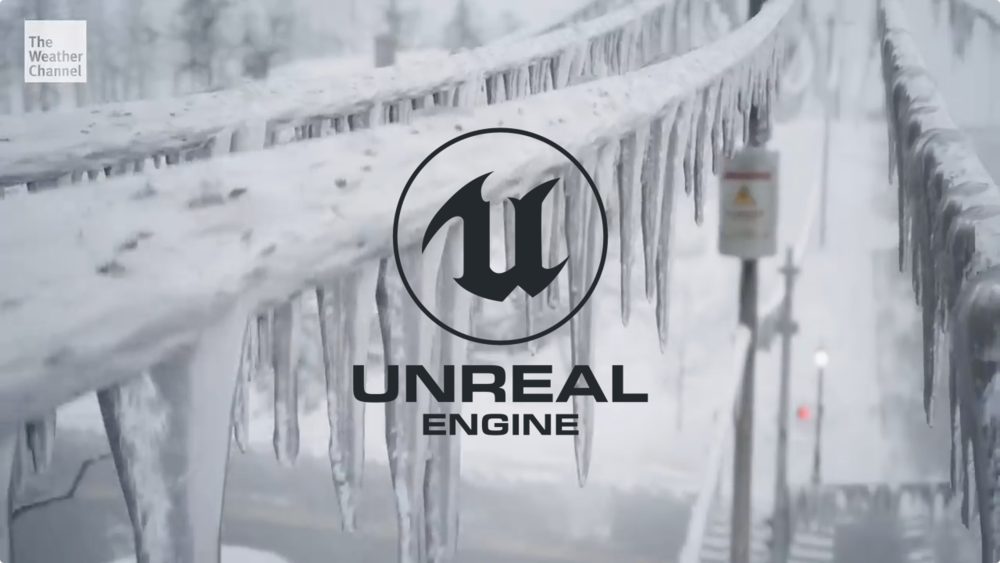 Photo realistic rendering
Pixotope utilises Epic Games' Unreal Engine to produce photorealistic rendering in real-time. The combination of Unreal Engine and Pixotope enables designers to rapidly create virtual sets, virtual environments, and augmented content, with terrain and foliage, with particle systems (rain, smoke, fire, hair, cloth, explosions etc.), and with simulated camera and lens properties (lens distortion, depth of field, chromatic aberration).