just gaming
The global eSports industry has grown to become the fourth largest sport worldwide, worth over $1.1billion.
With millions of viewers, eSports broadcasting has been blazing a trail for live events production, streaming, and content creation.
For photo-realistic rendering and compositing in real-time, Pixotope can ensure visual fidelity with incredible, realistic graphics for eSports broadcasting.
Instant interactivity for
esports events
With its easy-to-use dashboard, the robust Pixotope platform can create virtual sets and environments using real-time ray tracing for realistic lighting.
The possibilities are endless with the content you can create with flexible and fast virtual production.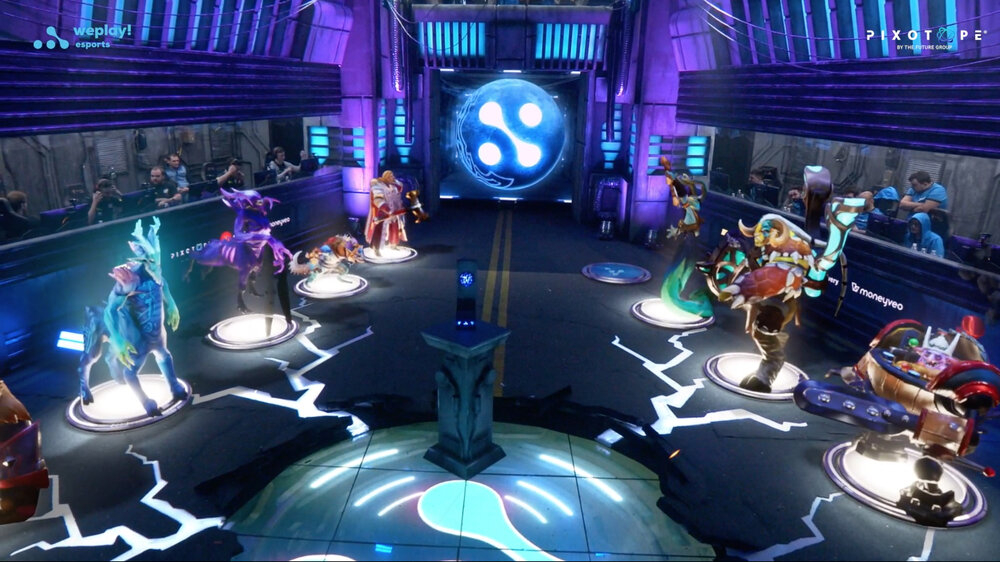 ALEKSII GUTIANTOV
HEAD OF AR DEPT AT WEPLAY! ESPORTS
"For us, augmented reality is a powerful tool to enhance the tournament theme, and add creativity and consistency to the broadcast. Pixotope solution the best product on the market in my experience."
Pixotope: The right choice
for your virtual production
Game engine based
Can replicate the appearance and behavior of gaming graphics
Easy to integrate with data sources from games through the Pixotope API
Native Unreal Engine integration makes easy migration from existing projects to Pixotope
Full performance from UE for the highest visual fidelity possible
All visual effects are easily implemented, including ray tracing
Fast and easy workflow integration
Platform agnostic for easy integration with any tracking system and video format
Stable proven platform used in the largest eSports broadcasting events around the world
Quick and easy set-up
Create truly complex graphics and VFX from a single-user interface
photo realistic
rendering
Pixotope utilises Epic Games' Unreal Engine to produce photorealistic rendering in real-time. The combination of Unreal Engine and Pixotope enables designers to rapidly create virtual sets, virtual environments, and augmented content, with terrain and foliage, with particle systems (rain, smoke, fire, hair, cloth, explosions etc.), and with simulated camera and lens properties (lens distortion, depth of field, chromatic aberration).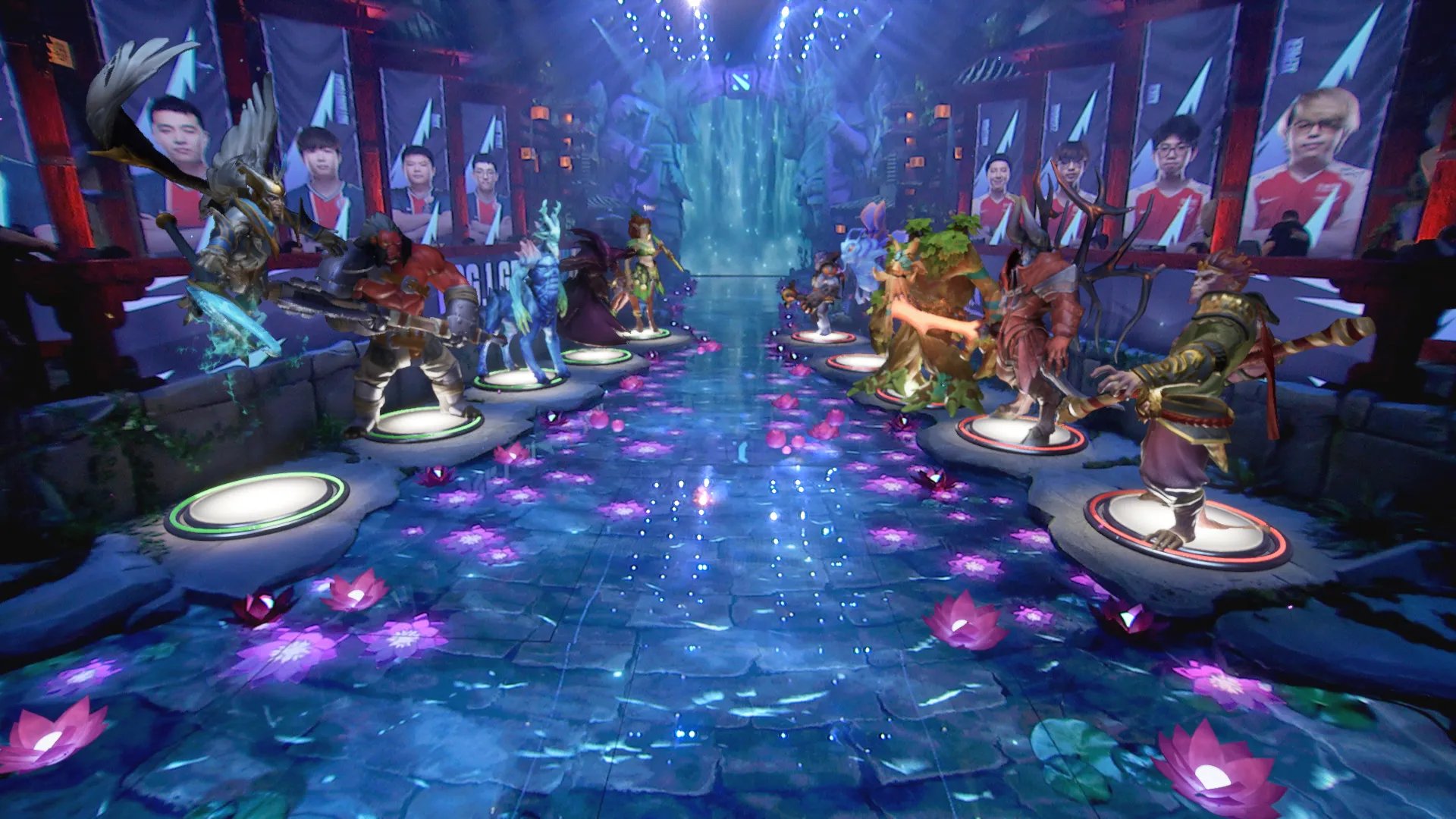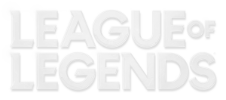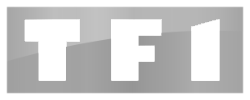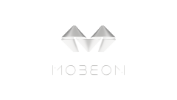 IMMERSE YOURSELF IN OUR VIRTUAL PRODUCTION solutions
TRY PIXOTOPE TODAY
Experience is everything. And that's what we provide. Whatever experience you're trying to create, you can do it with Pixotope.
Want to experience Pixotope for yourself? Here's your chance to use cutting-edge virtual production technology, creating photo-realistic cross-reality content, immersive advertising, and personalised content.