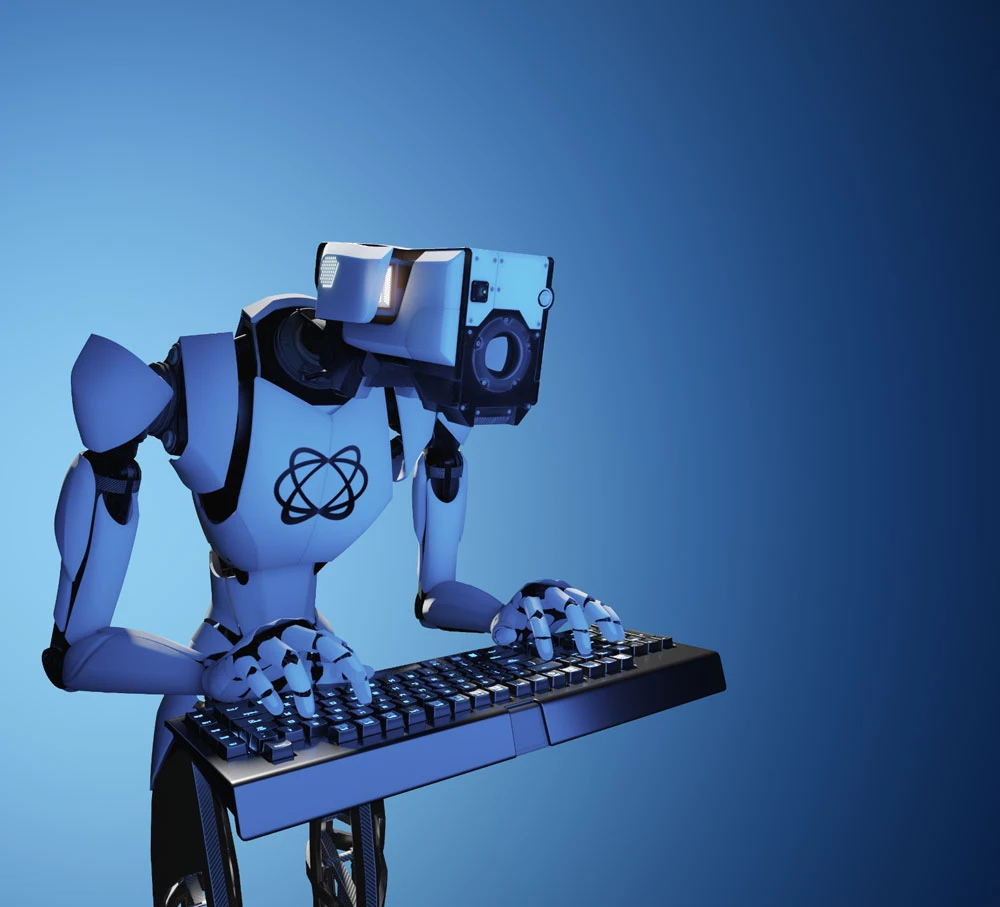 Online Virtual Production
Are you
an operator, implementation specialist or creative?
Then you should join one of our online, hands-on training sessions where you will have the opportunity to discover how Pixotope solutions can help you start with virtual production and revolutionize your storytelling.
Learn Virtual production from real industry experts in a live, interactive, 5 day course.
Training Agenda
The training is divided into 5 days with each section expected to take 4 hours
Unreal Engine (Part 1)
In this section, we will go through the basics of the Unreal Engine and cover the features most used when setting up a Pixotope project, for example:


Project workflow
Models and textures
Reflections
Materials etc.

If you have no experience with Unreal, this is the right place to start.

You will need to have UE4 or Pixotope installed at your workstations and follow along.
Unreal engine (Part 2)
We will be covering some of the more advanced features of the Unreal Engine:

lightmass
ray tracing
blueprints
scene optimization and more
This part requires a basic understanding of the Unreal Engine, materials, lights, and general workflow.
Pixotope Operations
We will go through the setup and requirements of a Pixotope production such as:

Pixotope cloud
Machine setup
Pixotope installation
Hardware, software, and network requirements
pixotope (part 1)
In this section, we will create a new project and set up a simple VS scene and an AR scene.

You will need to have a good understanding of Unreal Engine and Pixotope installed at your workstations and follow along (Artist or trial license)

Work files (source files, models, textures, HDRIs, etc) will be sent to you before the training begins.
pixotope (part 2)
We will cover the more advanced features of Pixotope and special use cases such as:

DMX
Data integration
XR with set extension
Multi-machine setup and more
exam and certification
At the end of the training, you will have an opportunity to take an exam to test your Pixotope and virtual production knowledge: it is a multiple-choice exam with 50 questions to be completed in 60 minutes.
The pass mark is 90%.
Upon successful completion of the exam, you will be issued a Pixotope Virtual Production certificate.
We'll be adding more dates soon!
Get in touch and we'll make sure you are kept up to date with our latest courses.