.

Inspiring the next generation of VP professionals
Along with actively shaping future storytelling comes our strong desire to involve the next generation of media producers. The ever-growing demand for new technologies in media production results in an equally high demand for new talent coming from universities and other educational establishments.
At Pixotope and around the industry, we recognize the need to actively engage the up-and-coming talent in higher education and inspire those who will be the future of this industry.
What is the Pixotope Education Program?
The Pixotope Education Program is a collegiate-level educational and community-building initiative to help nurture the next generation of virtual production talent.
The goal is to give students access to the very best Virtual Production tools and the industry's leading experts to help guide their success.
Our approach is to consult with educational institutions and help them add real value to their courses.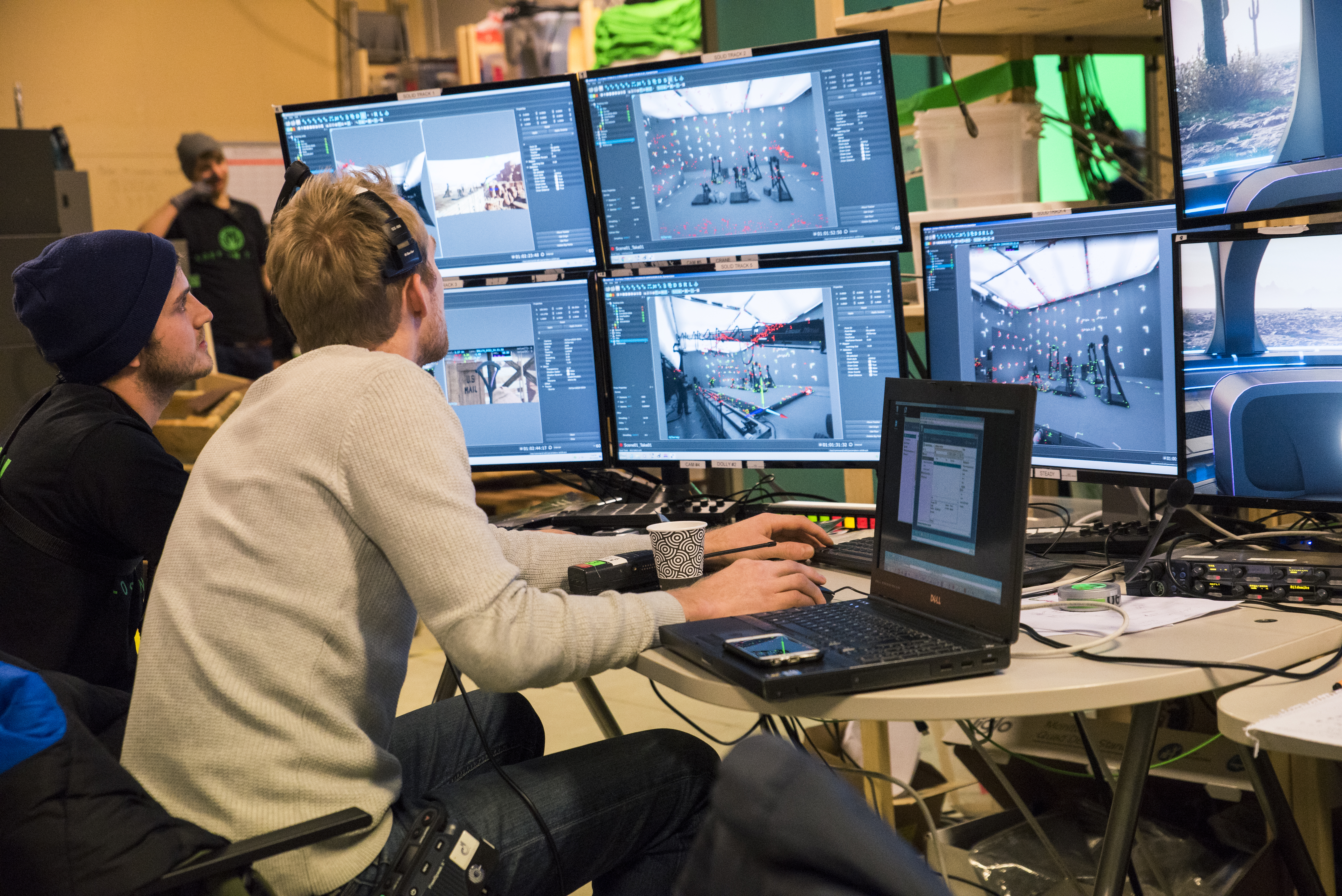 Who is it for?
The Pixotope Education Program is specifically designed
for universities and other educational establishments.
It
includes access to virtual production software tools that educational establishments require, including tools for creating virtual studios, augmented reality, and extended reality experiences.
By putting these tools in the hands of students, they will be able to experiment and develop their skills with industry-standard technology.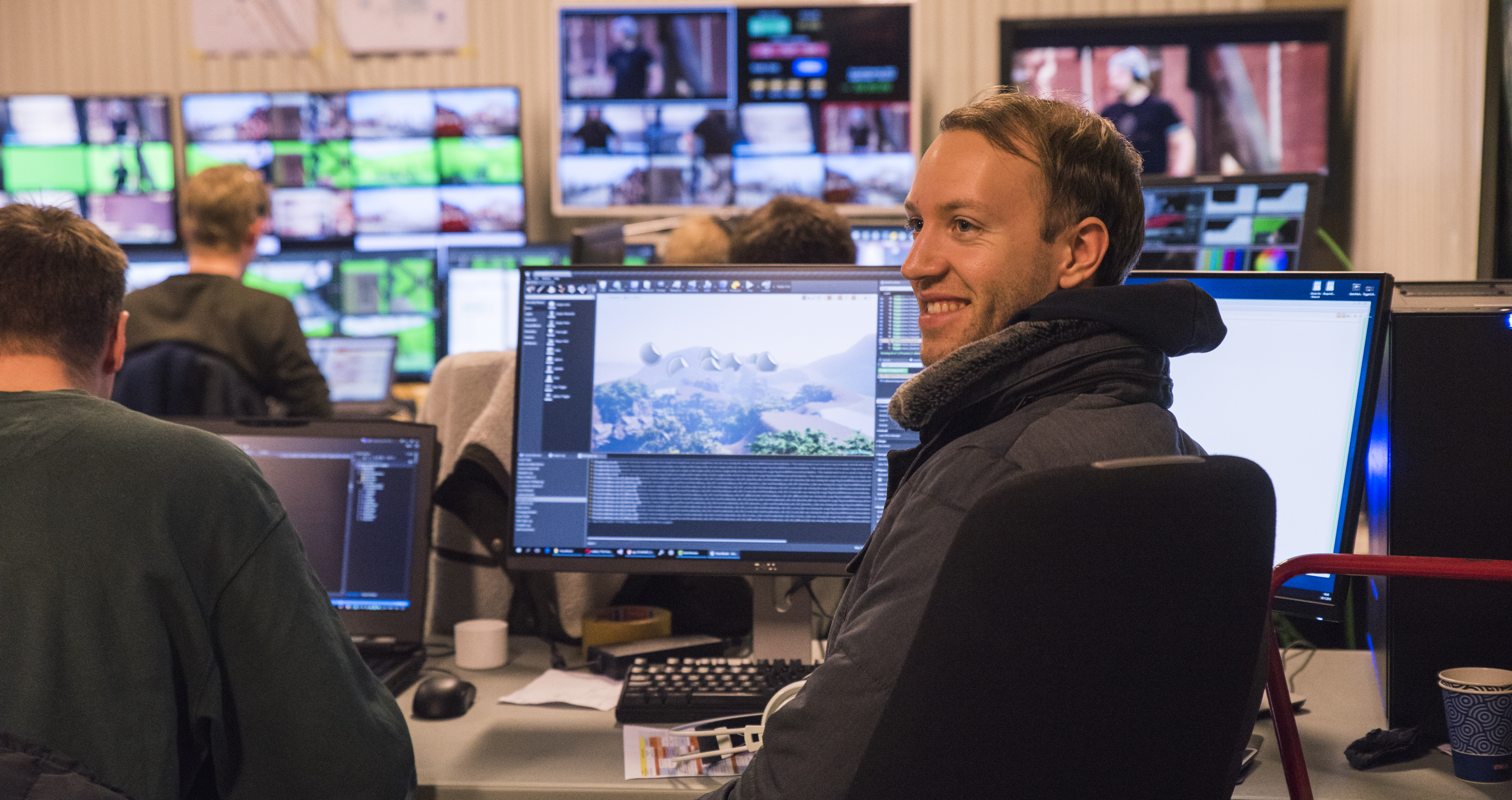 Pixotope Community
An essential part of the program will be the community. We aim to cultivate a supportive environment where students can exchange ideas, help each other, and inspire.
In addition, we want to create competition, build a network, and connect with the industry and potential employers.
"The industry is moving at such a rapid pace that it's difficult to find talent who can creatively problem-solve.
We can build as many virtual production studios as we want but without the creative talent behind them, we're at a massive disadvantage."
Kevin Cooney, Creative Director, Founder of The LEVEL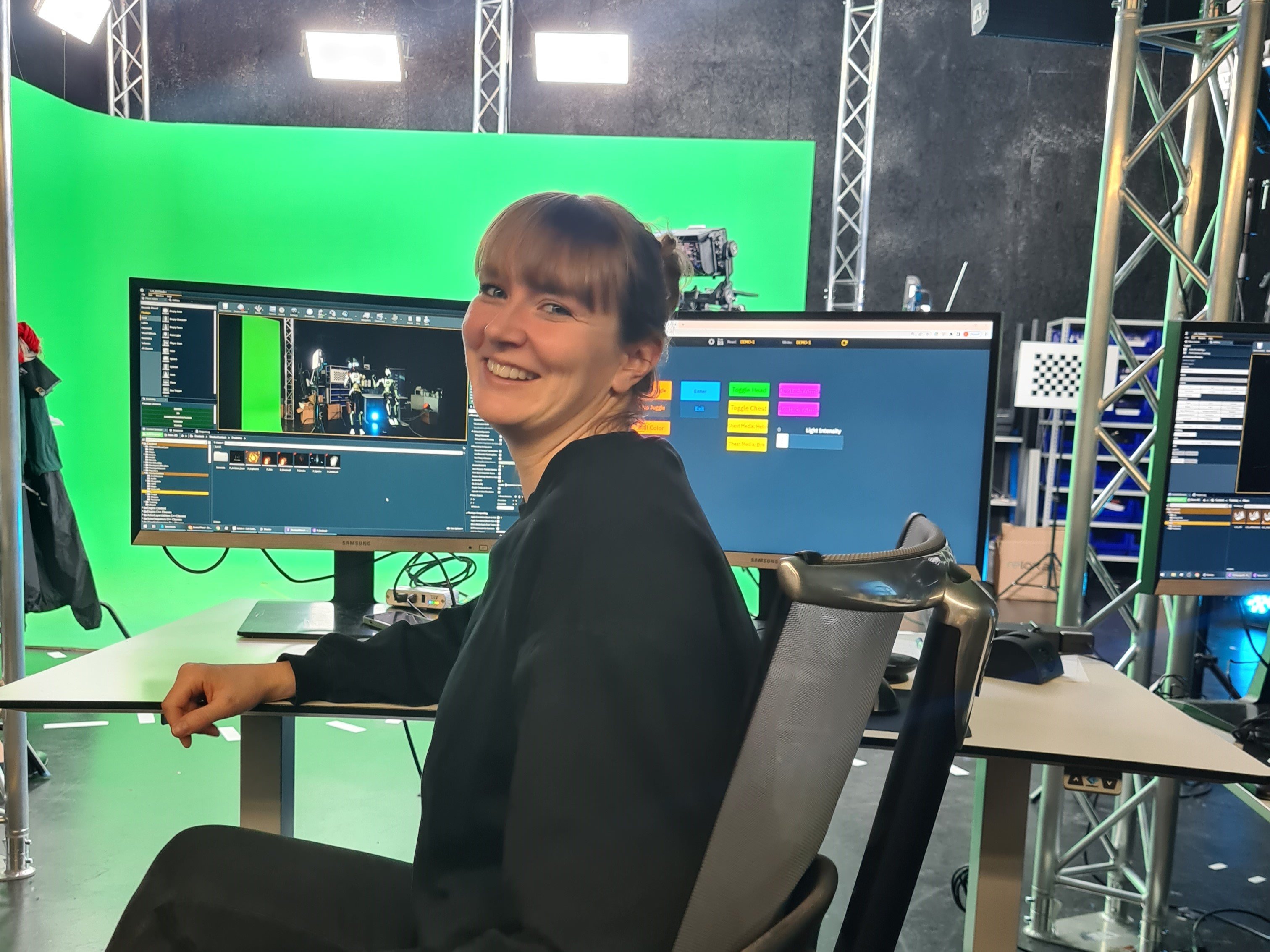 Carina Schoo
Pixotope Education Program Manager
Carina joined Pixotope as Education Program Manager. Her primary responsibility is to design, manage and execute the Pixotope Education Program. As a mediator between educational institutions and the virtual production industry, she identifies shortages and needs on both sides, breaking down barriers to the wide adoption and growth of virtual production.
Get to learn more about PEP in the following articles with Carina:
Let's tackle the VP skills shortage together.
Get in touch.