Inspiring the next generation
of VP professionals
Along with actively shaping future storytelling comes our strong desire to involve the next generation of media producers. The ever-growing demand for new technologies in media production results in an equally high demand for new talent coming from universities and other educational establishments.
At Pixotope and around the industry, we recognize the need to actively engage the up-and-coming talent in higher education and inspire those who will be the future of this industry.
DR TOM BRADSHAW
ASSOCIATE PROFESSOR IN EMPLOYABILITY | UNIVERSITY OF GLOUCESTERSHIRE
"The jobs market in the creative industries does not stand still and nor do we. Through our education partnership with Pixotope, we are preparing our students to be in the best possible position for securing the best graduate jobs of the future."
What is the
Pixotope Education Program?
The Pixotope Education Program is a collegiate-level educational and community-building initiative to help nurture the next generation of virtual production talent.
The goal is to give students access to the very best Virtual Production tools and the industry's leading experts to help guide their success.
Our approach is to consult with educational institutions and help them add real value to their courses.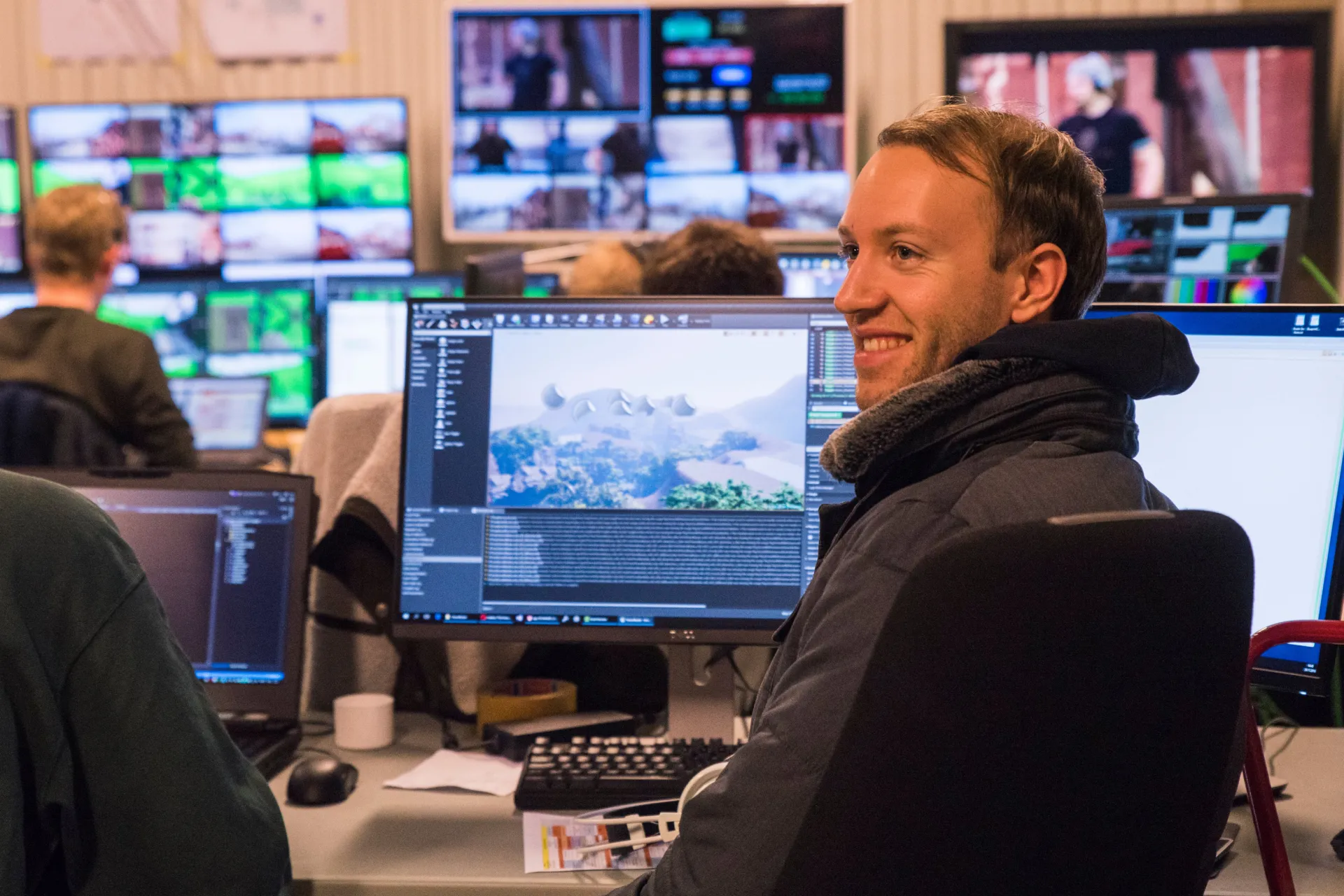 Who is it for?
The Pixotope Education Program is specifically designed
for universities and other educational establishments.
It
includes access to virtual production software tools that educational establishments require, including tools for creating virtual studios, augmented reality, and extended reality experiences.
By putting these tools in the hands of students, they will be able to experiment and develop their skills with industry-standard technology.
Pixotope
Community
An essential part of the program will be the community. We aim to cultivate a supportive environment where students can exchange ideas, help each other, and inspire.
In addition, we want to create competition, build a network, and connect with the industry and potential employers.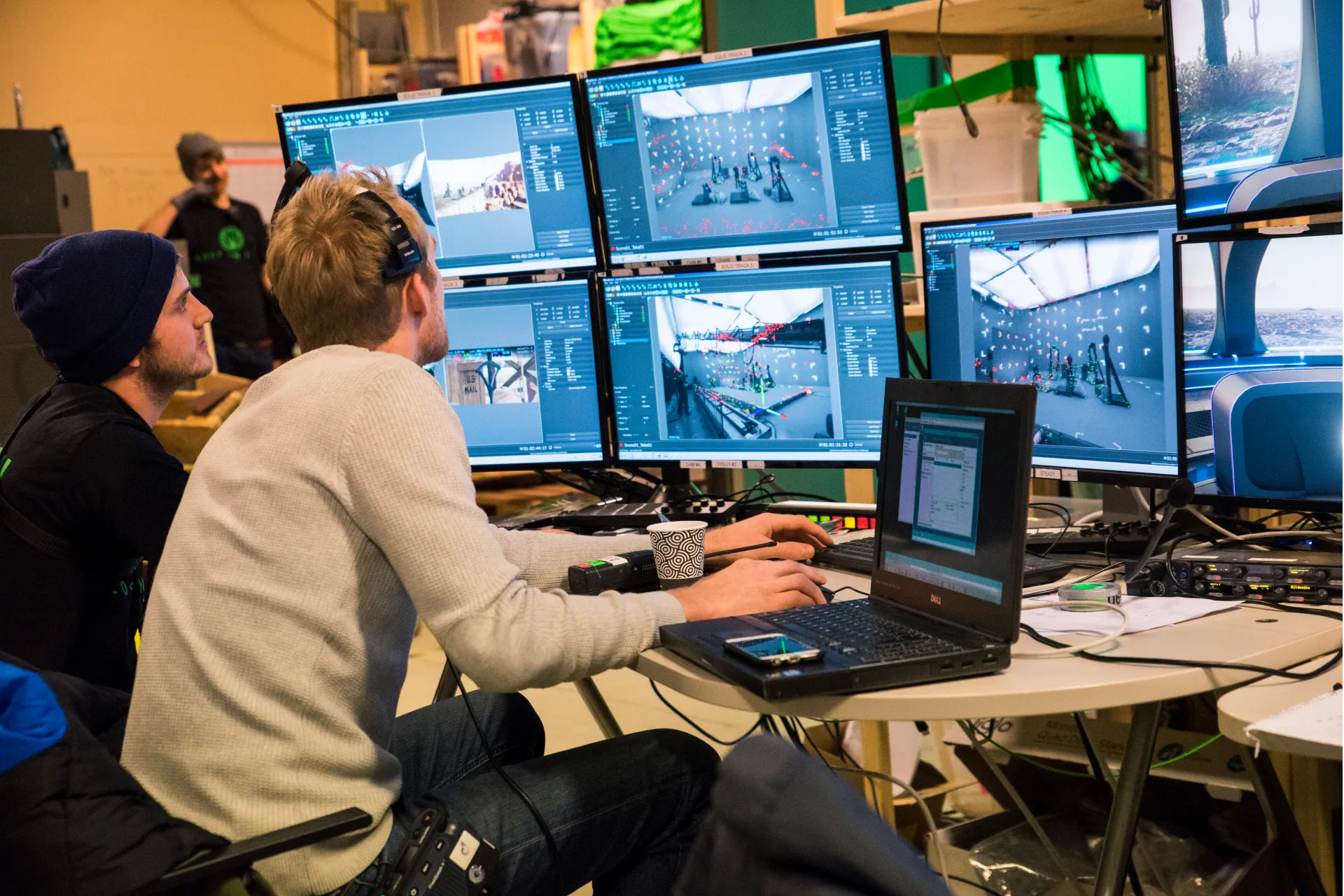 Carina Schoo
Pixotope Education Program Manager
Carina joined Pixotope as Education Program Manager. Her primary responsibility is to design, manage and execute the Pixotope Education Program. As a mediator between educational institutions and the virtual production industry, she identifies shortages and needs on both sides, breaking down barriers to the wide adoption and growth of virtual production.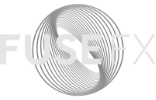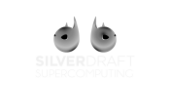 PIXOTOPE EDUCATION PROGRAM IN PRESS
Let's tackle the VP shortage together.
Get in touch
FAQs
What is the Pixotope Education Program?
The Pixotope Education Program is a collegiate-level educational and community-building initiative specifically designed to help enable the next generation of Virtual Production talent. The initiative provides access to the software and tools that drive Virtual Production at an affordable price while connecting educators to experts from the global Pixotope community who can add breadth, depth and context to different curriculums. The Pixotope Education Program consists of six main components:
- Access to VP tools
- Access to training
- Access to support
- Access to the community
- Access to expertise
- Access to the industry
why did Pixotope launch an education program?
As identified by our partners and customers, the lack of available talent is the single biggest blocker to the growth and adoption of Virtual Production. In response to this, Pixotope launched the Pixotope Education Program, an initiative specifically designed for educational establishments with the ultimate goal to equip the upcoming experts of the industry with the best knowledge there is for VP, give them access to VP tools, and connect them with the industry. Since there is no "one size fits all" curriculum or training program that educators can or should use to meet the needs of the courses and students, the Pixotope Education Program does not try to shoehorn all educators, courses, and students into one learning path and instead evaluates the requirements and connects them to the tools and expertise they need.
What do I have to do if I am interested in the program?
If you are interested in our program, reach out to our dedicated Education Program Manager through the contact form on this web page. As a first step we will set up an initial call and demo, where we'll introduce you to the program, answer your technical and program-related questions, and discuss your VP journey and tools requirements.
What are the requirements to qualify as an educational institution to join the Pixotope Education Program?
The Pixotope Education Program is open to all higher education institutions or training centers offering programs and courses where Virtual Production skills and knowledge can be leveraged such as digital media, broadcasting, games, film, arts, graphics, advertising, journalism and others. The software must not be used for commercial purposes, but only for teaching and educational activities.
Who and where are our Education Partners?
The Pixotope Education Program was launched in September 2022 and can count among its partners universities and other educational establishments spread around the globe - from Asia to Europe, to North America. The Education Program is a global initiative, and we would like to encourage all educational institutions that offer programs in which VP knowledge can be applied to join our community, no matter where in the world they are located.
What are the benefits of joining the Pixotope Education Program?
Through the Pixotope Education Program you will get access to the software and tools that drive Virtual Production while getting connected to experts from the global Pixotope community who can add real value to your curriculum. There is the possibility for the university to certify students in Pixotope to expand their portfolio of VP tools. Students also have the opportunity to join the Pixotope online community and exchange ideas with other VP professionals-to-be or VP experts already working in the industry.
I am not a student anymore but I want to learn about virtual production. Where can I sign up for your training courses?

If you are no longer enrolled at a university that has joined our Education Program, there is the possibility to register as a freelancer for Pixotope training courses. These courses take place on fixed dates. More information and the possibility to register can be found here.
We are not an educational institution but can we support your initiative as a partner from the industry?

Yes, we are always looking for strong partners from the industry who want to support us.
The benefits of participating in our initiative as an Industry Partner are obvious; there is the opportunity to provide universities with insight into the needs of employers, ensure that the curriculum taught is relevant to the skills needed in the industry, actively contribute to producing a well-trained future workforce and, of course, leverage the new talent pool.
If you are interested in joining our program as an Industry Partner, reach out to our dedicated Education Program Manager through the contact form on this page and we'll get in touch with you.
I am a student/an educator. Can I get an official Pixotope certificate?
Yes, educational institutions that officially participate in our program have the opportunity to certify students and educators as Pixotope experts based on a set of skills and knowledge. This certification is recognized throughout the industry and provides a common foundation for virtual production skills.
To earn a Pixotope certificate, you must complete our 20 hour training program and take a 50-question multiple-choice exam that takes 60 minutes to complete. The minimum requirement to pass the exam is 90%. Upon successful completion of the exam, you will be issued a Pixotope Virtual Production certificate.
How much does an educational license cost?
There is no single fixed price for an educational license as we offer different software bundles for educational institutions depending on where their focus is, how their facilities are equipped and what they need in the first place. So it varies from institution to institution. However, for us at Pixotope, the main goal is to provide access to VP tools for all content creators and to remove barriers to this.We have made it our mission to focus on the education of future VP professionals and therefore offer our software at an exceptionally affordable price for education.
For how long is the license valid?
If you, as an educational institution, are interested in testing our software solutions before officially signing up for the Pixotope Education Program we are happy to issue a trial license to start with.
Our Pixotope trial license is valid for 30 days and will allow you to fully explore and test our XR, AR, and virtual set solutions.
Our official educational licenses are always perpetual, but the support subscription, which ensures that our support team is available to you when needed, must be renewed after one year.
How much do commissioning and training cost?
Commissioning and training for Pixotope Graphics solutions can be done remotely and is therefore free of charge.
If you choose to purchase a Pixotope Camera Tracking bundle, commissioning and training must be done on-site, which involves additional costs that must be determined individually.