Pixotope Virtual Set:
Changing production on the fly
Virtual production enables storytelling that would have been physically impossible without it, bringing concepts and data to life with interactive virtual elements. Virtual set enables your production to adapt and change "on the fly" to have greater relevance to content and remain interesting.
Now, all broadcasters can create immersive, hyper-realistic narratives without the need for huge budgets. By leveraging the power of our virtual set, users don't require any specialist equipment or costly production stages.
Architected with the future in mind,
for fast-paced innovation
Pixotope software enables users to utilize existing commodity PC & GPU while flexible licensing allows licenses to be easily be moved between machines.
Pixotope includes all the Virtual Production tools you need in one package including Rendering, high-quality Keying, Image Mixing, Camera Tracking server, Data integration, and more.
The speed of change in the media entertainment market demands that Pixotope delivers cutting-edge features and workflow to early adopters and trailblazer productions.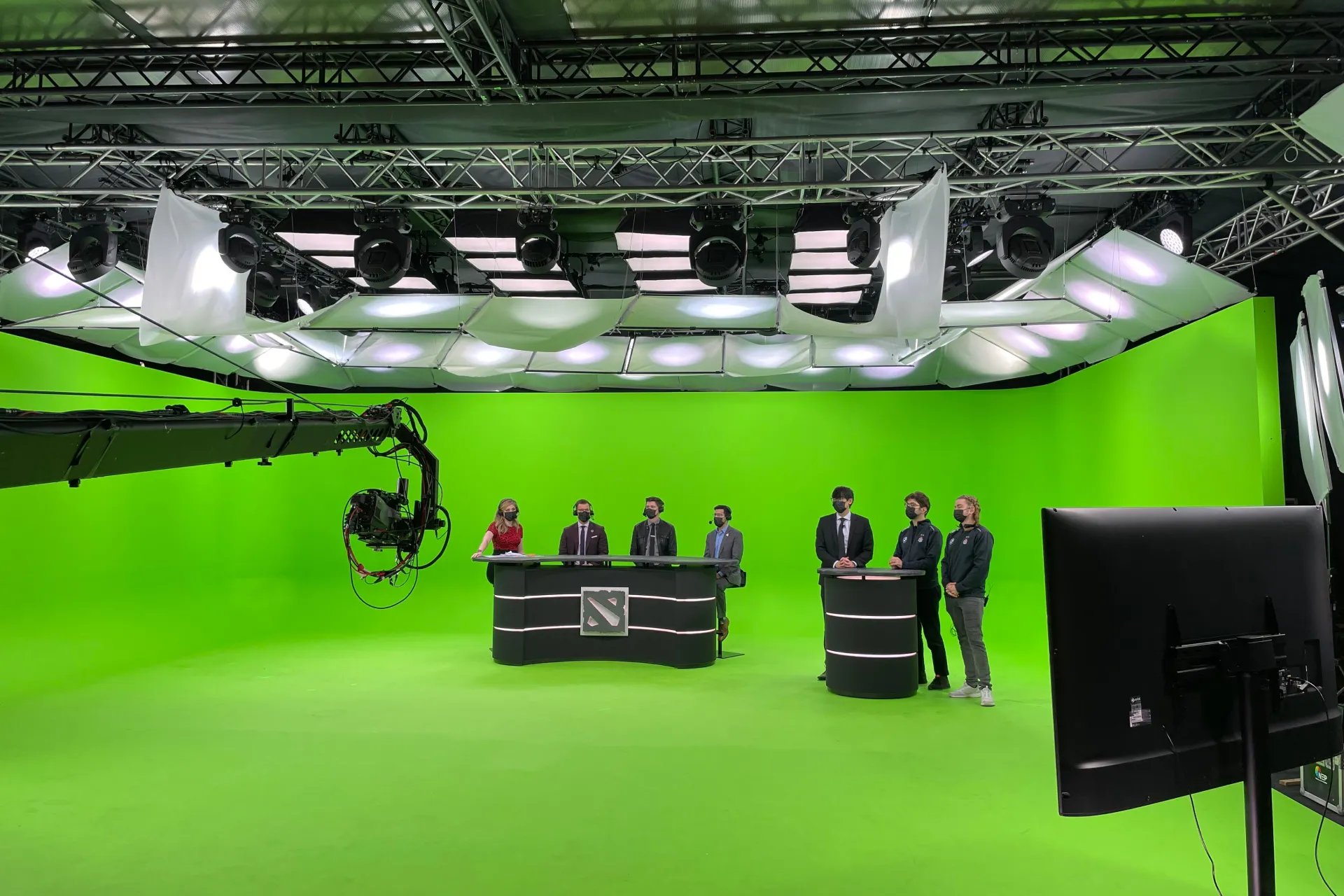 All the Virtual Production tools you need,
in one package
Technology that supports online/mobile/web-based deployment
Integration options are available for customers who want to develop their own plugins
Virtualization ready
Video subsystems that support all transport and mapping configurations (12G, 6G, 2si, Quad, level A, Level B, etc), Support for 10/12/16bit, RGB/YUV, 4:2:2/4:4:4, video formats needed for HDR and video I/O from SDI, IP, stream, and disk.
Flexible video processing pipeline that is pluggable to integrated features such as chroma-keying, denoising, computer vision, and talent tracking
Cutting edge features from Unreal and Nvidia
Flexible camera tracking integration that can support any future tracking systems
texts, flying logos, and much more
Timecode triggering, from external LTC or embedded in the video
Automatic Render API for data integration and automation, giving remote access to any part of the Unreal Engine
Datahub – a highly efficient databus enables extremely low latency interactions and synchronization in multi-camera systems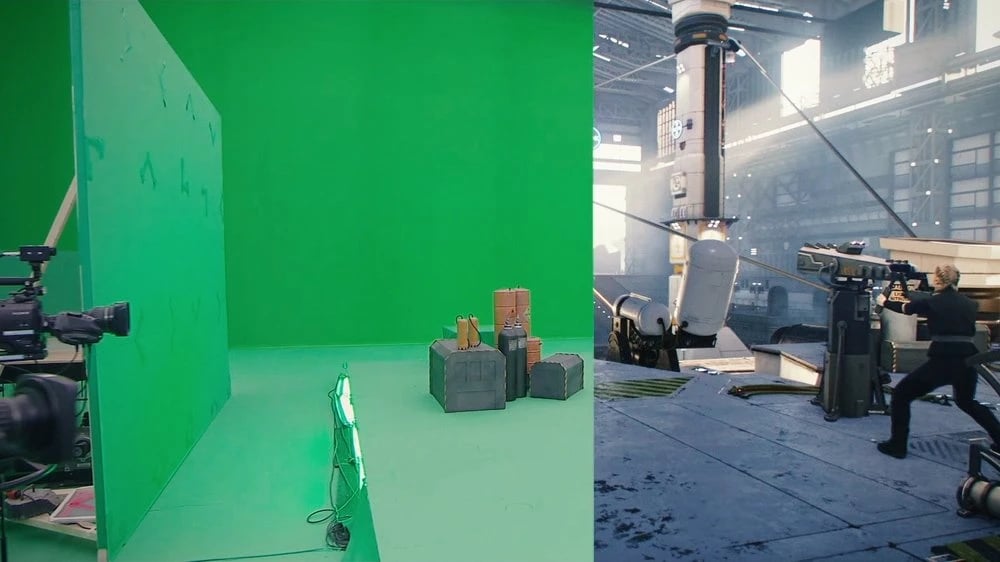 Anuska Simón Gómez
General Manager, VideoReport Canarias
"Pixotope allows us to save money and time by providing an incredibly versatile set in just a few square meters, where there's no limit for creativity. This is a great advantage for the viewers. The format of the show has improved significantly. We design imaginary situations where the audience is involved, making the experience more engaging and fun. Our show's ratings are proof that viewers enjoy the content we produce."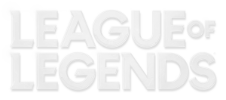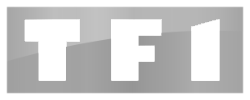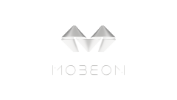 Leverage the power of pixotope and
create the most realistic virtual studio
FAQs
What is a virtual studio?
A virtual studio is sometimes referred to as a "green screen".Virtual studios are one of the more common forms of virtual production. By keying out the green screen around the talent, the virtual environment can be controlled and manipulated in real-time to have greater relevance to the content while remaining visually interesting. This gives producers total control over what kind of contextual information and visual content the talent is immersed in for more robust storytelling.
What is the difference between a virtual studio and a traditional studio?
Virtual Studios are often "hosted" in traditional studios but offer significant flexibility. Virtual Studios can give the impression of being far bigger than the actual physical location and also have the advantage that the set can be changed with a couple of clicks of a mouse, rather than a physical reconfiguration.
Are virtual studios and virtual sets the same?
The terms "Virtual studio" and "virtual set" are commonly interchanged.
How do virtual studios work?
Virtual Studios work by "keying" around talent and objects in the physical set and placing them in a virtual set. Solid green, or other color, backgrounds are typically used to create a reliable key.