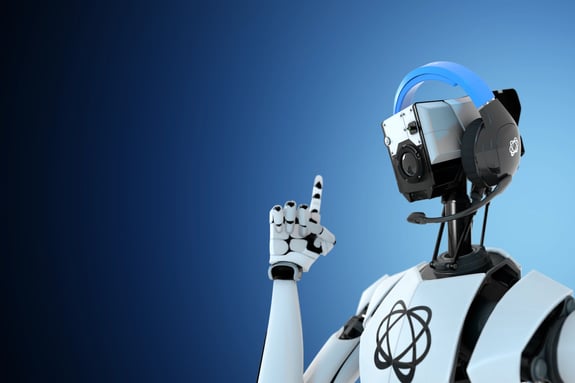 PRIVACY POLICY
Privacy Policy for Pixotope Pocket App
At Pixotope Technologies, we understand the importance of protecting your privacy. This Privacy Policy outlines the types of personal information we collect when you use the Pixotope Pocket app, how we use this information, and the measures we take to protect your privacy.
1. Collection of Information
Pixotope Pocket does not collect any personal information from its users. We do not track or store any information related to your device, location, or usage patterns. We respect your privacy and do not share any data with third-party services or advertisers.
2. Usage of Information
Since we do not collect any personal information, we do not use it for any purposes. Pixotope Pocket is designed to be a simple, convenient tool for our users without any additional data collection.
3. Security Measures
We take the security of your data seriously. Our app is designed to ensure that your data is safe and secure while using the app. We do not use any third-party libraries or services that could compromise your privacy or security.
4. Changes to Privacy Policy
We reserve the right to modify this Privacy Policy at any time. If we make any material changes to this policy, we will notify you through the Pixotope Pocket app or via email.
5. Contact Us
If you have any questions or concerns about this Privacy Policy or our practices, please contact us at privacy@pixotope.com