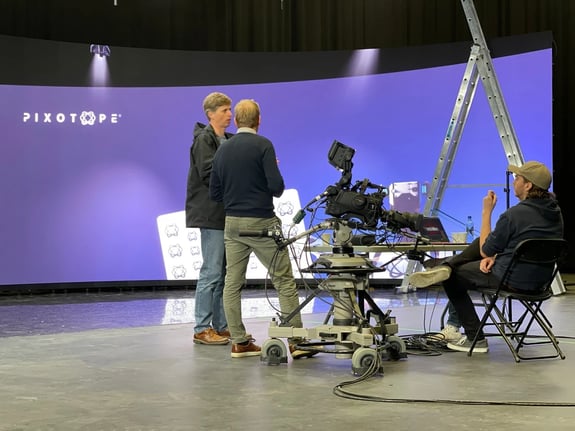 Pixotope
Join
Our worldwide team
Help us reshape the virtual production landscape, and bring stories to exciting life with augmented reality (AR) and extended reality (XR).
At Pixotope, we are always on the lookout for great talent and people who are passionate about technology. If you are looking for a fulfilling career and not just the hottest new job, we may be the right fit for you.
Our Mission
We were founded in 2013 and since then we have been successfully blending the virtual and real worlds into an immersive experience for millions of people over the globe.
We believe Virtual Production is going mainstream and AR/XR will be the driving force in video-based media and advertising production.
Our mission is to become THE go-to virtual production platform for media creators and visionary storytellers.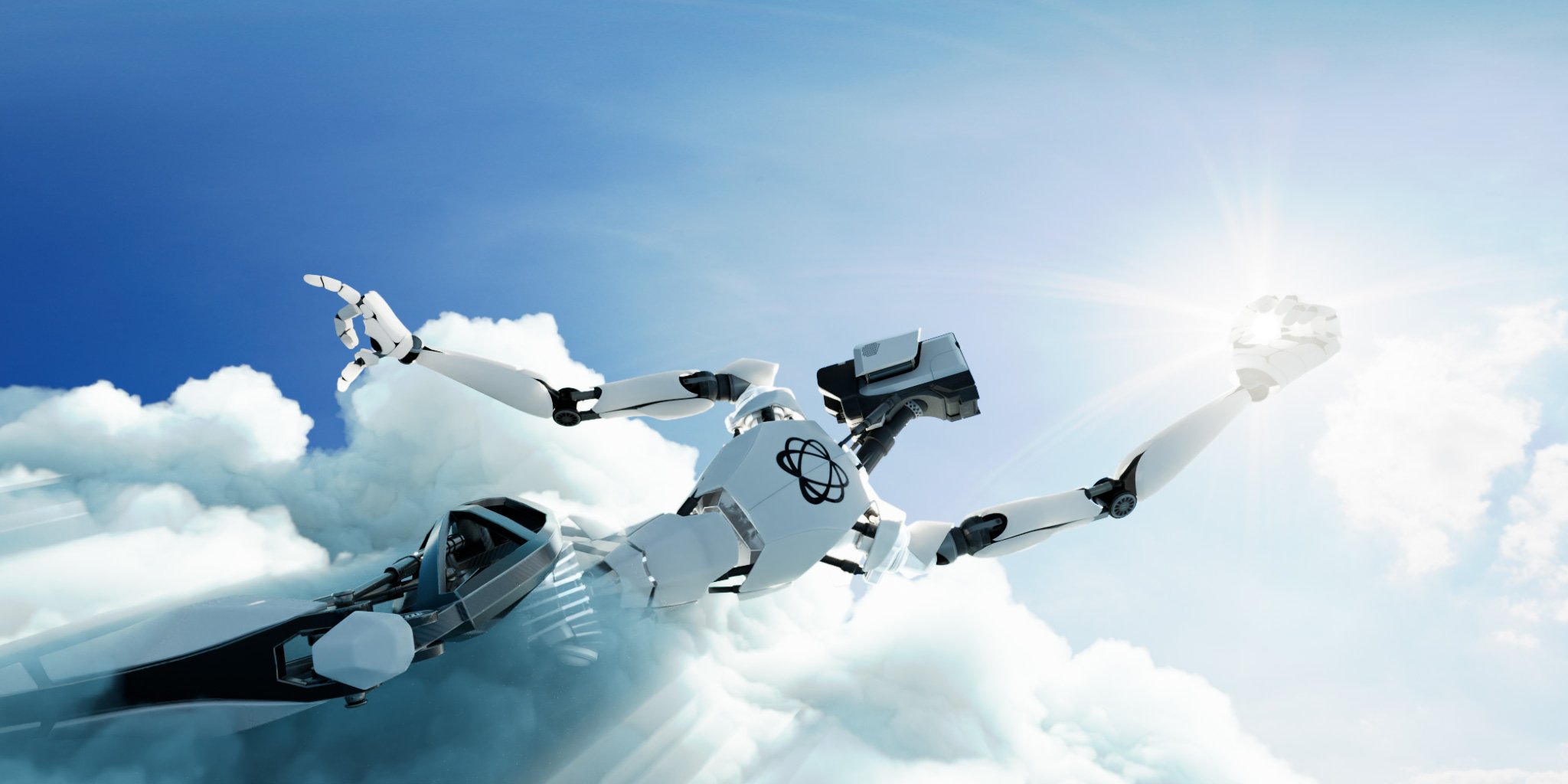 Why work at Pixotope?
Once upon a time, we were described as "the nicest guys in the industry". We have taken that to heart and it's a badge we wear proudly.
At Pixotope, you will be working with the most skilled 3D artists, developers, VP experts, and designers: who also happen to be talented musicians, aspiring chefs, late-night gamers, sports enthusiasts, and ultimately, kind colleagues.
Our team spans over 16 countries and may speak too many languages but we all share core company values: trust, courage, dedication, curiosity, and fun.
Does it sound like you? Then check out our latest openings below.