The Future
Of Visual Storytelling
Pixotope is an open software-based solution for rapidly creating virtual studios, augmented reality (AR), driving LED Volumes/extended reality (XR), and on-air graphics. It utilizes powerful commodity hardware and is specifically designed to connect with partner technologies and external data sources.
Seamless
AR-XR Workflows
The XR edition of Pixotope Graphics provides seamless AR<->XR workflows with advanced features such as our unique Color Matching functionality, which automatically matches AR elements to the output of LED volumes.
This solves one of the trickiest problems in XR and massively simplifies common techniques such as set extension while also ensuring high image fidelity.
Multi-camera
Switching without a Switcher
XR also adds key features such as multi-machine sync to drive large LED volumes and multi-camera switching without the need for an external switcher.

This brings seamless perspective changes to the LED wall from different cameras, XR follows the Pixotope principles of making Virtual Production more accessible and reducing hardware dependencies.
A dedicated XR panel in Pixotope Director gives live and easy access to all controls needed during productions
Multi-output support - optimizing hardware utilization
Health and diagnostics monitoring, providing additional system resiliency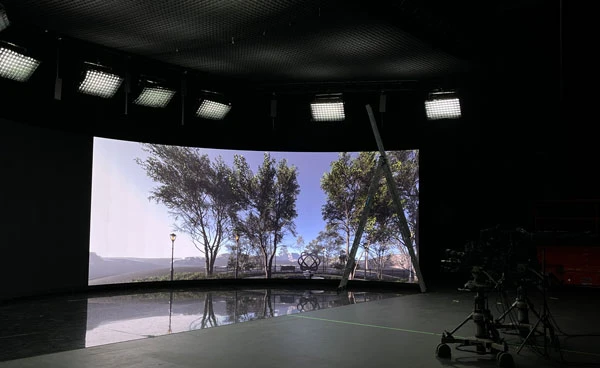 Unique WYSIWYG live feedback editor
Single panel config and operations for multi-camera/render productions, with auto-discovery
On the fly configuration.
On the fly switching of levels.
Premade and easy to use adjustment panels for all objects in the level, color correction, and image effects
Unique Drag and drop control panel builder for mobile and desktop devices via a web browser on the local network
Procedural High-quality Text generation for live animated 3D texts, flying logos, etc.
Timecode triggering, from external LTC or embedded in the video.
Automatic Render API for data integration and automation giving remote access to any part of the Unreal Engine.
Datahub, a highly efficient databus enables extremely low latency interactions and synchronization in multi-camera systems
what have we been doing?
Check out some of our previous work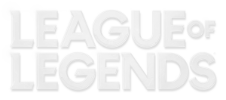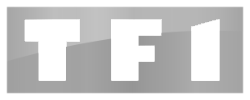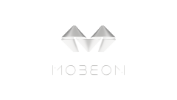 IMMERSE YOURSELF IN OUR VIRTUAL PRODUCTION
SOLUTIONS TRY PIXOTOPE TODAY
FAQs
What is Pixotope Graphics XR Edition?
Pixotope Graphics XR Edition, or Pixotope XR for short, is a user-friendly extended reality solution that's affordable, accessible and simple to use. Pixotope XR includes all the features of the Pixotope Graphics VS/AR Edition and adds key functionality that is required for production in LED volumes.
Why should you choose Pixotope Graphics XR Edition?
You should use Pixotope Graphics XR Edition because it adds key functionality that simplifies operations in XR productions and significantly reduces set-up time for productions using LED volumes. At the same time, Pixotope Graphics uses COTS hardware and has a number of features designed to maximise the use of that hardware, reducing the overall amount of hardware needed.
What are the main features of Pixotope Xr Edition?
Pixotope Graphics XR Edition includes all the Virtual Set and Augmented reality features of the Pixotope Graphic VS/AR Edition. In addition, The main features of Pixotope XR include tools that reduce set up time, such as auto wall calibration and color matching, and functions that reduce system complexity and cost such as multi-wall output and multi-input switching in software.