Try the Pixotope Extended Reality
software solution today
Get real-time XR graphics created on the fly, ideal for live broadcast.
Our Extend Reality software solution is perfect for all types of live production that need to include elements of Extended Reality.

Try it for yourself with a free demo of our live broadcast XR graphics product: Pixotope Graphics XR.
PIXOTOPE GRAPHICS XR EDITION
BENEFITS
Pixotope XR Edition sets the bar high for real-world synchronization capabilities. Experience the magic of digital twin, color matching, and AR & XR sync, all seamlessly integrated.
Pixotope Graphics XR Edition is a hassle-free XR graphics solution built on traditional broadcast pipelines. No need for a complete infrastructure overhaul.
Bring virtual characters to life effortlessly, and easily create realistic and immersive productions that will wow your audience.
Our hardware-agnostic platform lets you build your own machines, so you can create your XR graphics without breaking the bank.
Leverage your existing equipment and get started right away.
Focus on what truly matters: creating captivating content. Spend less time setting up your XR graphics system, so you can spend more time perfecting your production.
AUTOMATED COLOR MATCHING
FOR FLAWLESS AR/XR WORKFLOWS
Matching the colors of the LED wall with the AR graphics can be a pain. Even small variations can be jarring and unrealistic, ruining the experience for your audience.
With our automatic color-matching feature, you can do it all with the click of a button. Pixotope will automatically calibrate the colors of your LED wall to match your AR graphics, so you will get the perfect result every time.
Plus, you can store multiple color profiles for different shooting conditions, so you can easily switch between productions without having to re-calibrate.
Automatic alignment of LED walls
using XR digital twin
Align your LED walls in minutes, without any manual intervention.
Pixotope XR Graphics Edition analyzes the pattern on your LED panels to generate a digital twin, which is then used to create a virtual actor that perfectly matches the real world.
This means that you can overlay your AR graphics onto your LED wall with ease, without having to worry about any alignment issues.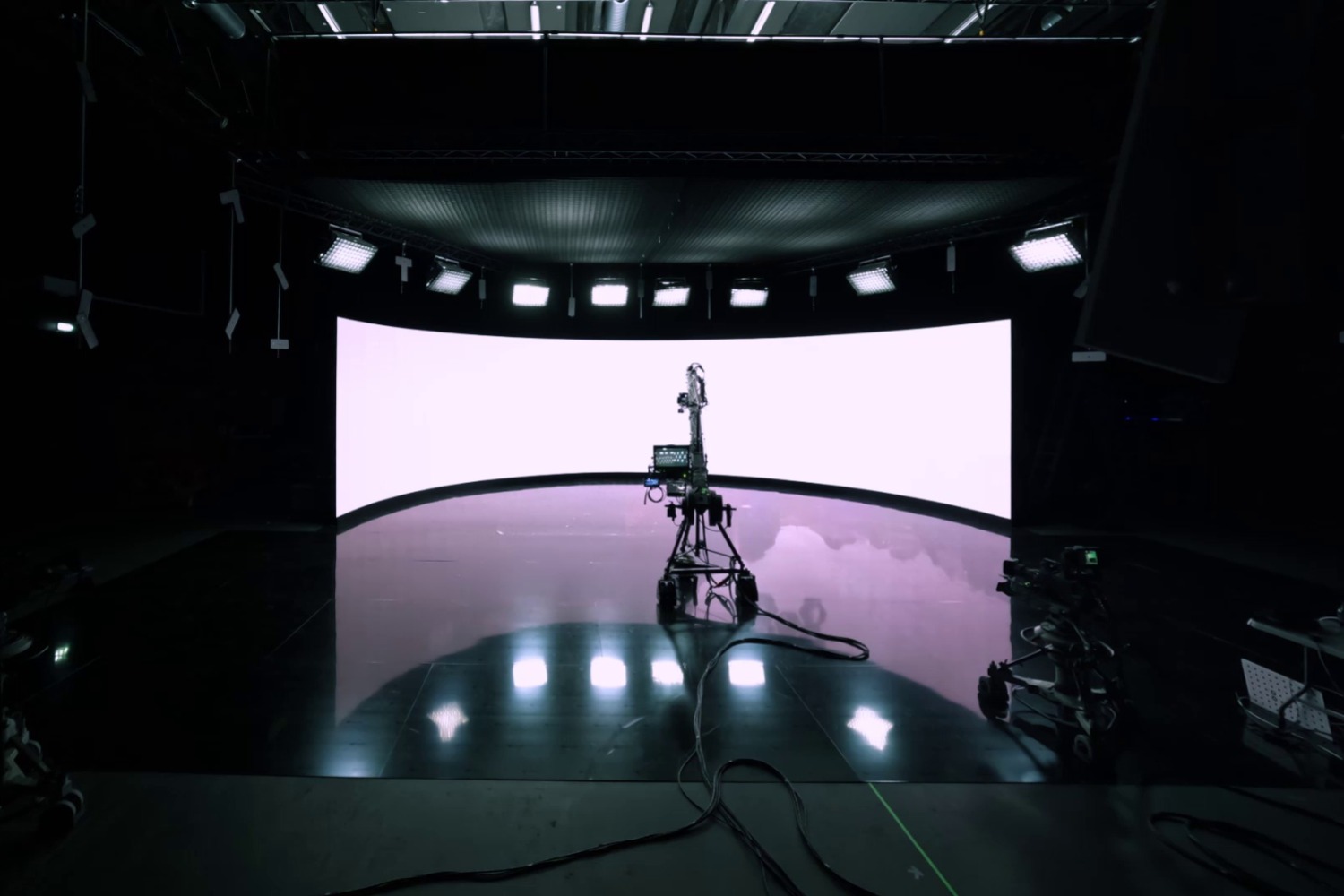 LED
Mesh Import
Easily convert CAD and geometry representations of LED volumes into virtual LED projection surfaces.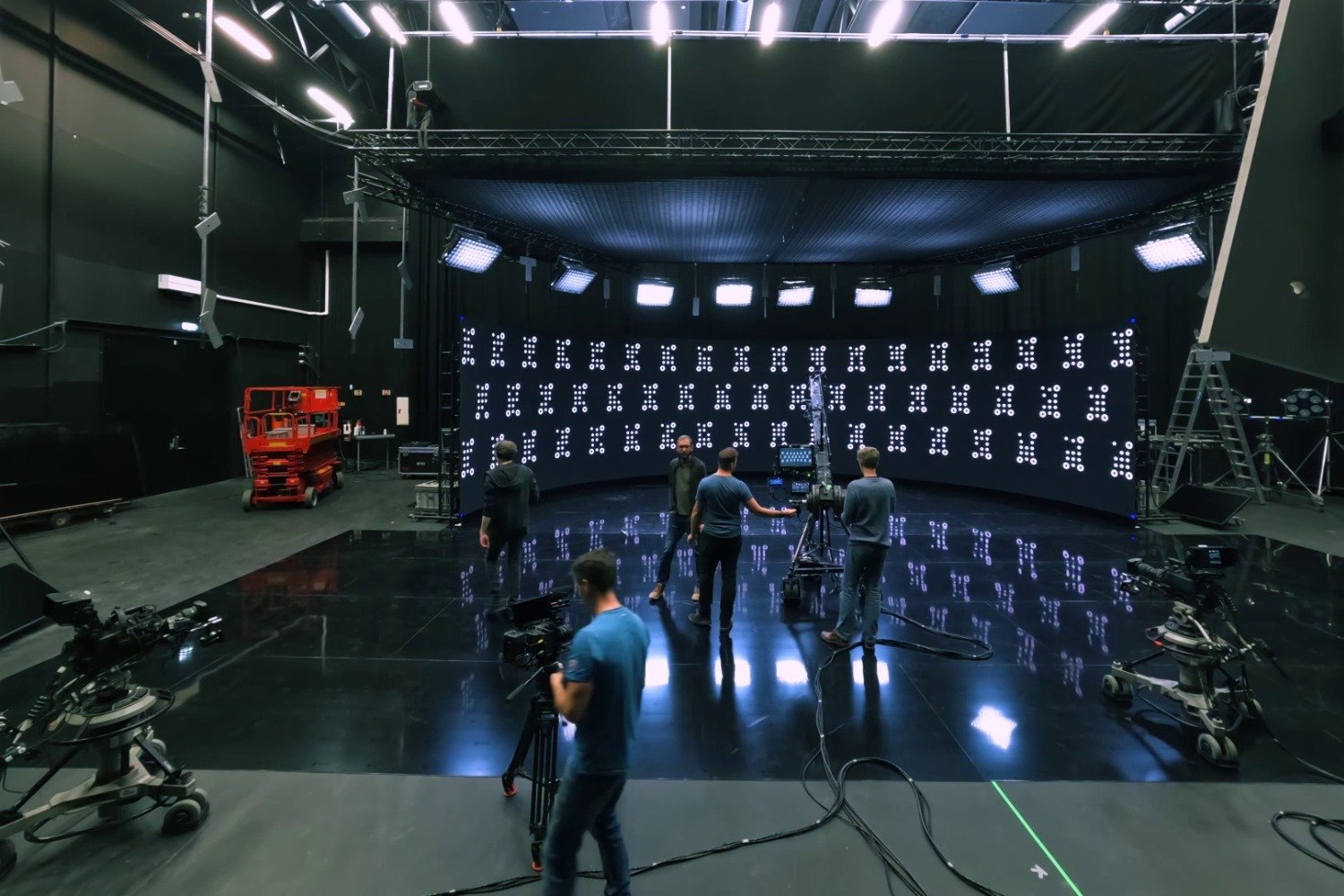 IN SOFTWARE
CAMERA SWITCHING
Switch perspectives between cameras within a single frame, all without requiring additional hardware.
Our multi-wall support empowers you to drive multiple LED walls effortlessly from a single server or workstation.
Enjoy the convenience of reduced hardware requirements and eliminate common issues such as output synchronization and asset sharing across multiple machines.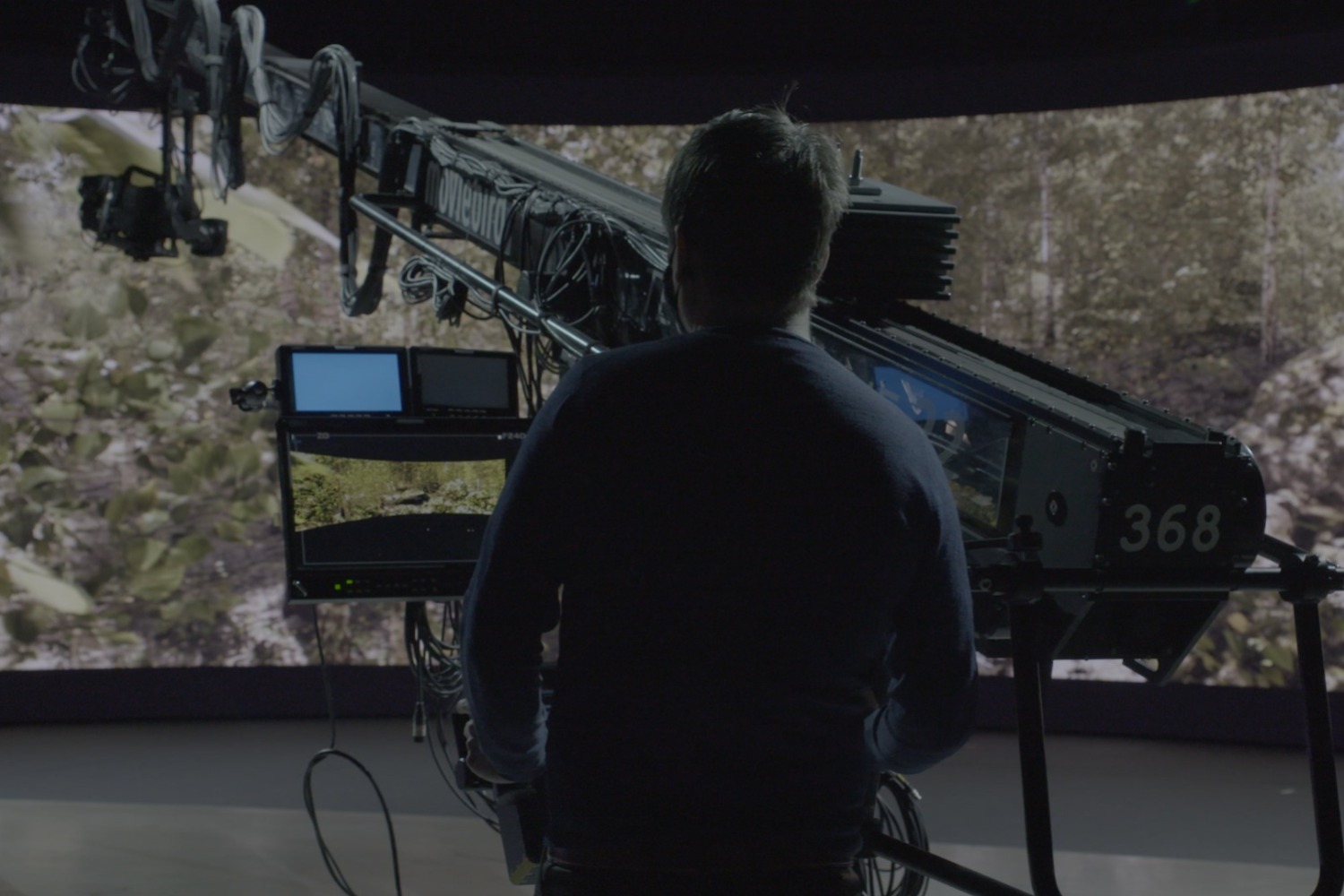 HEALTH AND DIAGNOSTICS
MONITORING
Quickly troubleshoot and resolve problems, minimizing downtime and maximizing productivity.
In the rare event of a system failure, our failover mechanism enables a smooth transition to a backup machine, ensuring uninterrupted operations.
Our advanced monitoring capabilities have your back, allowing you to focus on what truly matters – creating extraordinary content.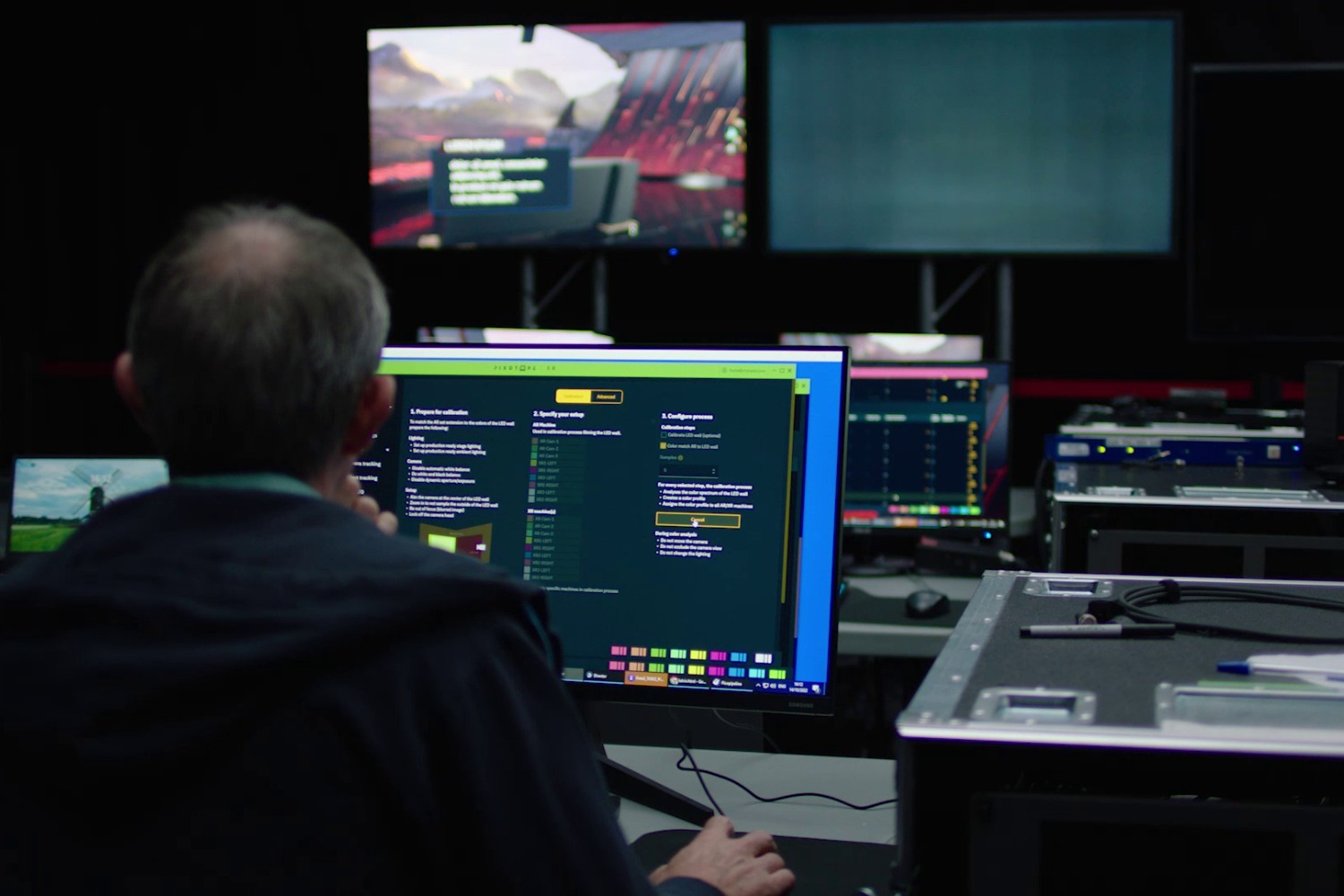 Comparison VS/AR vs. XR
FEATURES
Chroma Keyer
Color Correction
Automatic alignment with digital twin
Automatic Color Matching
what have we been doing?
Check out some of our previous work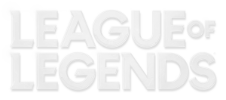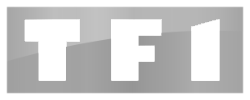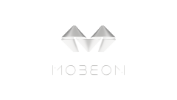 IMMERSE YOURSELF IN OUR VIRTUAL PRODUCTION
SOLUTIONS TRY PIXOTOPE TODAY
FAQs
What is Pixotope Graphics XR Edition?
Pixotope Graphics XR Edition, or Pixotope XR for short, is a user-friendly extended reality solution that's affordable, accessible and simple to use. Pixotope XR includes all the features of the Pixotope Graphics VS/AR Edition and adds key functionality that is required for production in LED volumes.
Why should you choose Pixotope Graphics XR Edition?
You should use Pixotope Graphics XR Edition because it adds key functionality that simplifies operations in XR productions and significantly reduces set-up time for productions using LED volumes. At the same time, Pixotope Graphics uses COTS hardware and has a number of features designed to maximise the use of that hardware, reducing the overall amount of hardware needed.
What are the main features of Pixotope Xr Edition?
Pixotope Graphics XR Edition includes all the Virtual Set and Augmented reality features of the Pixotope Graphic VS/AR Edition. In addition, The main features of Pixotope XR include tools that reduce set up time, such as auto wall calibration and color matching, and functions that reduce system complexity and cost such as multi-wall output and multi-input switching in software.