Pixotope VP Platform:
for professional broadcasters
Virtual studios, augmented reality, and immersive mixed reality continue to gain popularity beyond special events like election night and the SuperBowl. These days, dynamic live broadcasts and shows require coordinated, highly controllable, and flexible in-studio and on-air graphics along with the finest pitch LED wall displays to create truly evocative imagery.
Augmented Reality immerses the viewer in a new storytelling experience. Pixotope understands that with augmented reality in broadcasting, it's imperative to deliver the very best programming instantly and on-demand.
Flexible, Dynamic
Broadcasting
Pixotope unleashes the power of the Unreal Engine to construct a flexible and fast virtual production studio for photo-realistic rendering and composition in real-time. Using ray tracing, this robust platform lets you create virtual sets and environments with realistic lighting using an easy-to-use dashboard.
Broadcasters of all sizes can leverage these tools with new workflows and integrations, resulting in increased realism and ease of use. Through the Pixotope API, it is easy to integrate data sources such as live weather data, election results, or even game scores.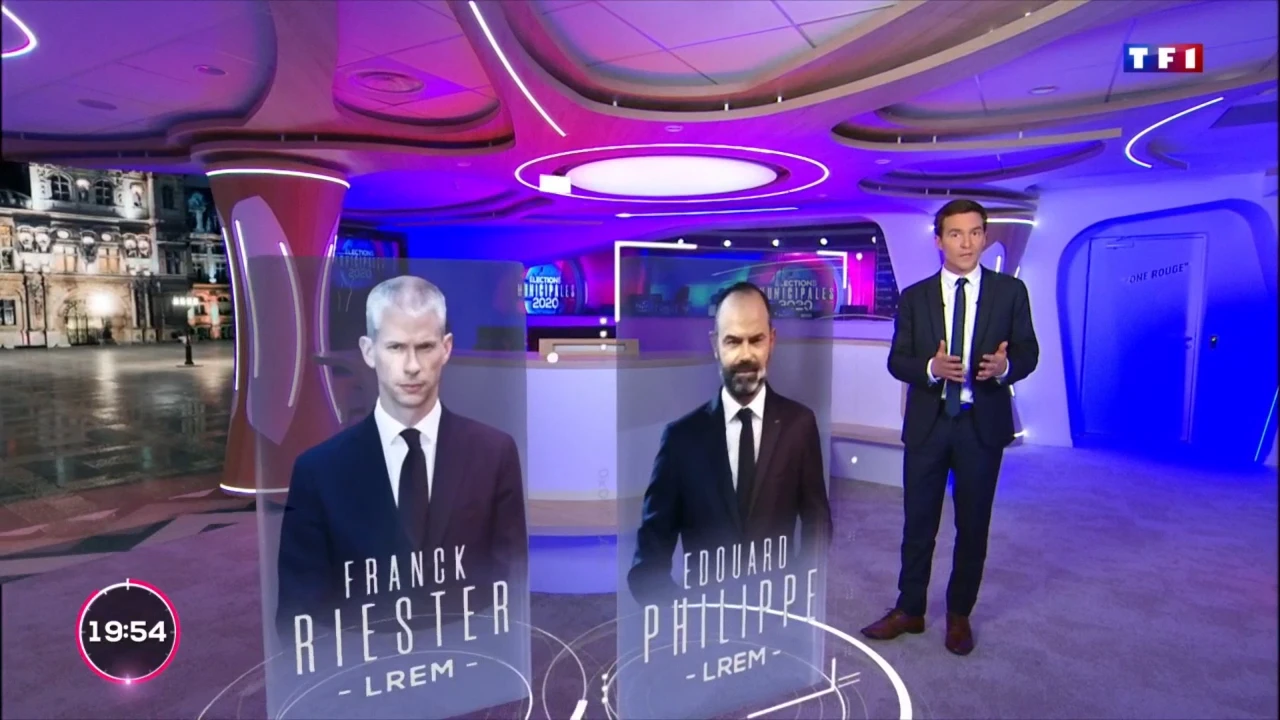 DIRK SANDERS
EXECUTIVE PRODUCER & DIRECTOR OF LULU
"We are hugely excited about how Pixotope affords producers and tech solution providers the ability to support people in telling new stories in innovative ways. It opens up a whole new medium in presenting creative stories and storytelling, and we can't wait to see where our journey with Pixotope takes us next."
A Virtual Production Platform
Professional Broadcasters can rely on
Support for broadcast industry-standard video formats such as UHD/4K
Easy migration from existing projects to Pixotope thanks to native UE integration
Full performance of the Unreal Engine for the highest visual fidelity possible
All visual effects, including ray tracing, can be easily implemented
Integrate workflows quickly and easily
Integrates easily with any tracking system and video format regardless of platform
A stable, proven platform used by the world's largest broadcasting events
A single-user interface for creating extremely complex graphics and VFX
Control panels can be easily created to drive complex graphics and logic for operators
Virtual Studios and Augmented Reality can be seamlessly switched within the same environment.
Tools for creating 3D characters and animations for broadcast
Flexible video processing pipeline that is pluggable to integrated features such as chroma-keying, denoising, computer vision, and talent tracking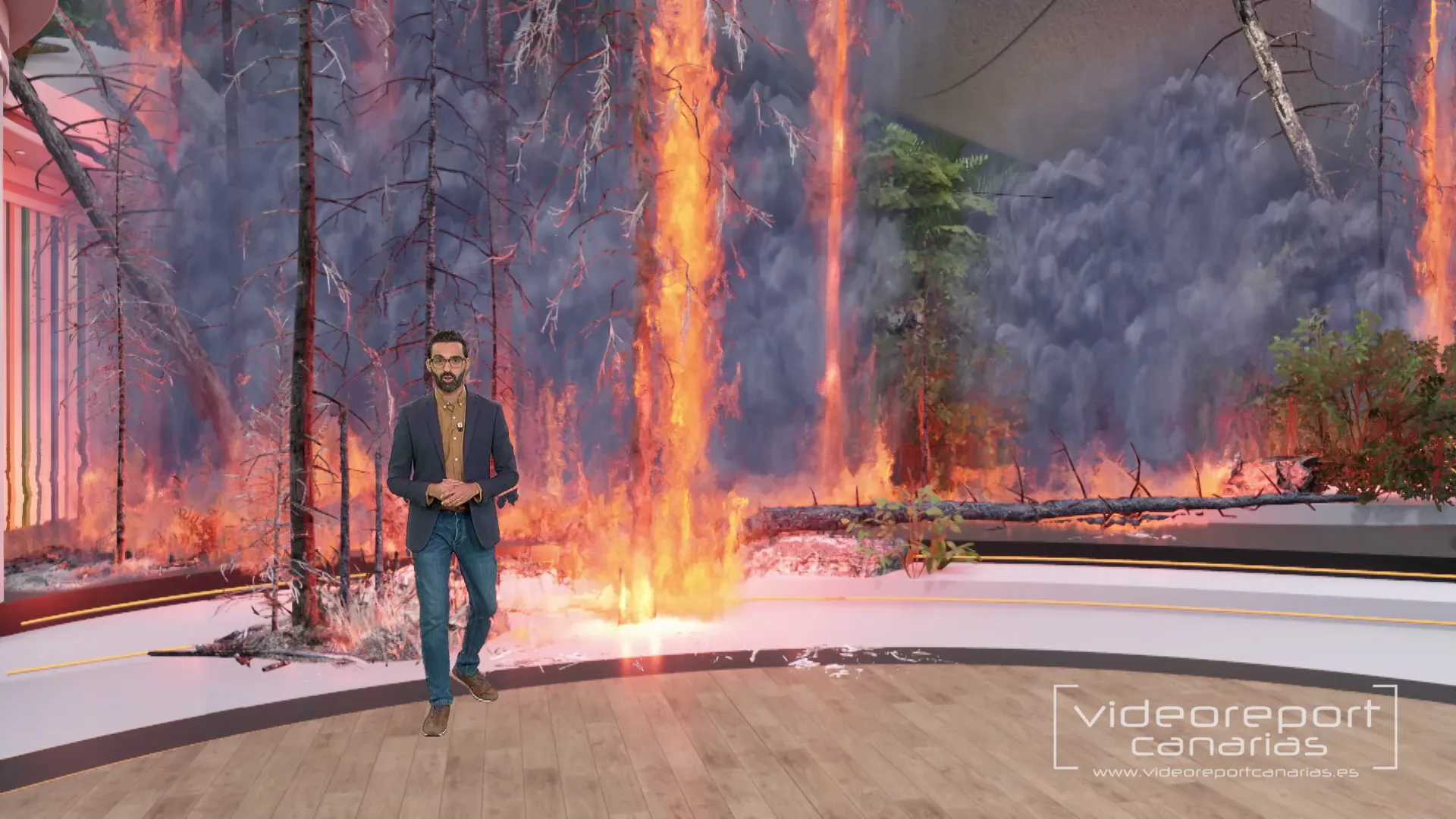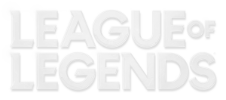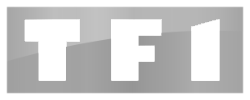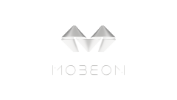 IMMERSE YOURSELF IN OUR VIRTUAL PRODUCTION Solutions
TRY PIXOTOPE TODAY
Experience is everything. And that's what we provide. Whatever experience you're trying to create, you can do it with Pixotope.
Want to experience Pixotope for yourself? Here's your chance to use cutting-edge virtual production technology, creating photo-realistic cross-reality content, immersive advertising, and personalised content.