bringing audiences together
Since the ancient Greeks held the first Olympic Games, nothing has captivated live audiences quite like sporting events.
Live sports broadcasting has brought major sporting events into millions of homes all over the world for decades and sport continues to be one of the few things that can bring and hold a live audience together.
Augmented reality
the perfect tool for fan engagement
Augmented and mixed reality has revolutionized the sports industry by providing engaging, interactive content for home viewers as well as jaw-dropping experiences for in-stadium fans.
The use of photo-realistic 3D graphics, VFX, and virtual studios has taken sports entertainment to new heights.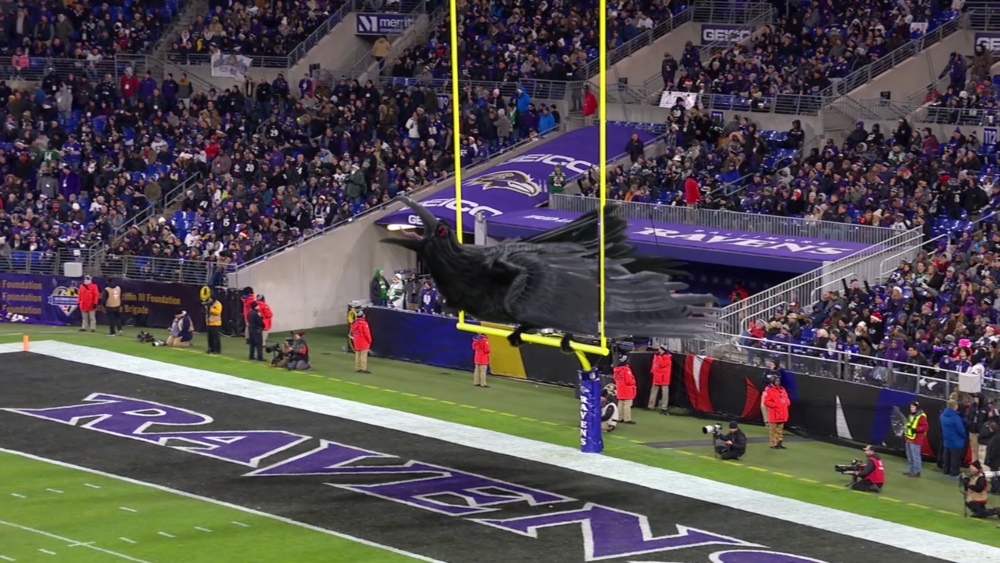 No limits to
creativity
Pixotope allows fans to get even closer to their beloved sports heroes by harnessing the power of the Unreal Engine to create a truly unique sporting experience.
With the ability to seamlessly switch from Virtual Studios to Augmented Reality within the same environment, the opportunities are limitless to create gripping content and keep sports fans on the edge of their seat.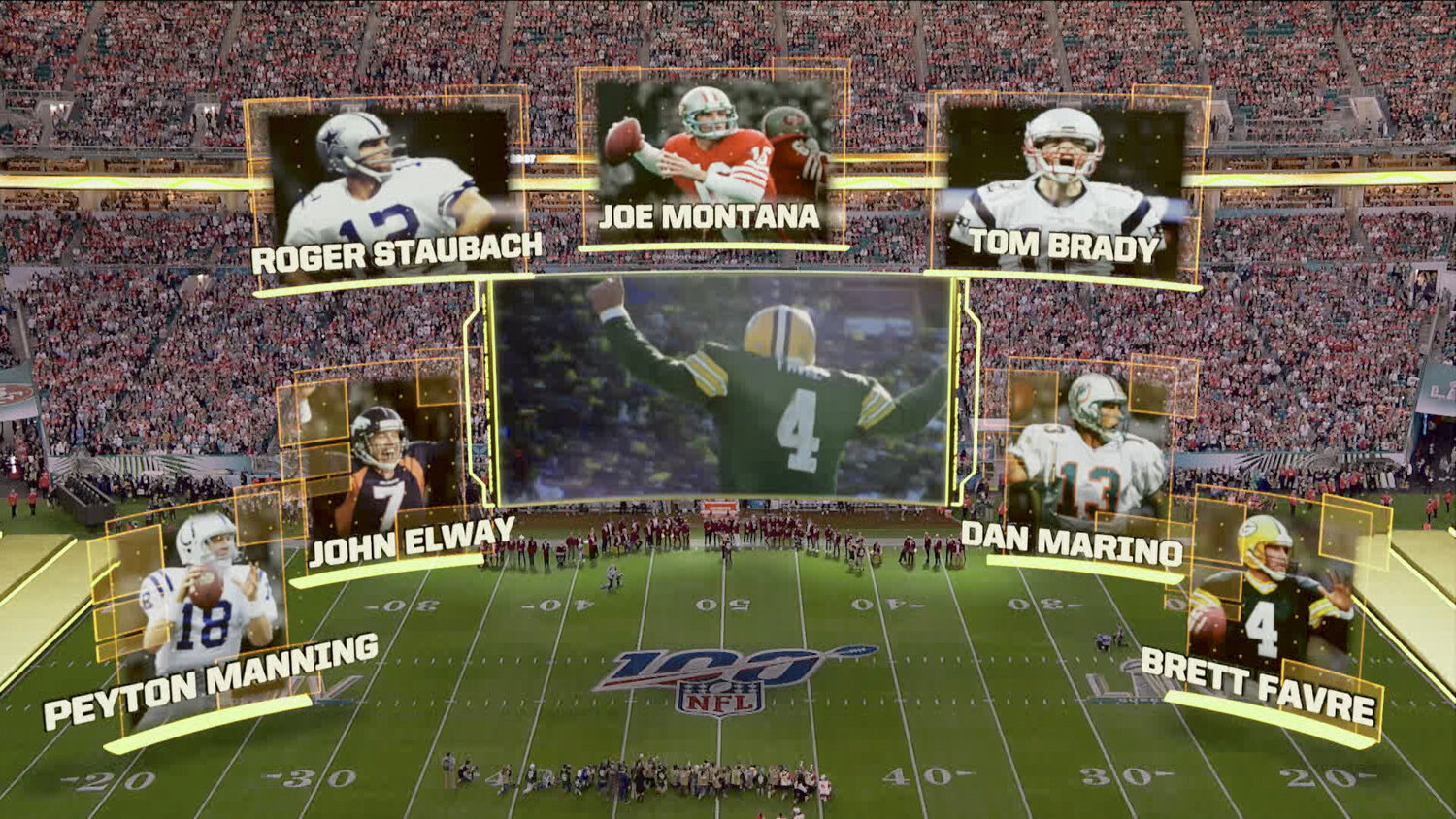 ANDREW ISAACSON
EXECUTIVE VP OF BUSINESS DEVELOPMENT | THE FAMOUS GROUP
"Needless to say, the best creative ideas rely on solid technological platforms and expertise to deliver them. This could not be truer for a live event on the scale of The Super Bowl. We needed to know, without any shadow of a doubt, that what we planned would be delivered faultlessly, accurately, and to the highest quality. This is why we chose Pixotope as our platform for delivering cutting-edge mixed reality for the Super Bowl.

Having used Pixotope on previous productions, we know that the system, and expertise from Pixotope allow our creative ideas to be unleashed to the great benefit of our clients like the NFL. We look forward to working on many more productions with Pixotope."
enhanced
sporting experience
Combining camera tracking, motion capture, and data-driven graphics into a single Augmented Reality solution, Pixotope is developed for on-air use with rapid design and deployment of virtual, augmented, or mixed reality content from a single user interface.
The easy-to-use Pixotope dashboard, along with fast and easy workflow integration, allows sports broadcasters to effortlessly provide in-depth analysis of the big game in real time.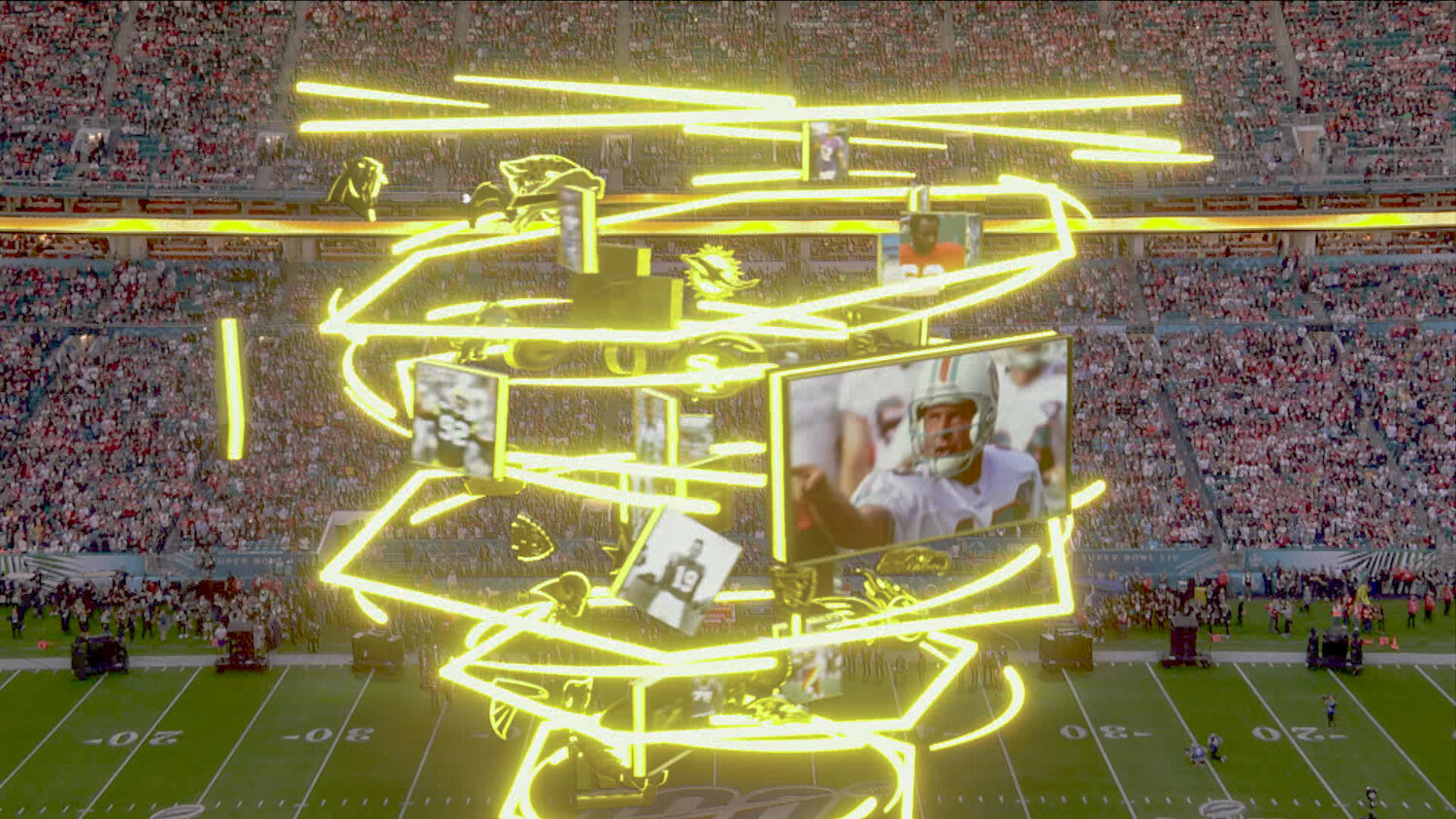 the reason you should
choose pixotope
Unique WYSIWYG live feedback editing
Multi-camera support
On the fly configuration
Easily implemented visual effects, including ray tracing
Integrates seamlessly with any tracking system and video format regardless of platform
Quickly and easily integrate workflows
Real-time compositing and photo-realistic rendering
Seamless migration of existing projects to Pixotope through the native Unreal Engine integration
Maximum performance of the Unreal Engine for cinematic quality graphics
VFX and live 3D graphics from a single-user interface
Stable, proven platform used in the largest sports broadcasting events around the world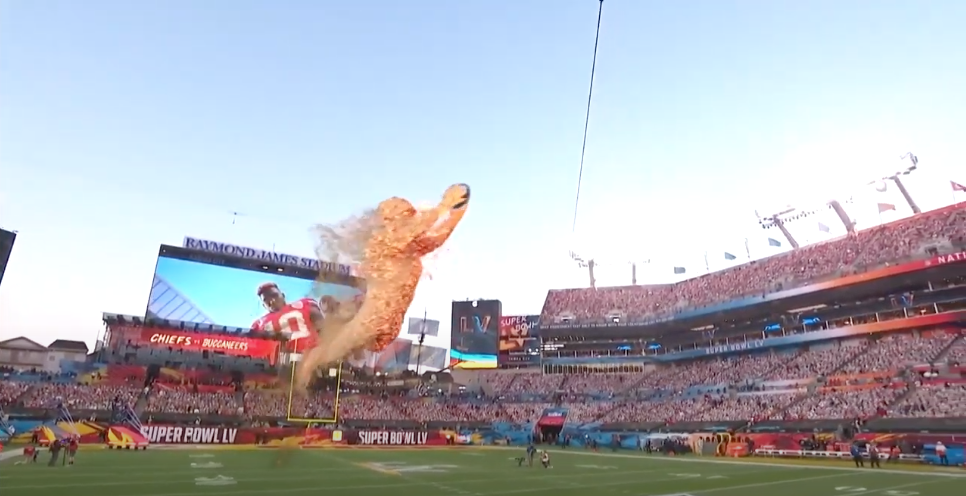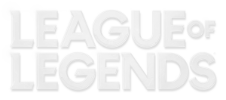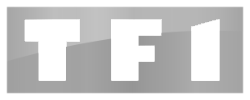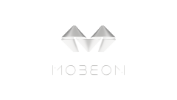 IMMERSE YOURSELF IN OUR VIRTUAL PRODUCTION solution
TRY PIXOTOPE TODAY
Experience is everything. And that's what we provide. Whatever experience you're trying to create, you can do it with Pixotope.
Want to experience Pixotope for yourself? Here's your chance to use cutting-edge virtual production technology, creating photo-realistic cross-reality content, immersive advertising, and personalised content.