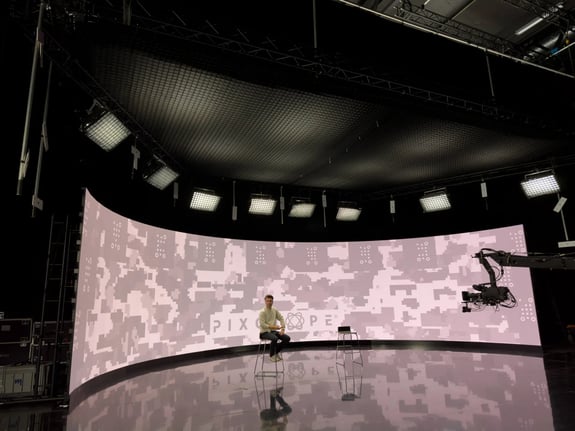 LED Volume and XR Solutions
Awe-inspiring extended reality backdrops for real-world talent
Create breathtaking immersive
XR scenes in real time
Change the way you set the scene, with hyper-realistic virtual environments for your real-world talent.

Pixotope XR solutions are capable of creating amazing, immersive studio settings using large LED volumes as natural-looking backdrops. These LED volumes can change on the fly, integrating easily with your live broadcast.

There's no need to fly to expensive locations or create time-consuming real-world scenery: our extended reality solutions can transport your presenters and actors to other worlds, all from the comfort of your studio.
What XR solutions
can do for you
Extended reality solutions from Pixotope open up a realm of possibilities, offering benefits that extend far beyond conventional approaches.
Using our XR tools you have the power to redefine how we perceive, create, and interact with virtual content.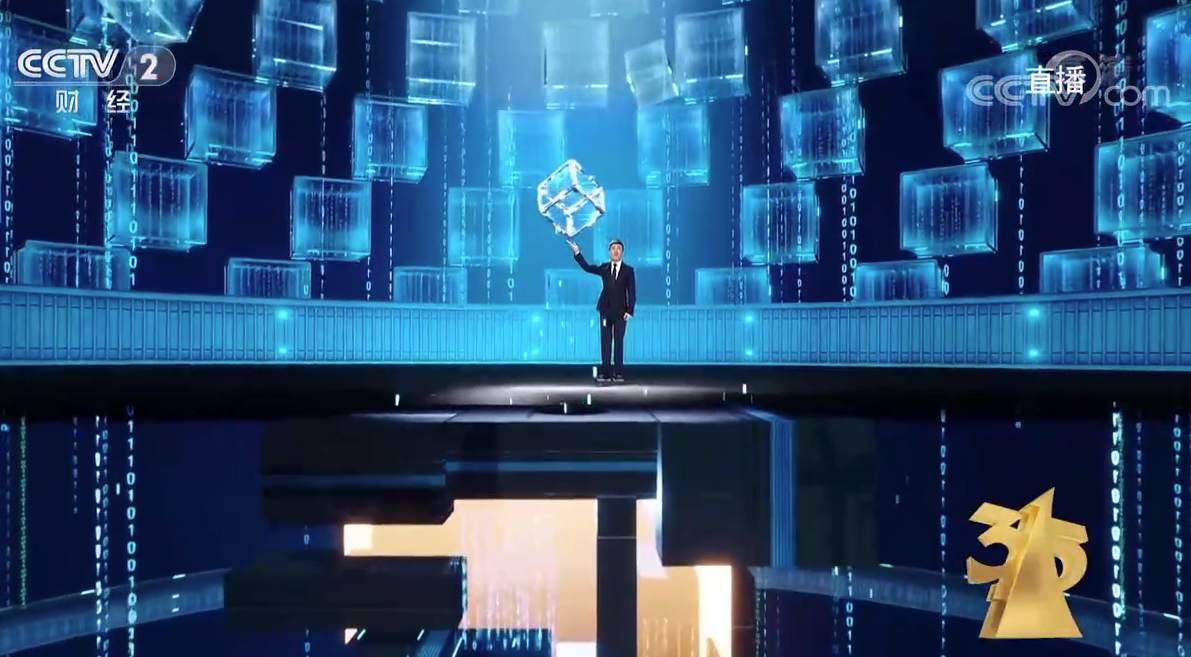 Break down the boundaries between physical and virtual worlds, to deliver captivating and unforgettable experiences for your audience.
Replicate existing physical spaces and objects in a way that feels genuine and convincing.
Design and manipulate virtual worlds with unprecedented freedom and flexibility.
See exactly how your set will look in real-time, without waiting for post-production edits.
Streamline the production process, reducing costs and production timelines.
Create a natural, immersive environment for presenters and actors to interact with.
HOW pixotope xr SOLUTIONs
SUPPORT LIVE PRODUCTIONS
Pixotope XR solutions allow production teams to continually create stunning immersive environments that update in real-time.
CASE STUDY
DOTA 2 INTERNATIONAL
Pixotope XR solutions allow production teams to continually create stunning immersive environments that update in real-time.
Pixotope XR solutions brought immersive viewing to an audience of millions at the legendary esports event Dota 2 International, with seamless interaction between the LED volume and augmented reality elements.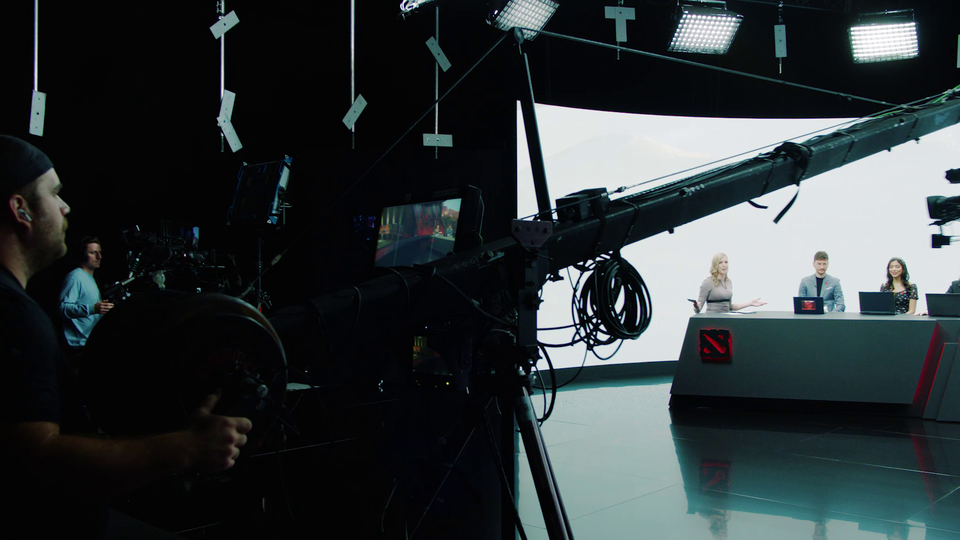 CASE STUDY
CCTV
For China Central Television, Pixotope XR solutions were used to create live XR graphics on a 50m LED volume, displaying logos, CG graphics, and animation.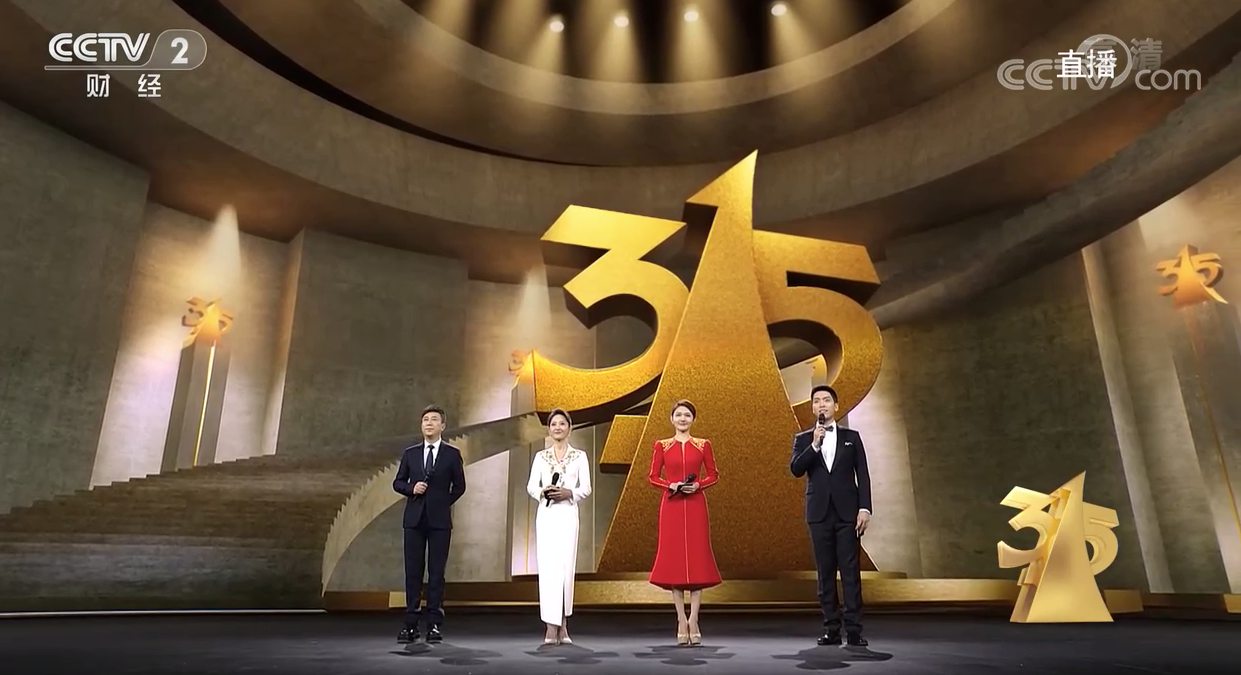 KENNETH SUNG
CEO I Jadason Technology Ltd.
"Being a CG solution integrator for almost 30 years, I found Pixotope truly revolutionary! Fast performance, user-friendly and flexible business model can already break through most business hurdles our customers encounter."
THE TECHNOLOGY BEHIND OUR XR SOLUTIONS
WHAT MAKES PIXOTOPE DIFFERENT
SEAMLESS
AR-XR WORKFLOWS
Experience seamless AR-XR workflows with advanced features such as our unique color-matching functionality, which automatically matches AR elements to the output of LED volumes.
This solves one of the trickiest problems in XR and massively simplifies common techniques such as set extension while also ensuring high image fidelity.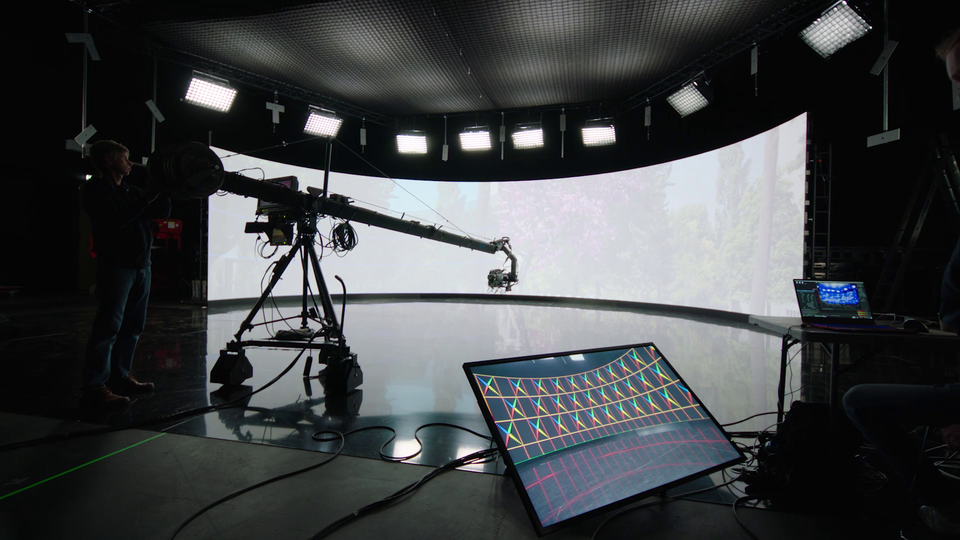 MULTI-CAMERA SWITCHING
WITHOUT A SWITCHER
XR also features multi-machine sync to drive large LED volumes and multi-camera switching without the need for an external switcher.
This brings seamless perspective changes to the LED wall from different cameras.
Our XR system follows the Pixotope principles of making virtual production more accessible and reducing hardware dependencies.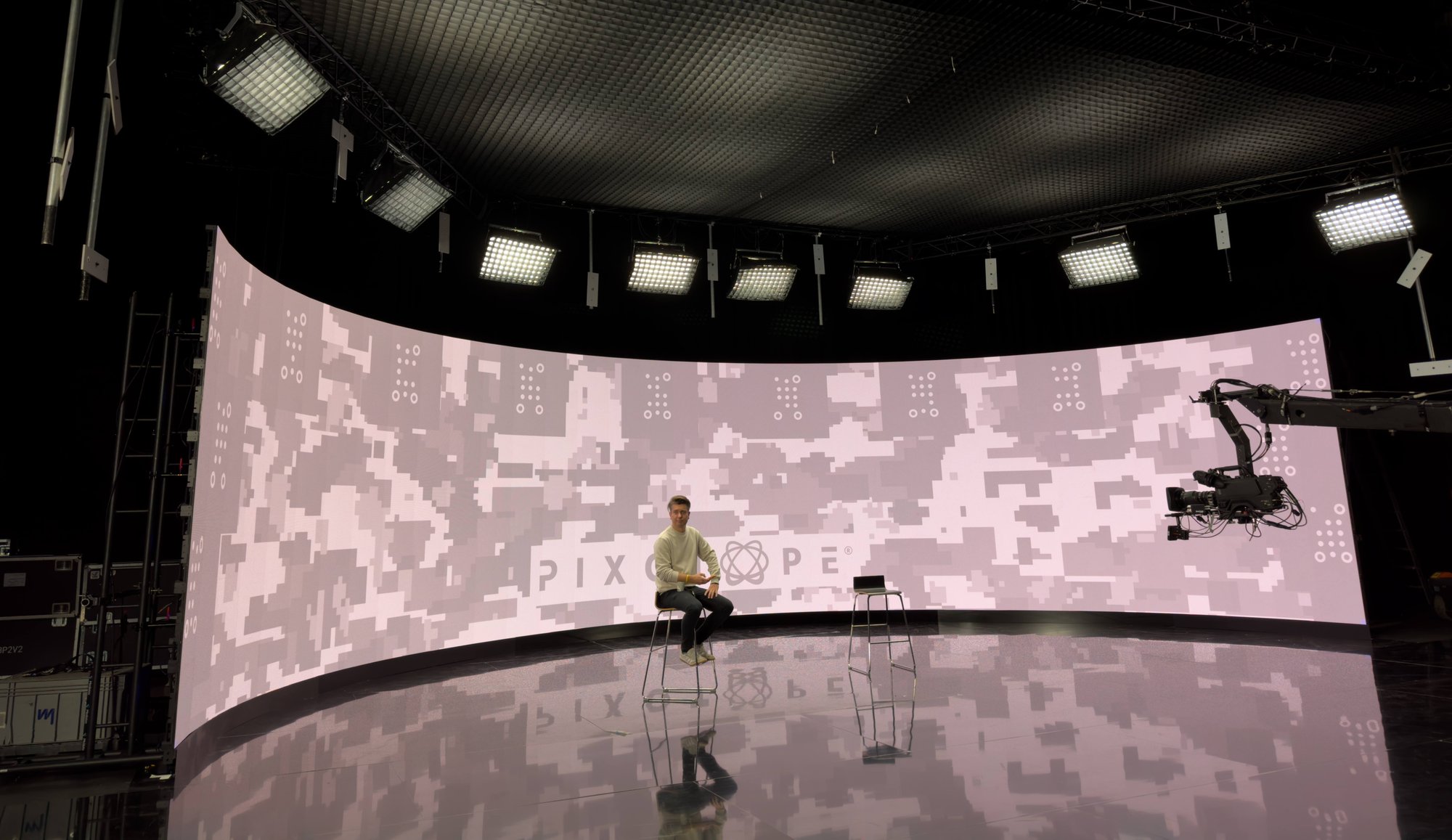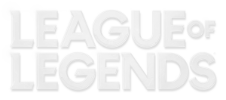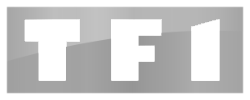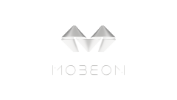 Take the next step
try our Extended Reality solutions for yourself
Pixotope XR solutions allow for limitless creativity in your productions, with a user-friendly WYSIWYG interface and integration with partner technologies.

If you'd like to explore what our XR solutions can do for you, we recommend booking a free demonstration of our extended reality software, Pixotope Graphics XR.
Inspire your audience with the
Pixotope XR Solution
FAQs
What is extended reality?
Extended reality (XR) is often used as an umbrella term for all the various technologies that come together to form a virtual production. Technologies such as:
Mixed reality (MR)
Augmented reality (AR)
Virtual reality (VR)
However, when we define "XR" we mean the use of large LED Volumes to create virtual environments that talent can interact with.
What is extended reality used for?
Extended reality (XR) is used for a wide range of applications, such as esports, broadcast and other live programming. Check out our blog "What is XR and how can it be used" for more info.
How does extended reality (XR) work?
Extended reality works by projecting a virtual scene on a large LED volume behind the talent and/or real word object. The movement of the cameras is tracked such that the projection of the virtual scene changes with the perspective of the camera and the physical and virtual elements are combined through the camera to create a photo-realistic effect. For this reason, XR is sometimes referred to as "In Camera Visual Effects" or ICVFX. XR can be further enhanced with the use of AR, Augmented Reality, elements in the foreground alongside the physical talent and/or objects.
What are the benefits of extended reality (XR) production?
One of the key advantages of XR over Virtual Sets (green screen) is that the on-set talent is able to see the scene they're in. Additionally, XR has the potential to look more realistic than green screen environments as, rather than fixed and reflected light, the light generated from the LED volume may provide realistic reflections (and shadows) from on set objects and talent.