Pixotope is an open software-based solution for rapidly creating virtual studios, augmented reality (AR), driving LED Volumes/extended reality (XR), and on-air graphics. It utilizes powerful commodity hardware and is specifically designed to connect with partner technologies and external data sources.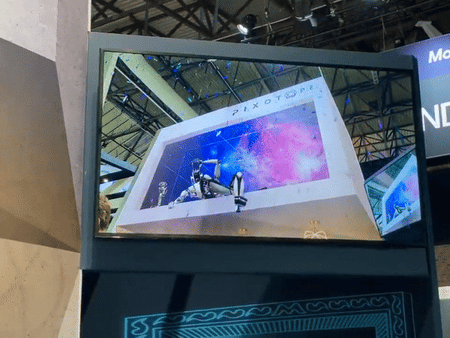 Let your body move
Our AI-based Talent Tracking both makes Virtual Production easier, but also enables more creativity in productions. Talent Tracking enables the onscreen talent to interact with the virtual environment, while also enabling us to move and auto-size the compositing plane, making it possible to easily manage elements such as shadows and reflections and create hyper-realistic virtual sets.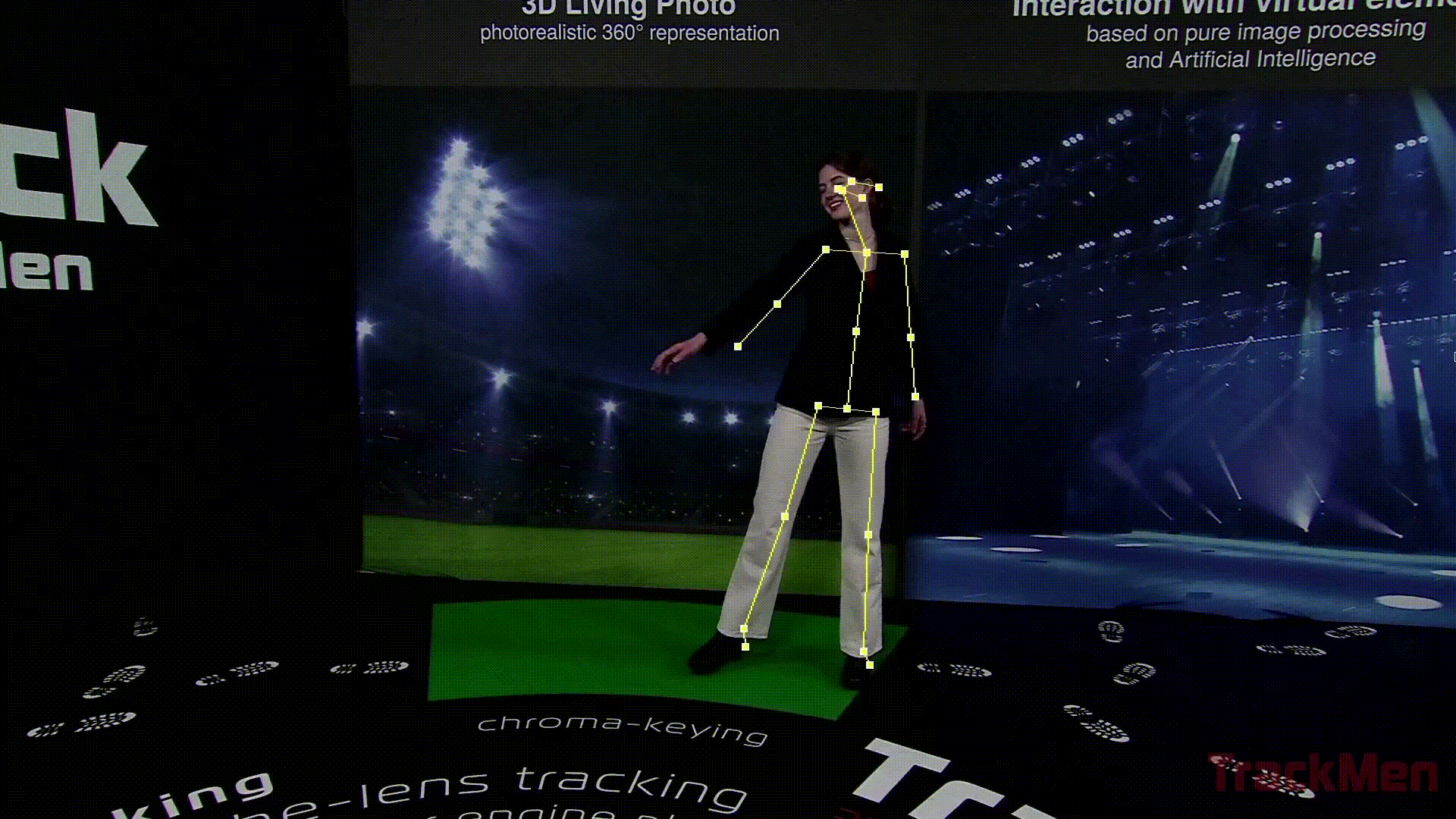 Scalable for all Scenarios
Pixotope offers talent tracking both TTL (Through The Lens") as well as a scaled configuration using 3, low cost network connected cameras.
Both configurations us artificial intelligence to create real-time 3D data points that correspond to the skeleton and body parts of the in-scene talent. The TTL option enables this to be done without the need for any additional hardware. Where there is a need to track multiple persons in-scene, the scaled option uses 3 low cost security-style cameras.
In both configurations, talent is able to interact with AR elements within the seen. Pixotope also enables dynamic sizing of the composting plane, enabling far greater freedom of movement for the talent, and better realisation of effects such as shadows and reflections.