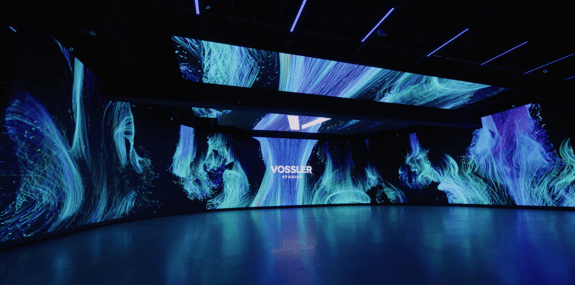 Pixotope
PUT THE CAPITAL X BACK IN XR
JOIN THE PIXOTOPE ROADSHOW
The use of LED volumes for extended reality (XR) and in-camera VFX (ICVFX) is becoming increasingly common in TV/film production, broadcasting, esports, and corporate communications.
The Pixotope XR Edition empowers content creators to deliver XR productions in a faster, more flexible, and more sustainable way without breaking the bank.
With Pixotope you get an all-in-one real-time Virtual Production tool that's simple to operate yet gives you complete control, along with a wide variety of camera and talent tracking options – including GhosTrack for use with Ghostframe-enabled LED walls.
Whether you need XR, AR, virtual sets, or Mixed Reality, Pixotope can handle it all!
Come to experience XR "the Pixotope way" and see how you can transform your productions into truly inspiring and unforgettable experiences.
| | |
| --- | --- |
| BROADCASTING | LIVE EVENTS |
| SPORTS | ESPORTS |
DATE & TIME
June 28 - 29
First Session: 10 AM - 1 PM
Second Session: 4 PM - 7 PM
VENUE
Vossler Studios
11730 118th Ave NE Suite 200
Kirkland
Washington
REGISTRATION
Free of charge.
After each session, there will be time for refreshments, Q&As, and networking.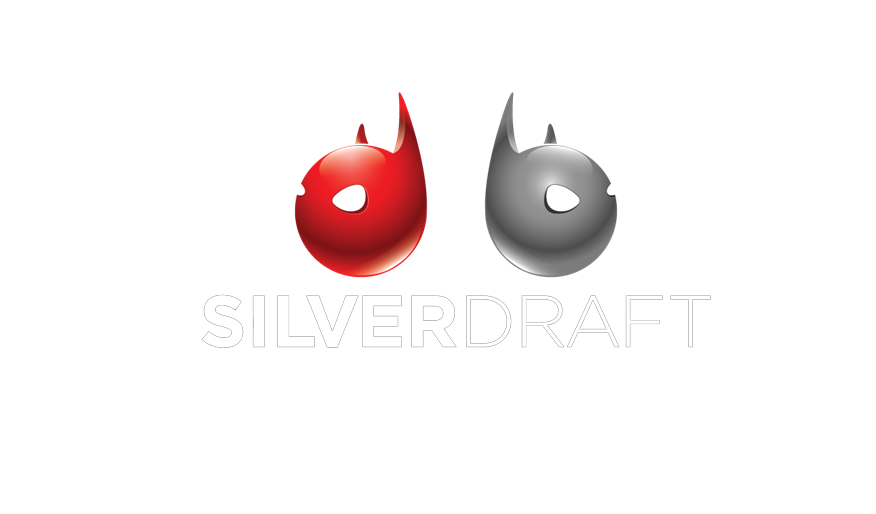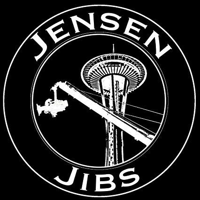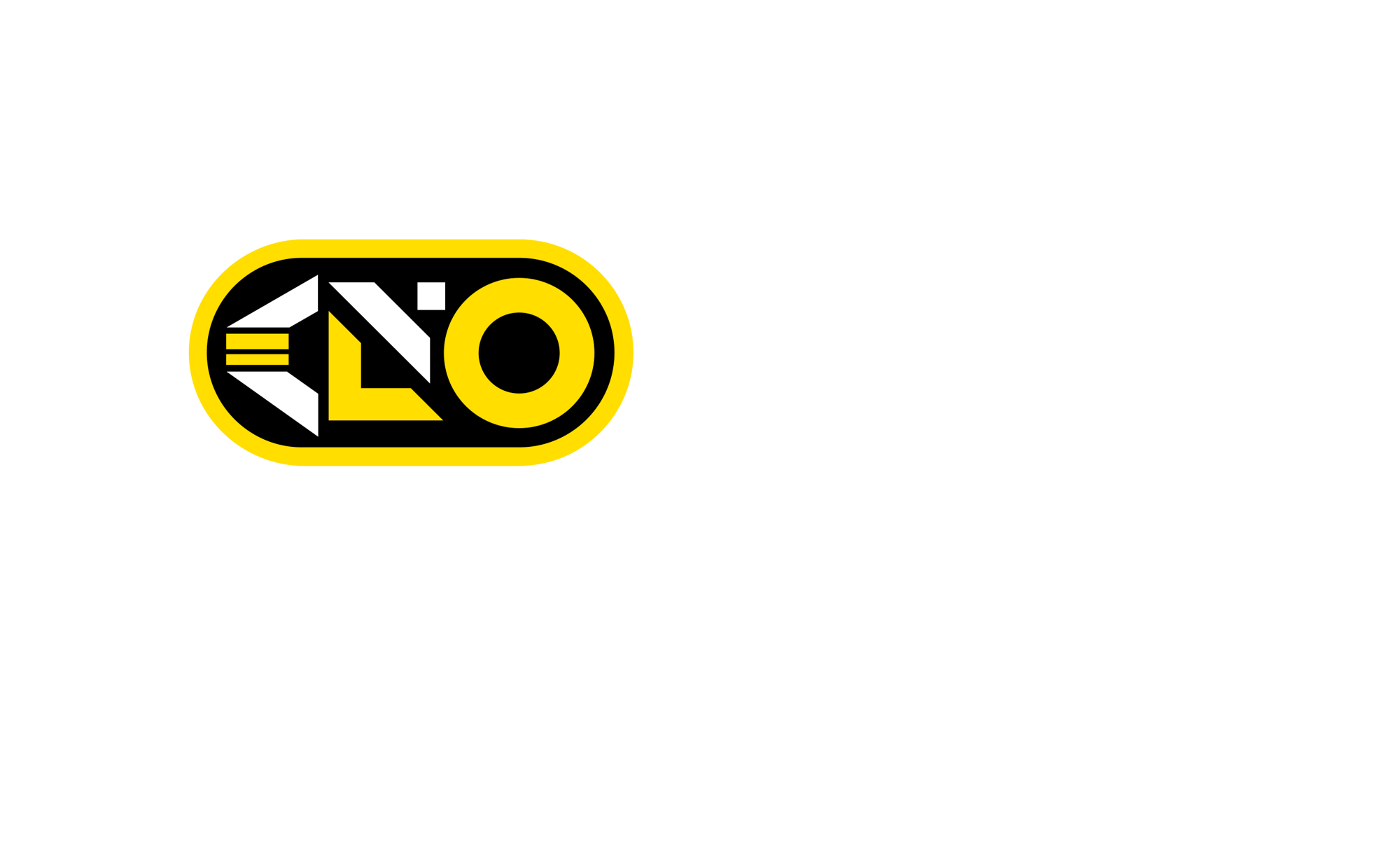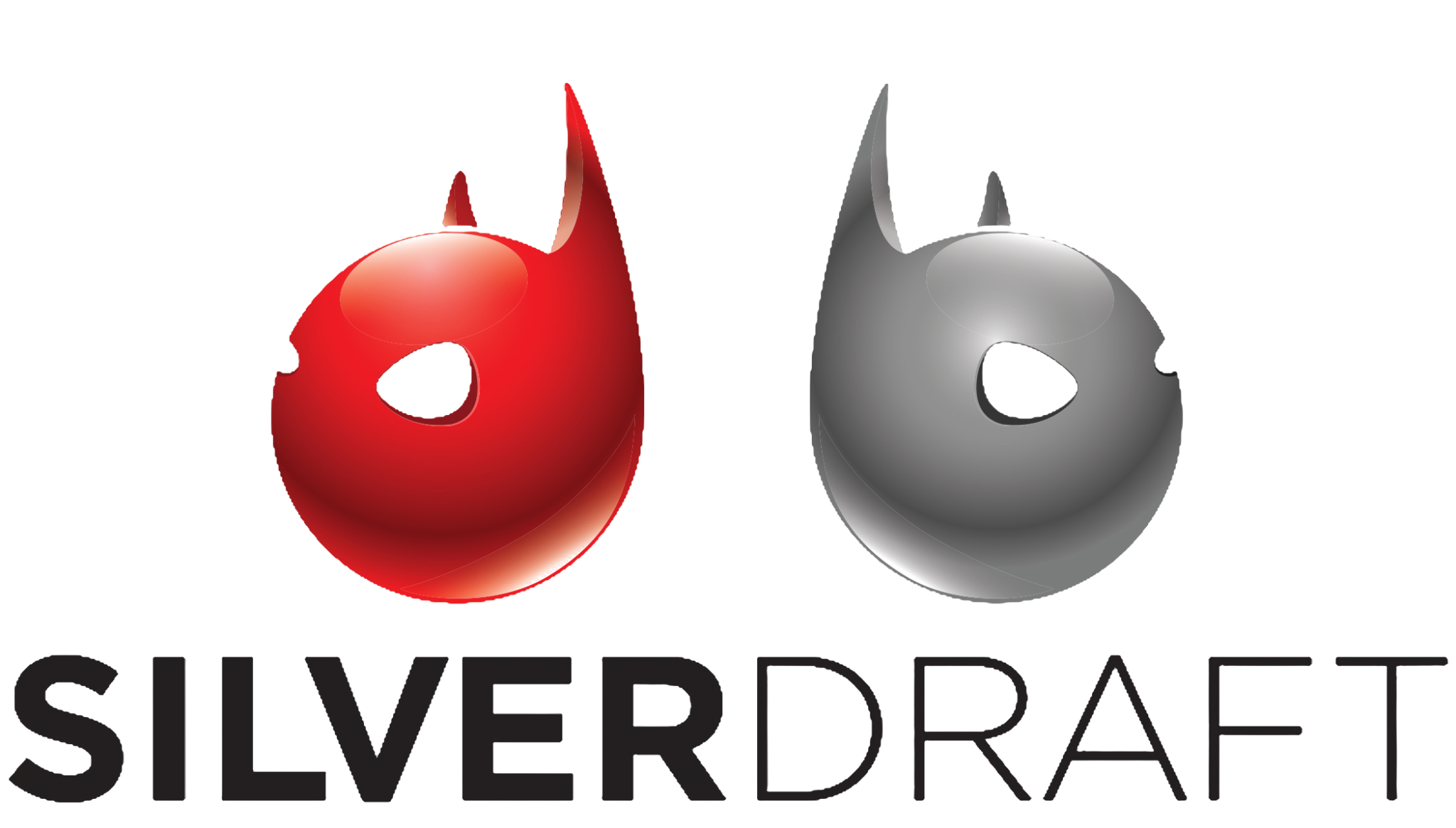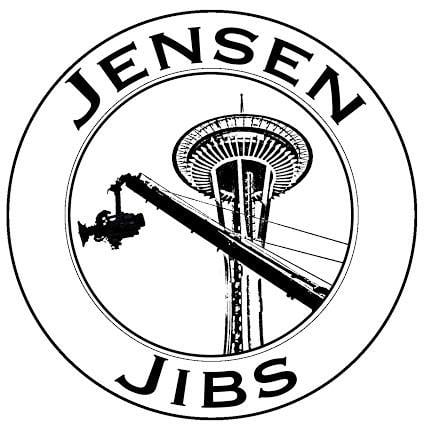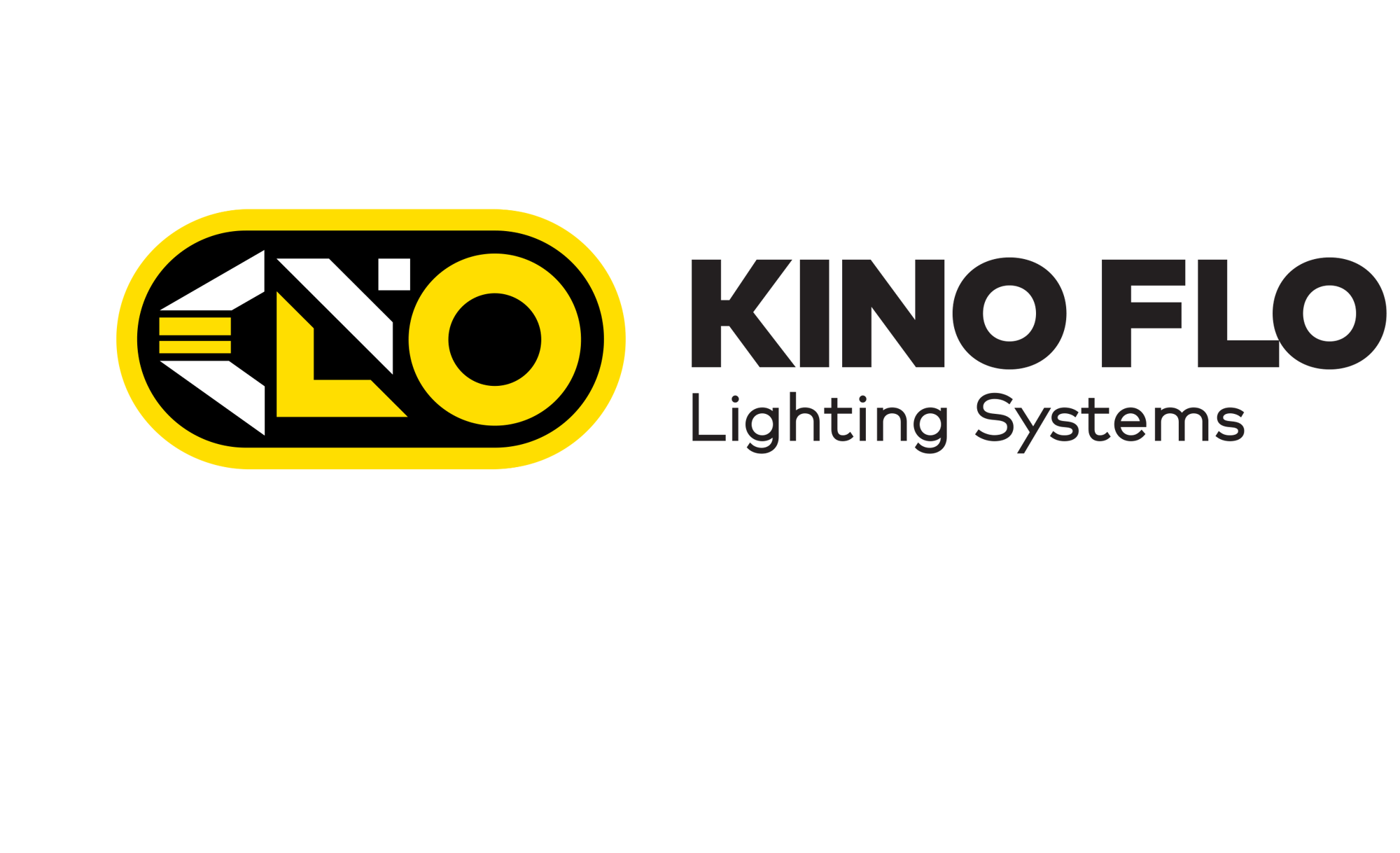 Embrace New Possibilities
We will deep dive into what is Extended Reality (XR), its use cases, and its benefits compared to traditional production
Achieve Feature Film Quality
We will walk you through what the future of live XR, AR, and Mixed Reality production looks like
Drive Viewer Engagement
We will explain why virtual production is a cost-effective and time-saving way to add value to your live media production
Elevate your storytelling
We will show how Pixotope Graphics and Tracking solutions can enhance your broadcasting, live events, sports, e-sports, commercials, VFX, and episodic content
Introducing
Pixotope XR features
TOUCH
[VIDEO]
Automated Color-Matching
[VIDEO]
Automated Color-Matching
With Pixotope, you no longer have to manually match the colors of the LED wall to the set extensions. The software does the entire calibration for you, simplifying a complicated and time-consuming process. With just a few clicks, you can now achieve consistent and accurate colors in your XR productions.
WATCH VIDEO
TOUCH
[VIDEO]
Digital Twin - Automated LED Wall Alignment
[VIDEO]
Digital Twin - Automated LED Wall Alignment
Pixotope Digital Twin automated alignment feature simplifies the tedious manual process of aligning XR walls and virtual set extensions in 3D space.
WATCH VIDEO
TOUCH
[VIDEO]
Camera Input Switching
[VIDEO]
Camera Input Switching
Seamlessly switch between multiple cameras in XR productions and have the LED wall change
perspective, on the frame, in software, with no additional delay.
WATCH VIDEO
ABOUT VOSSLER STUDIOS
Combining cutting-edge technology with an unwavering focus on creative storytelling, Vossler Studios is revolutionizing the production industry.
Based in Seattle, this award-winning agency has unveiled a new virtual studio that seamlessly integrates innovative technology with emotive storytelling, taking audiences on a journey that captivates and inspires.
From advertising and film to television, gaming, and music, Vossler Studios is the go-to choice for brands and agencies seeking to bring their creative vision to life.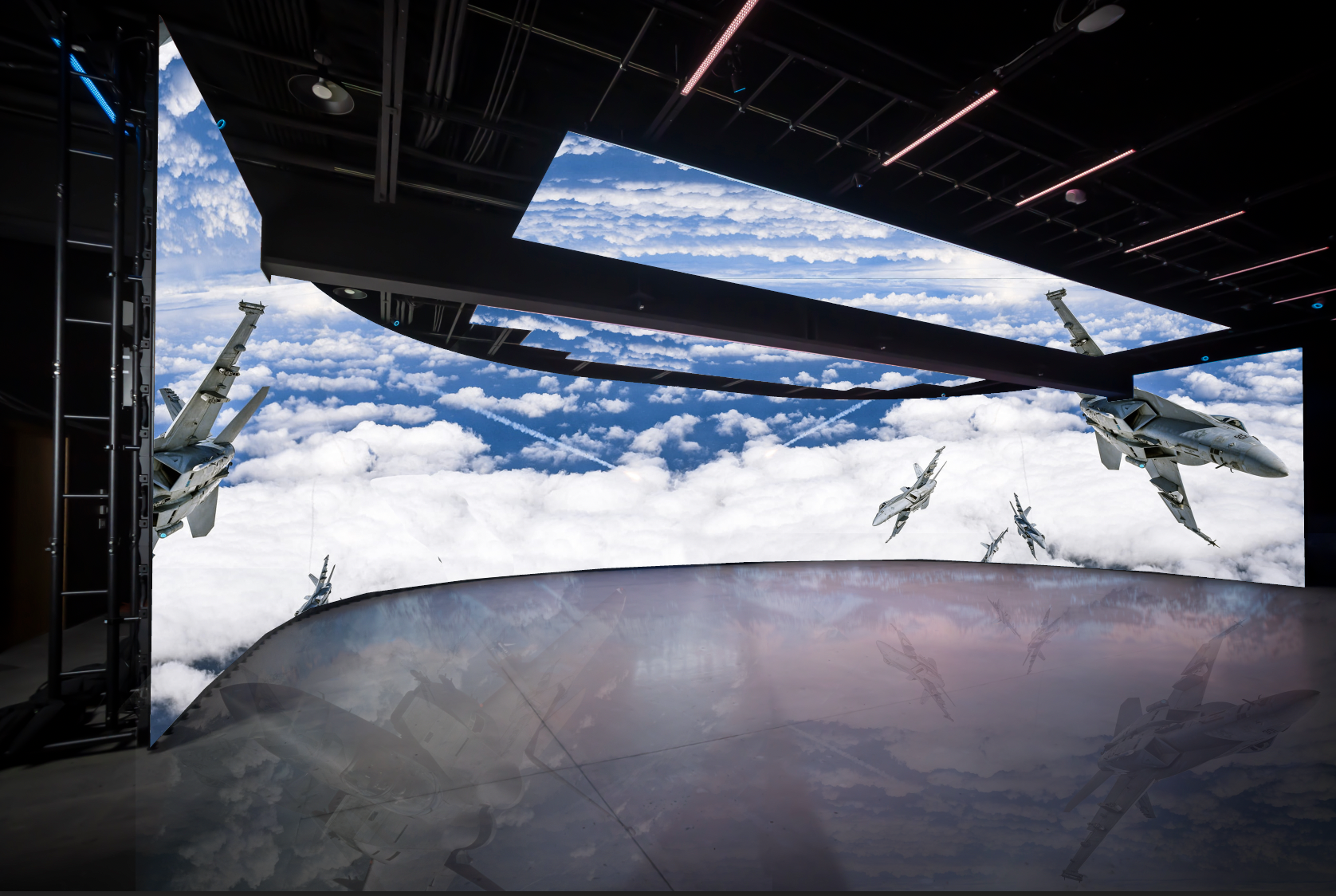 Join Pixotope XR Roadshow:
Book your spot