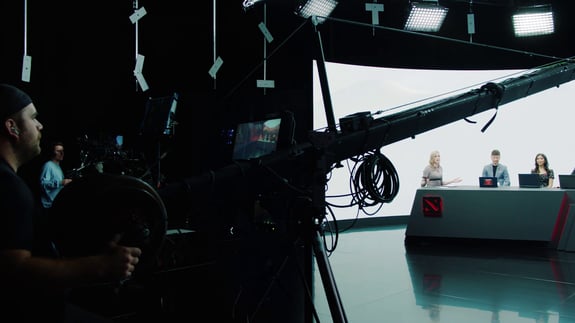 MEET PIXOTOPE
At Pixotope, we are passionate about creating immersive experiences that captivate audiences and transform the way people interact with digital content.
Whether you're a fellow industry professional, a potential client, or simply someone who shares our passion for virtual production technology, we invite you to book a meeting with us at one of our upcoming events. We're always excited to connect with like-minded individuals and explore new opportunities for collaboration.
Explore our upcoming events calendar, and get ready to meet the Pixotope team in person!