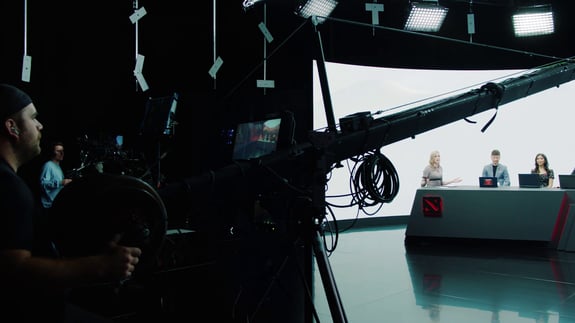 MEET PIXOTOPE
At Pixotope, we are passionate about creating immersive experiences that captivate audiences and transform the way people interact with digital content.
Whether you're a fellow industry professional, a potential client, or simply someone who shares our passion for virtual production technology, we invite you to book a meeting with us at one of our upcoming events. We're always excited to connect with like-minded individuals and explore new opportunities for collaboration.
Explore our upcoming events calendar, and get ready to meet the Pixotope team in person!
TOUCH
3 - 5 December | Las Vegas
LDI Show
3 - 5 December | Las Vegas
LDI Show
Visit the Unilumin Group booth #1589 and discover the transformative power of Pixotope graphics and camera tracking solutions for XR productions, integrated with Unilumin LED volumes. Our colleagues will be on hand to guide you through interactive demos, provide personalized consultations, and answer your questions about how to integrate our technologies into your live productions.
Learn More