XR (Extended Reality) & LED Volumes
XR is generating a lot of attention when it comes to VP and is also one of the most confusing terms. The VP Glossary, created by the Visual Effects Society and the American Society of Cinematographers, defines Extended Reality (XR) as "an umbrella term for virtual reality (VR), augmented reality (AR), and mixed reality (MR), and all future realities such technology might bring."
This is a very broad definition and the same glossary actually equates XR to VP. However most commonly, the term XR is used to describe the use of large LED volumes to create virtual environments that real talent or objects can interact with.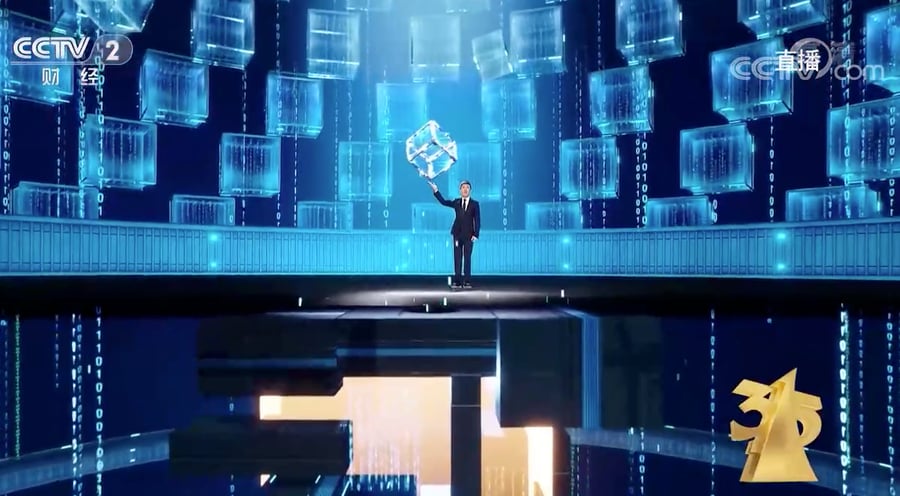 The Pixotope solution for XR is a proprietary off-axis rendering and mapping solution for rendering outputs to LED screens and volumes, part of the standard Pixotope workflows, including our WYSIWYG (What You See Is What You Get) Editor, which requires no baking or compilation when making changes to the content.
Create virtual environments that real talent can interact with
To utilize the Pixotope XR solution, users simply drag in an "XR Wall' actor within their virtual environment, which is used as the representation of the physical display screens within the virtual environment.
An XR solution supporting a number of advanced features to ease operations
10-bit uncompressed video workflow, with full-color management support via OCIO/ACES
Low latency due to no requirement for an external media server
Drive multiple LED from a single or multiple machines
Fully integrated AR and VS workflows to seamlessly combine techniques for virtual set extensions, etc
Advanced capability to configure how the rendered image is mapped on your outputs
Full-color grading per output for accurate color matching
Ability to turn off tone mapping to avoid double gamma
XR Overscan for blending inside and outside camera views
Automatically Optimize Camera Rotation and FOV
Render Outside Camera View, Renders an environment quality version of the areas of the scene, which are outside the camera's view (frustum)
Ability to control the update frequency of Outside of frustum rendering
Support for XR DLSS supersampling. Double the performance with no visible loss of quality.
Support for virtual camera moves while using XR


Inspire your audience with Pixotope XR Solution