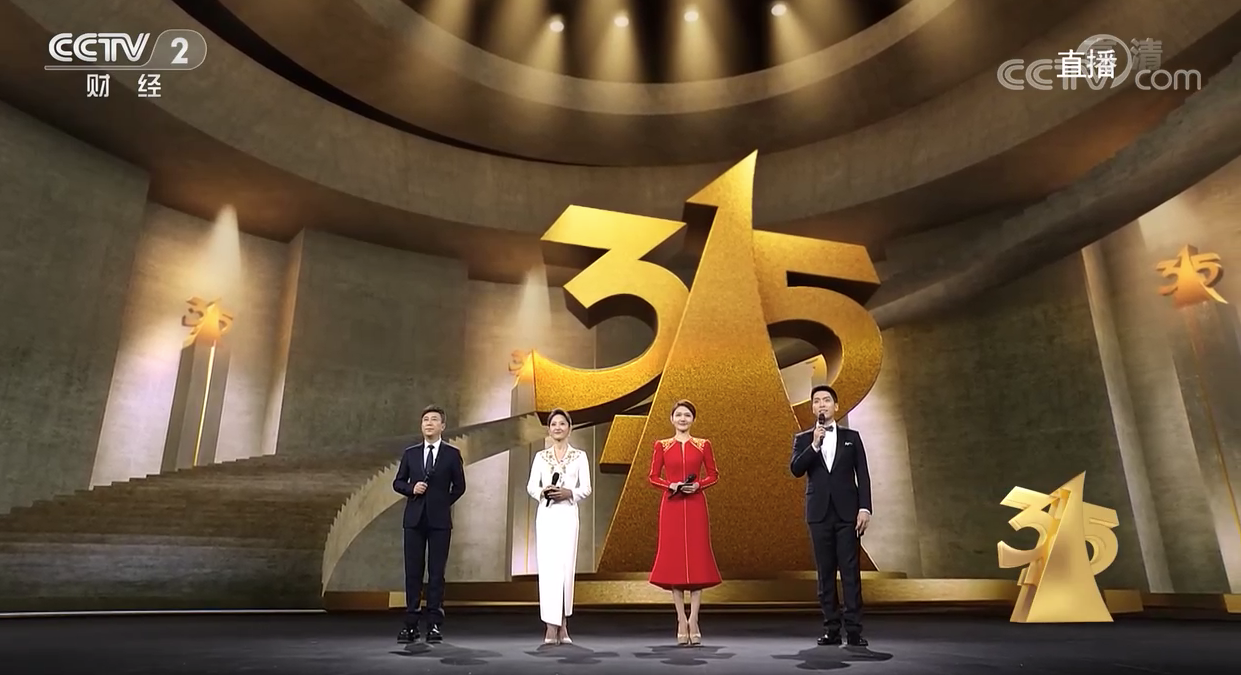 The Challenge
To create a visually stunning and immersive news experience, CCTV turned to Pixotope to help dazzle its viewers.
The variation of content and mood in the Consumer Rights Day show meant that physical sets would restrict the TV station's options when conducting a live broadcast. CCTV decided to instead choose XR as a solution to increase flexibility and promote interactivity between the presenters and on-screen graphics.
CCTV studio's curved LED wall is 50 meters long and 10 meters high, covering the entire floor with a half-circle with a diameter of 30 meters. With the show airing at the primetime slot on China's state television—reaching nearly every household in China—CCTV knew that their solution had to be powerful enough to power their large LED wall while integrating flawlessly into their typical live broadcast workflow.
The Pixotope Solution
Thanks to Pixotope driving live graphics on the LED volume, a diverse range of content could be displayed in real-time. Throughout the broadcast, the presenters were surrounded by LED screens, which displayed logos, CG graphics, and animation.
To power the incredible live broadcast graphics and achieve a large-scale set extension through the LED volume, CCTV used as many as four Pixotope engines at one time. With the Pixotope XR solution, the show was able to change environments in various set extensions with ease.
In one shot, a continuous stream of data spirals around the stage, merging with on-screen AR graphics being manipulated by the presenter. In another, the presenter is surrounded by CG shadows of hidden people, before revealing a participant on the stage.
This was the first time CCTV had implemented true XR for a live show, but its success is a positive first step toward even bigger projects in the future. XR offers CCTV and other production studios unprecedented flexibility for live programming.
Discover more from Pixotope
To find out more about augmented reality solutions and extended reality solutions, get in contact with our team today. Discover how Pixotope can enhance your studio's creativity with advanced virtual production techniques.