Case Study: Pixotope® powers huge LED Wall for CCTV's Consumer Rights Day Gala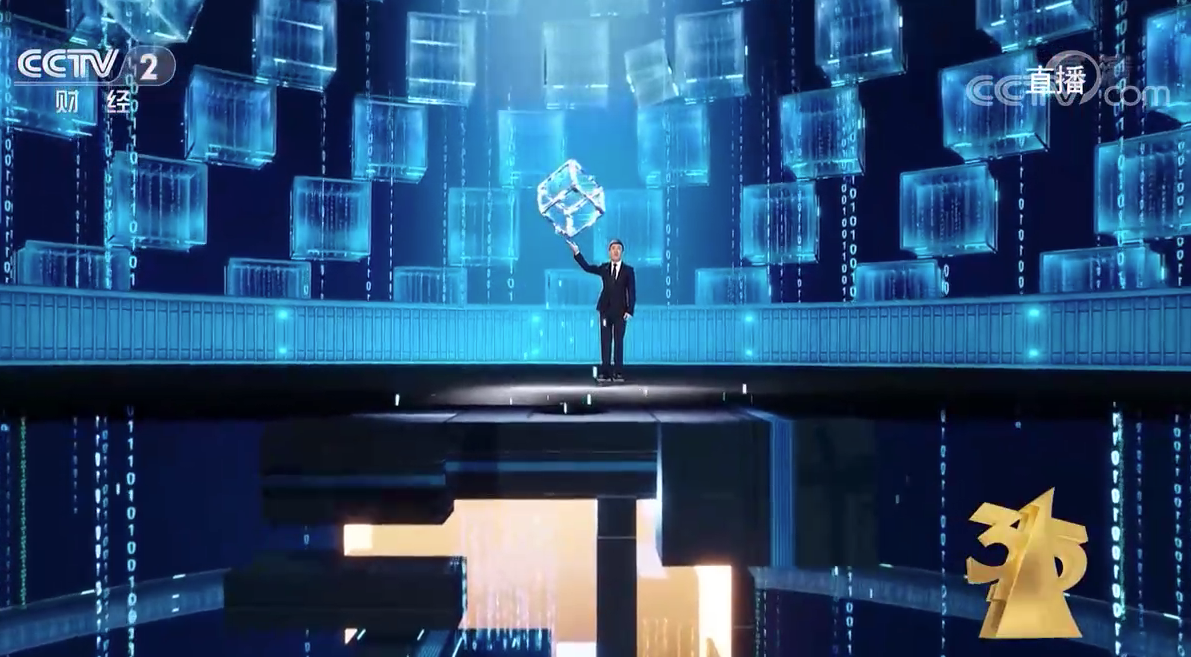 CCTV (China Central Television) has been rapidly expanding its virtual production capabilities for its program delivery since 2020, choosing Pixotope® as the station's primary solution for a range of AR and XR projects.
On March 15th, 2021, CCTV broadcasted a two-hour television gala dedicated to China's renowned Consumer Rights Day, designed to inform the general public on consumer habits and business practices from major brands.
To transform the show into an immersive and visually stunning experience, CCTV installed a giant LED wall to dazzle viewers with incredible graphics powered by Pixotope's® engine.
The variation of content and mood in the Consumer Rights Day's show means physical sets would restrict the TV station's options when conducting a live broadcast. But with Pixotope® driving live graphics on an LED wall, the range of diverse content could be catered for effectively, and in real-time, with appropriate imagery and graphics. You can change environments for set extension with ease.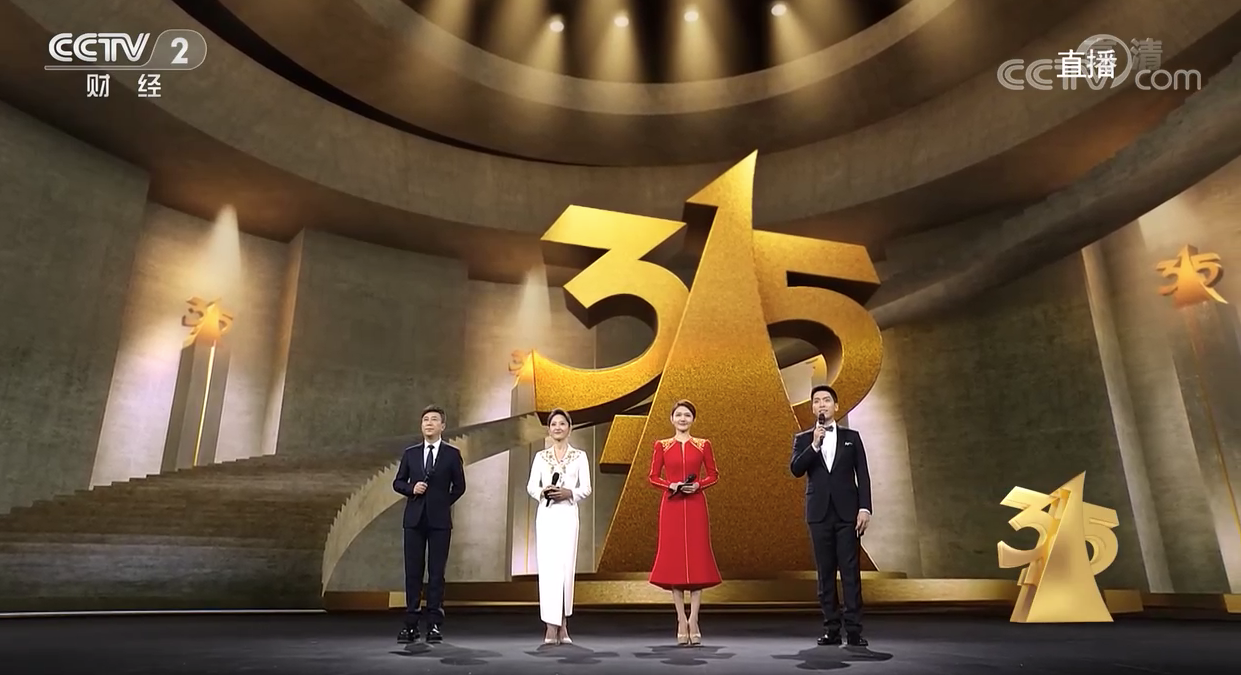 CCTV studio's curved LED wall is 50 meters long and 10 meters high, covering the entire floor with a half-circle with a diameter of 30 meters. To power the incredible, live broadcast graphics and achieve a large-scale set extension for the CCTV broadcast, CCTV used as many as four Pixotope® engines at one time.
Throughout the broadcast, the presenters were surrounded by LED screens, which displayed logos, CG graphics, and animation.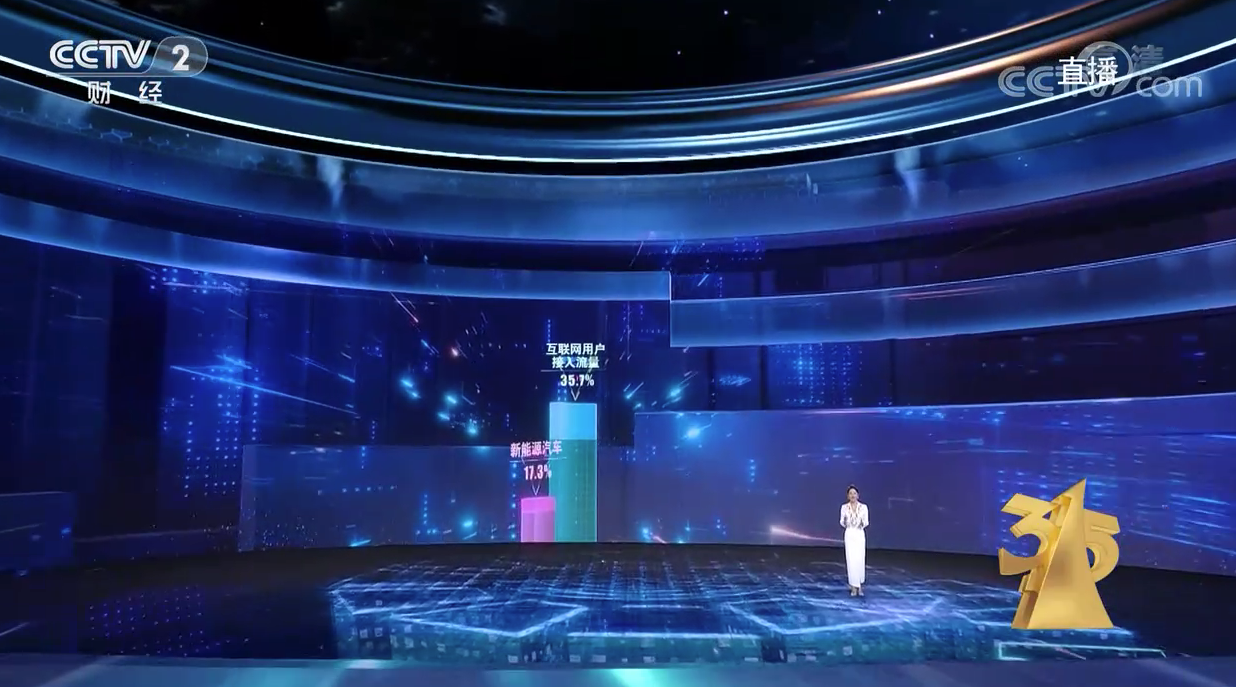 In one shot, a continuous stream of data spirals around the stage, merging with on-screen AR graphics being manipulated by the presenter. In another, the presenter is surrounded by CG shadows of hidden people, before revealing a participant on the stage. This was the first time CCTV had implemented true XR for a live show, but its success is a positive first step towards even bigger projects in the future.
XR offers CCTV and other production studios unprecedented flexibility for live programming.
Get in contact with our team today and discover how Pixotope® can enhance your studio's creativity with advanced virtual production techniques.