Changing Perspectives
After 3 years away, IBC is back and Pixotope will be there, showing how we're changing perspectives and breaking down barriers in Virtual Production
Join us for a coffee (or maybe a beer) at Stand 7.D08 and tell us where you are on your Virtual Production "journey".
Use the form below to arrange a time to meet us, or keep scrolling to see our show highlights.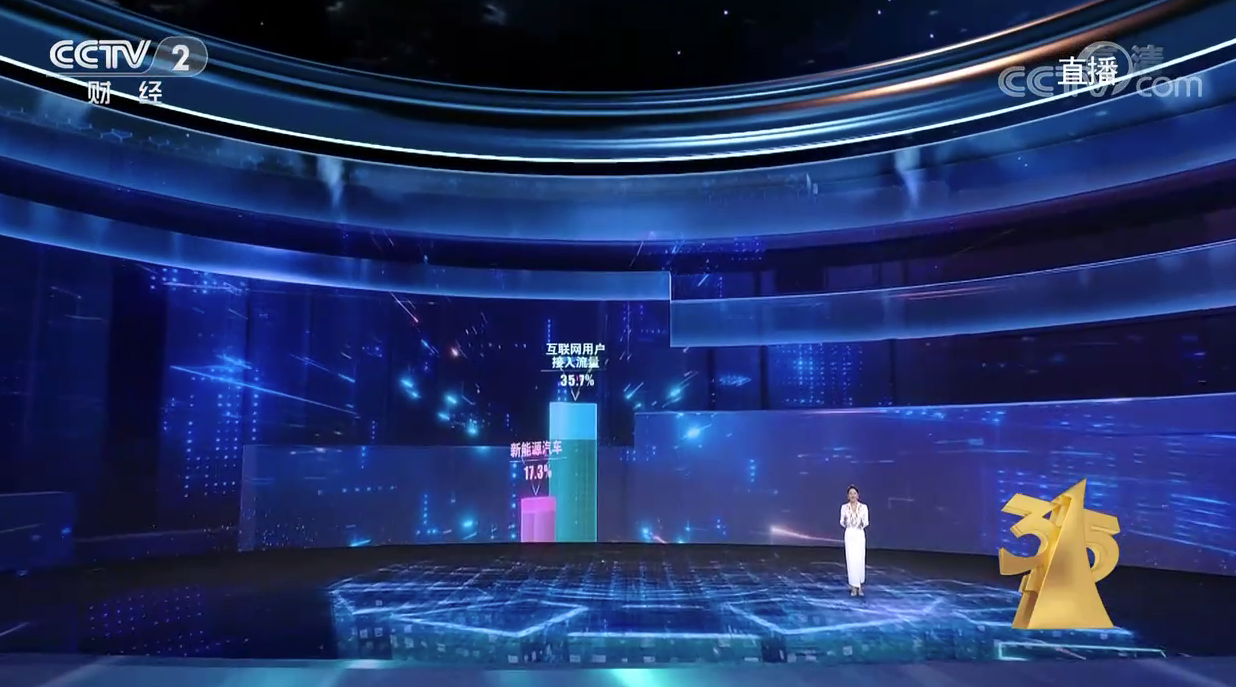 XR Edition: Extended Reality for Everyone
At IBC, Pixotope will debut an all new XR Edition of its award-winning graphics software. Designed to mitigate the technical complexities and associated resource costs of XR workflows and environments with LED volumes, Pixotope's XR Edition includes a range of tools to simplify set up and operation of XR productions for an improved and more efficient user experience.

Pixotope Education Program
Beyond technical achievements, Pixotope is investing in the community, leading the way for industry education with the introduction of the Pixotope Education Program at IBC 2022. A community- oriented initiative for higher education institutions, it aims to help prepare the next generation of Virtual Production talent. The expanded Pixotope platform coupled with the PEP works to create an on-ramp to Virtual Production workflows based on ease of use, technical excellence, education, and knowledge sharing.

.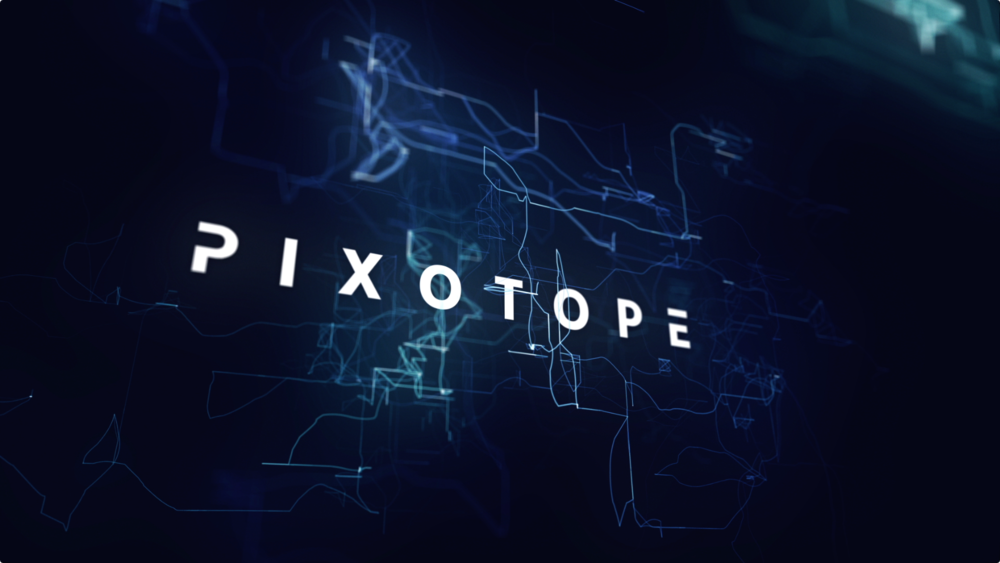 New Features
In addition to the exciting new XR Edition, we have a whole host of exciting new topics and features we'll be talking about at IBC, including:
UE5
Our new Asset Hub - making it easy to manager VP assets over several machines
3D Living photo - volumetric representation of people and objects without complex 3D scanning or modelling
Control Panel Enhancements
For resellers, distributors and systems integrators, a pre-launch preview of our new channel program
We are trusted by the world's biggest brands in Broadcast, Events, Sports, and Esports production.
See how our customers used Pixotope to deliver an immersive experience for their audiences.