Pixotope is an open software-based solution for rapidly creating virtual studios, augmented reality (AR), driving LED Volumes/extended reality (XR), and on-air graphics. It utilizes powerful commodity hardware and is specifically designed to connect with partner technologies and external data sources.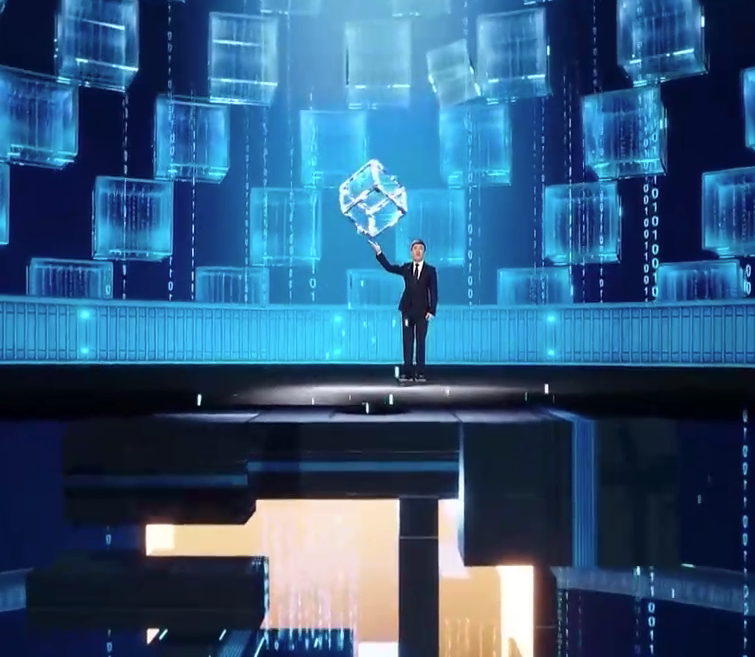 Seamless AR/XR Workflows
The XR edition of Pixotope Graphics provides seamless AR<->XR workflows with advanced features such as our unique Color Matching functionality, which automatically matches AR elements to the output of LED volumes.
This solves one of the trickiest problems in XR and massively simplifies common techniques such as set extension while also ensuring high image fidelity.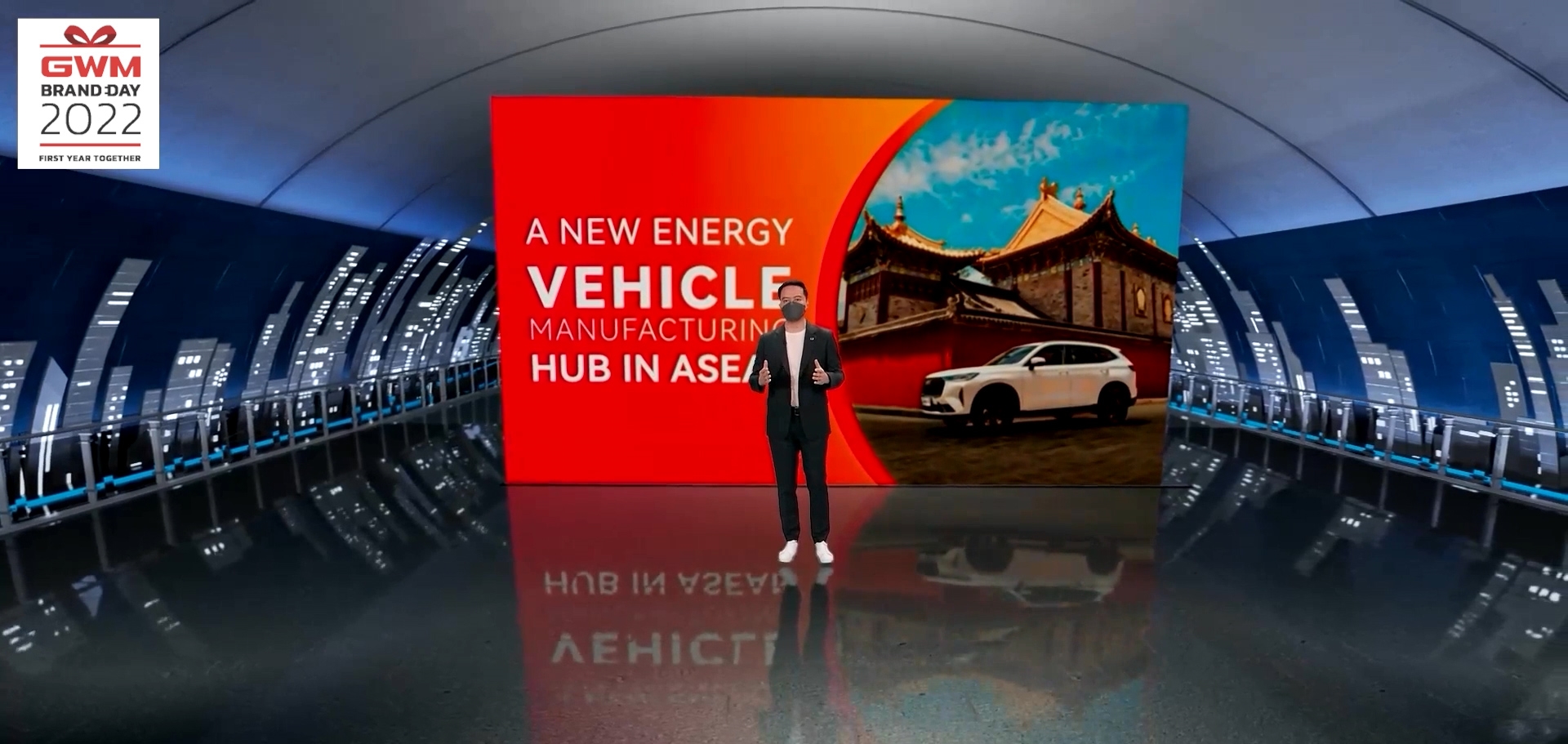 Multi-camera Switching without a Switcher
XR also adds key features such as multi-machine sync to drive large LED volumes and multi-camera switching without the need for an external switcher.
This brings seamless perspective changes to the LED wall from different cameras, XR follows the Pixotope principles of making Virtual Production more accessible and reducing hardware dependencies.
A dedicated XR panel in Pixotope Director gives live and easy access to all the XR controls needed during productions

Multi-output support - optimizing hardware utilization

Health and diagnostics monitoring, providing additional system resiliency