Augmented Reality (AR) refers to productions that take a virtual element and place them in a real-world three-dimensional environment. A well-known example of this would be the giant virtual version of the NFL team Carolina Panthers panther, jumping around the stadium and tearing up the competition's flag.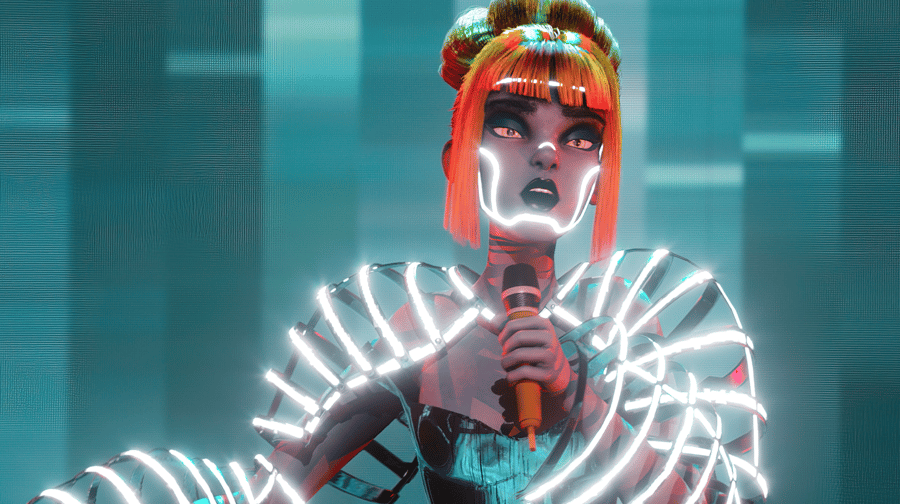 With new advancements in AR technology and leveraging the use of Unreal Engine, augmented reality is becoming increasingly more accessible to smaller budget productions and broadcasters.
Pixotope AR Solution – The future of storytelling
Combined with the power of the Unreal engine at your disposal, Pixotope offers a complete solution for Virtual Production that meets the demands of the future of storytelling.
Unlike legacy CG systems that use Unreal as a plugin renderer, which adds restrictions on functionality and performance, Pixotope is a fully native implementation of Unreal for any workflows, with no compromise on features, quality, or performance.
Supporting a number of advanced features
Unique WYSIWYG (What You See Is What You Get) live feedback editor

Single panel configuration and operations for multi-camera/render productions, with auto-discovery

On the fly configuration

On the fly switching of levels

Premade and easy to use control panels for all objects in the level, color correction, and image effects

Unique Drag and drop control panel builder for mobile and desktop devices via a web browser on the local network

Procedural high-quality text generation for live animated 3D texts, flying logos, and much more

Timecode triggering, from external LTC or embedded in the video

Automatic Render API for data integration and automation, giving remote access to any part of the Unreal Engine

Datahub, a highly efficient databus enables extremely low latency interactions and synchronization in multi-camera systems
Inspire your audience
with
Pixotope Augmented Reality Solution