Pixotope™ used to render live to air virtual graphics for world's premier international song contest
Pixotope Technologies, the leader in live virtual production systems, today announced that the international song contest, the Eurovision Song Contest 2019, utilised virtual studio and augmented reality platform, Pixotope for its live broadcast graphics during the competition.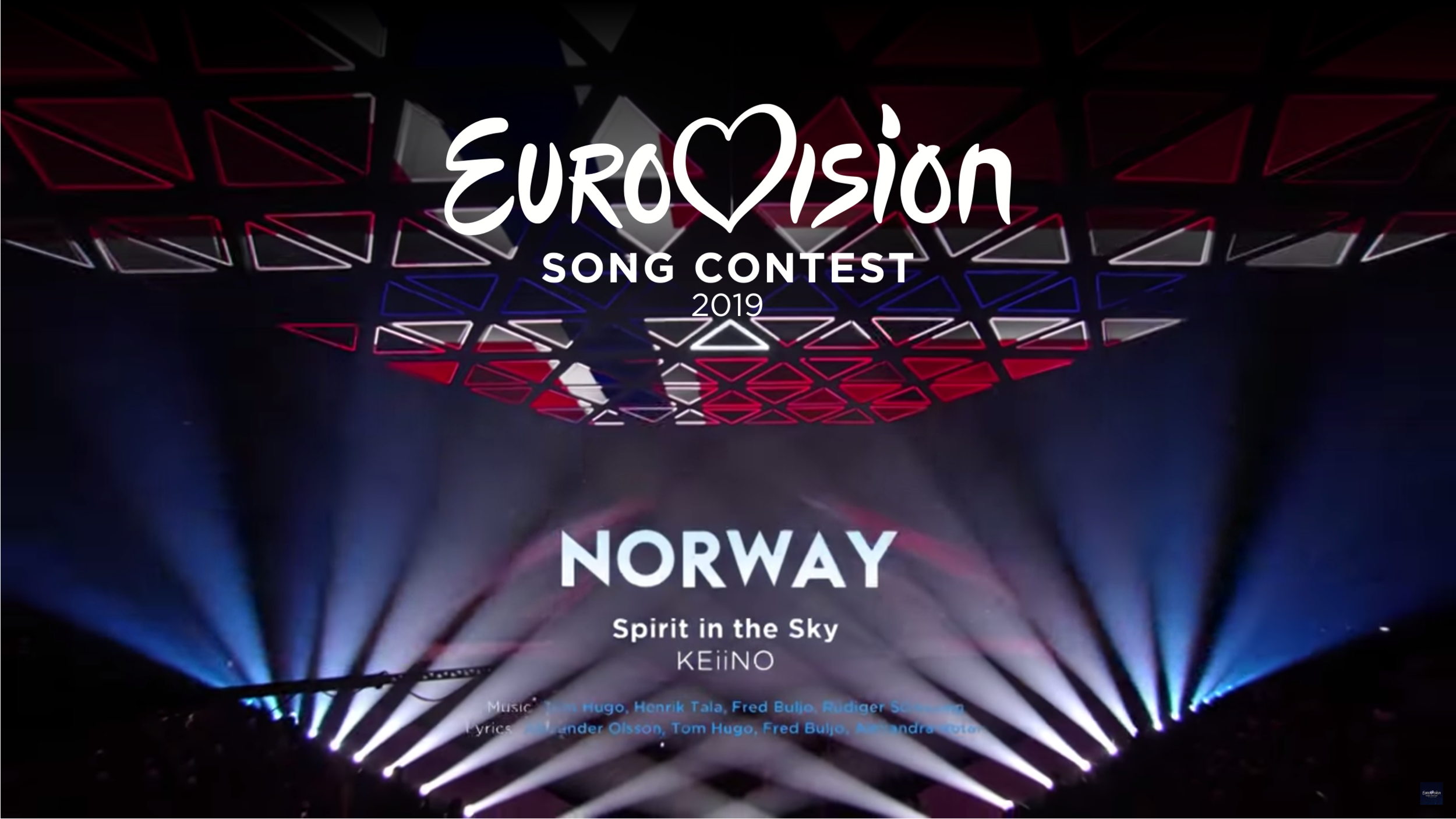 Pixotope offers broadcasters and graphics houses a unique combination of performance, flexibility, photo-realism, and creativity, and is designed specifically to simplify the virtual production creative process. It is the only system on the market that offers native Unreal rendering with WYSIWYG editing, providing the highest quality photo-realistic graphics available.
The 64th edition of the Eurovision Song Contest was watched by over 182 million viewers in 40 territories across the three live shows and saw The Netherlands win with their entry, "Arcade", sung by Duncan Lawrence. Multiple Pixotope systems and Stype tracking solutions were used extensively throughout the semi-finals, and for the final where a virtual airliner was used to 'deliver' the contestants to the main stage. Pixotope AR graphics were used in the introduction of each song with virtual triangles forming each of the 41 country flags on the roof of the stage. AR graphics were also used as key elements of some of the songs, in one to replicate the singer and produce synchronised duplicates, and in another to add an animating earth globe.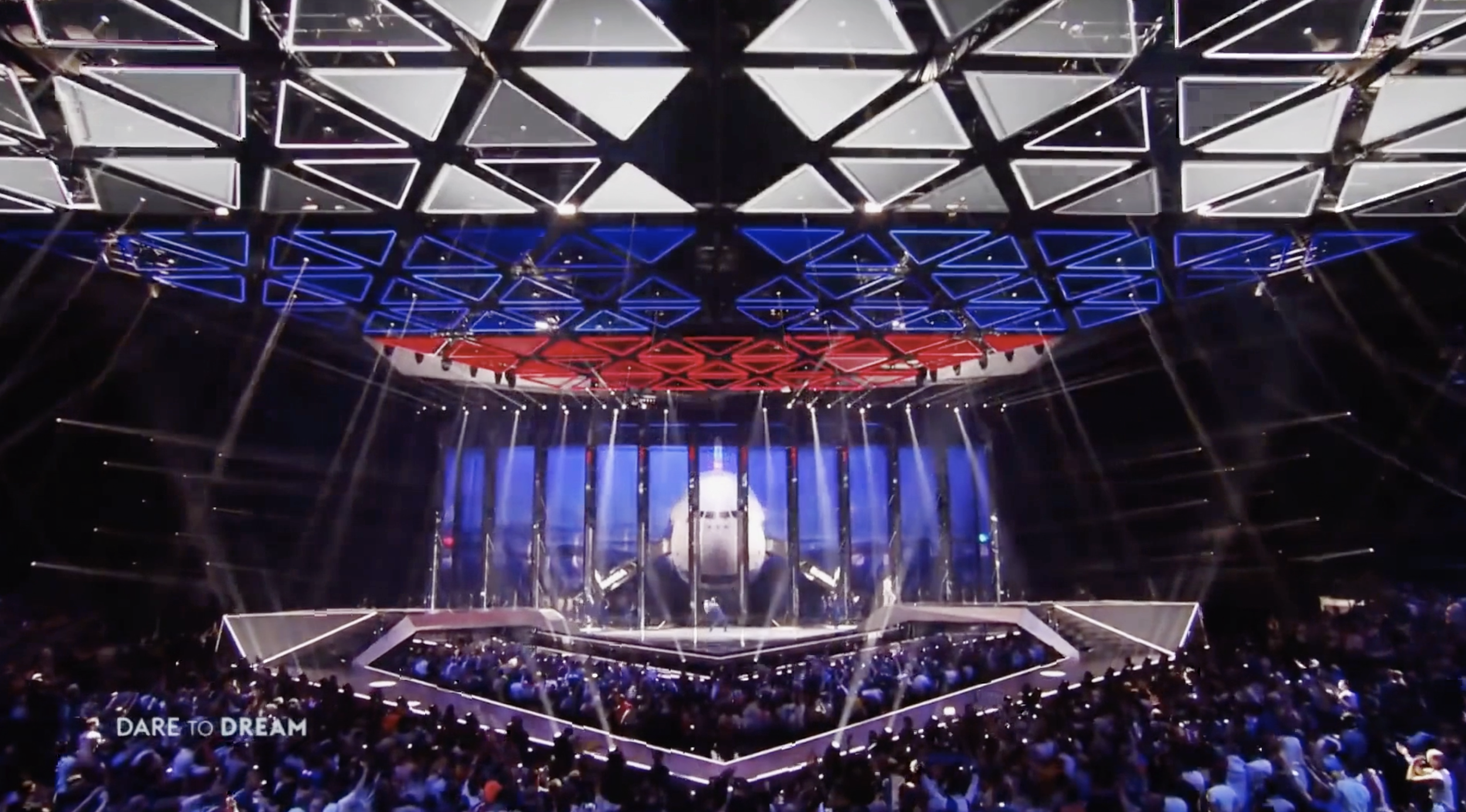 ---
Pixotope® is the world's leading Virtual Production solution for live media production. Leveraging the full power of the Unreal (UE4) render engine, Pixotope® empowers content creators and broadcasters to produce best-in-class Mixed Reality content for television, online streaming, and film.
Pixotope® is made by Pixotope Technologies, an international award-winning software company dedicated to developing the next generation of visual storytelling tools and experiences.