Amid the glitz and glamour of the Corporate Star Awards, the Pixotope Education Program emerged as a shining star, receiving a shining star for "Best Campaign to Improve Education and Training". The Corporate Star Awards is a recognition for dedication to Environmental, Social, and Governance (ESG) achievements in the Broadcast, Media, and Entertainment sector. This initiative celebrates sustainability in this industry and provides a unique platform for companies to showcase their ESG accomplishments, a theme that is both timely and critical in the modern era.
The Corporate Star Awards Ceremony, an integral part of IBC 2023, was held at the exquisite Okura Hotel in Amsterdam, offering a unique space for networking and an opportunity for organizations to align themselves with exemplary ESG practices.

Carina Schoo, Education Program Manager at Pixotope, expresses the significance of ESG in the current landscape. She states, "ESG is one of the most crucial and pressing issues of our time, affecting businesses across industries. It encourages companies to revolutionize their corporate practices, adopt new technologies, and launch innovative products with sustainability at the core." Schoo continues: "The Pixotope Education Program, built on innovation and a commitment to creating a sustainable future through education, provides a well-rounded education that enables graduates from higher education institutions to launch successful careers and addresses the skills shortage, especially in the virtual production industry."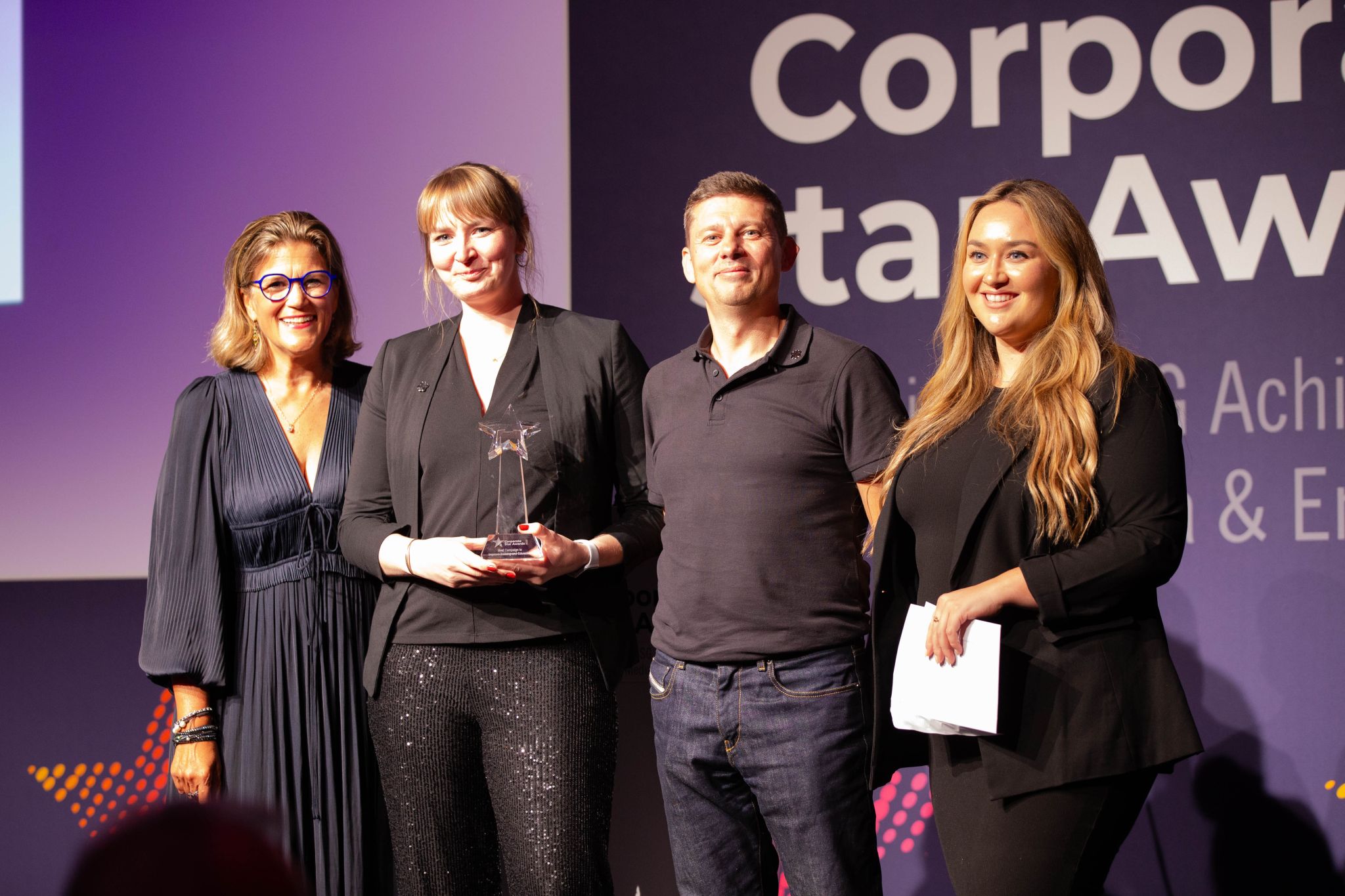 © Corporate Star Awards
The Corporate Star Awards offer diverse categories for recognizing the successes of ESG initiatives, showcasing best practices, and underscoring the importance of transparency in this domain. The event provides a platform for industry leaders, stakeholders, and visionaries to come together and engage in discussions that drive the sector towards a more sustainable future.

The Pixotope Education Program, receiving the Corporate Star Award in this environment, underscores its role as an industry leader in implementing ESG principles in the Broadcast, Media, and Entertainment sector. With its use of cutting-edge technology to create immersive educational experiences and revolutionize training, Pixotope is redefining how companies can contribute to a sustainable future while preparing individuals for success in the ever-evolving world of media production.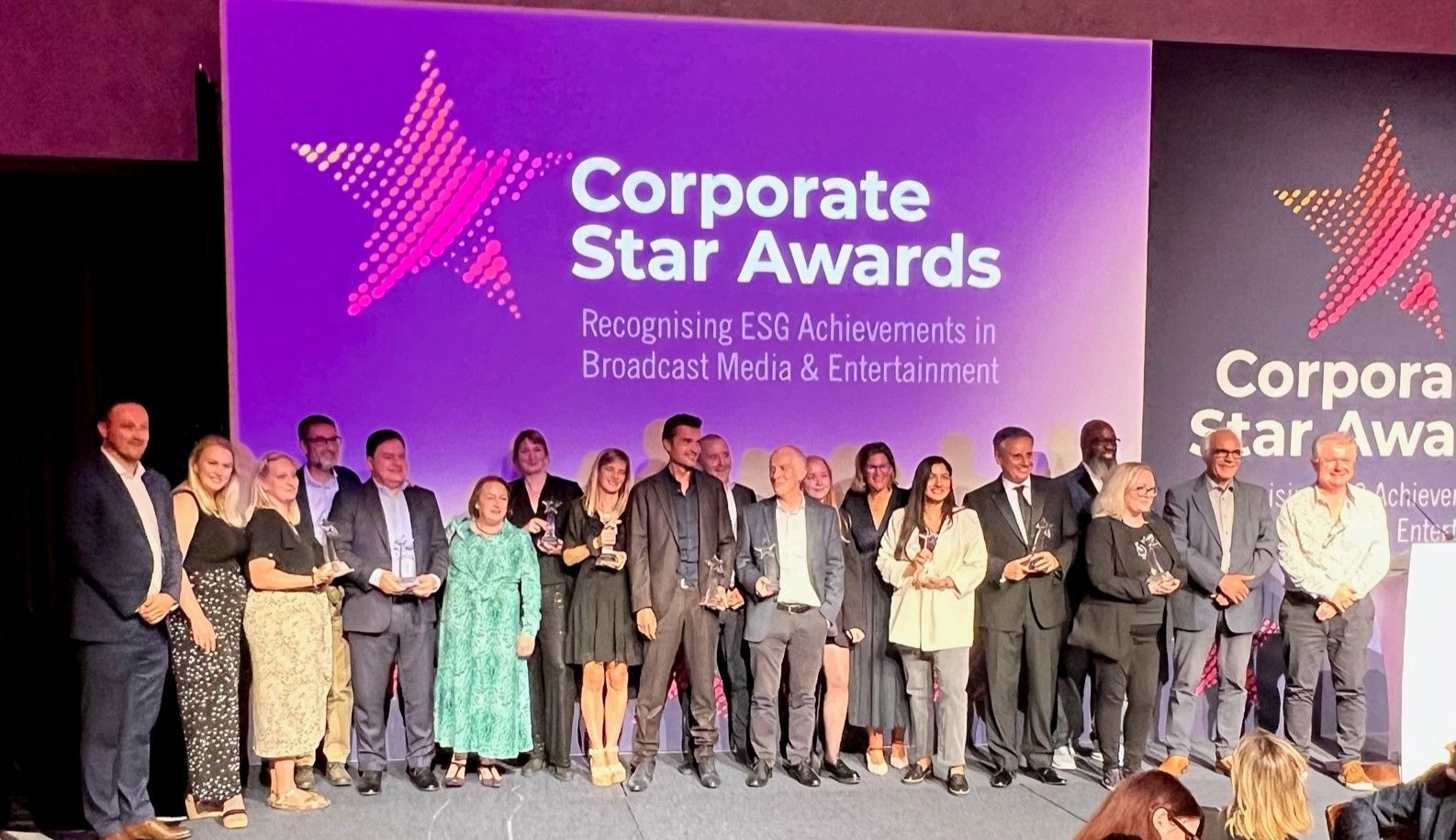 © Corporate Star Awards