Pixotope is an open software-based solution for rapidly creating virtual studios, augmented reality (AR), extended reality (XR), and on-air graphics. It utilizes powerful commodity hardware and is specifically designed to connect with partner technologies and external data sources.
Pixotope represents a revolution in virtual production systems, radically advancing the performance, use-ability, and business model for cross-reality content production.
"Pixotope solves the complexities of creating content in a world of merging realities and changing business models."
Bjørn Myreze, Chief Creative Officer and Founder, Myreze AS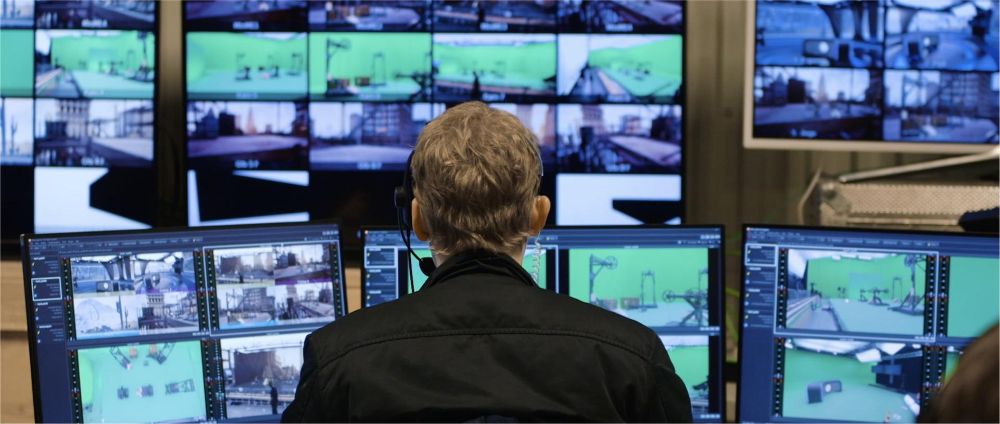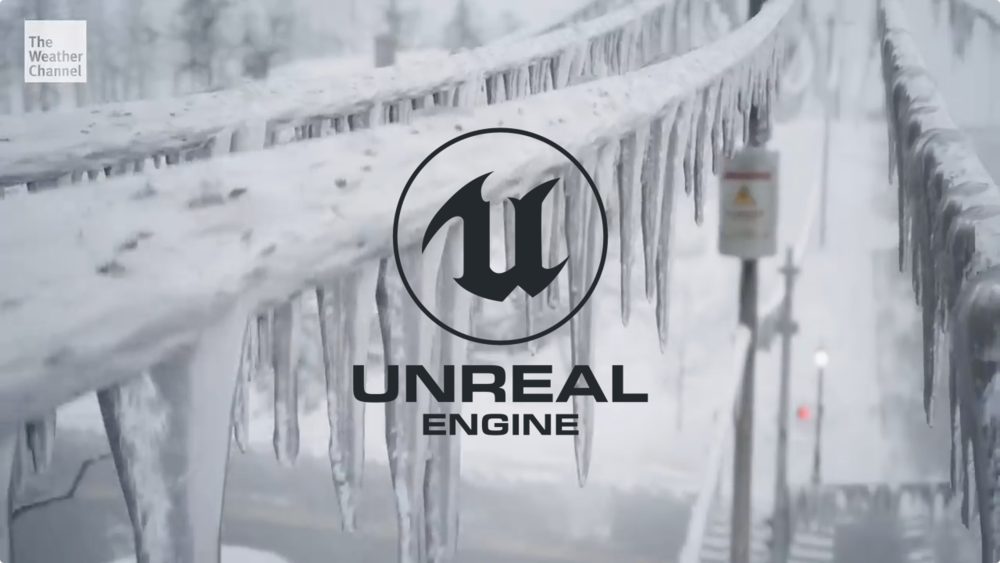 Photo realistic rendering
Pixotope utilises Epic Games' Unreal Engine to produce photorealistic rendering in real-time. The combination of Unreal Engine and Pixotope enables designers to rapidly create virtual sets, virtual environments, and augmented content, with terrain and foliage, with particle systems (rain, smoke, fire, hair, cloth, explosions etc.), and with simulated camera and lens properties (lens distortion, depth of field, chromatic aberration).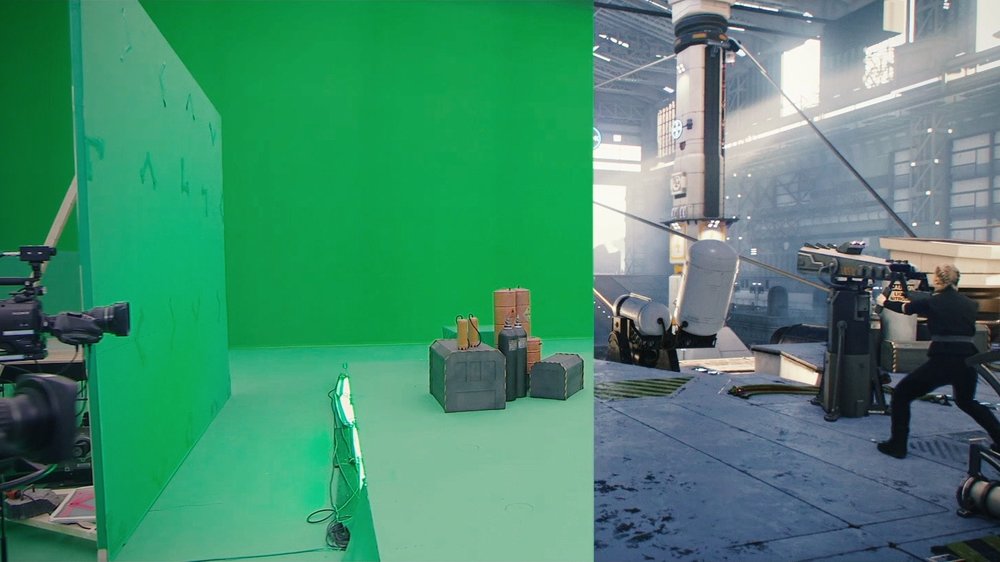 Rapid design and deployment
Pixotope is built for on-air use enabling rapid design and deployment of virtual, augmented, or mixed reality content. It enables users to configure, create, and control, any kind of virtual production from a single user interface.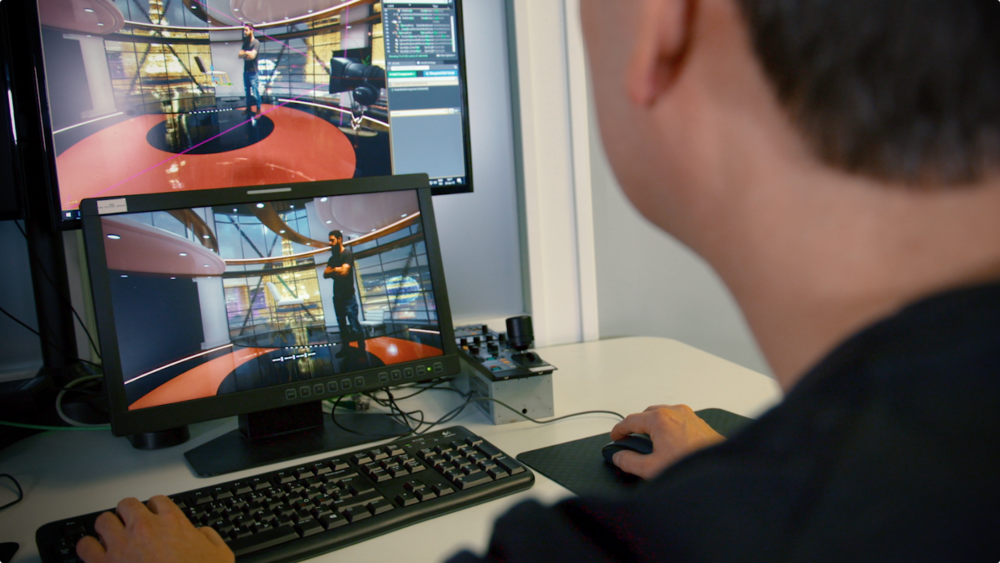 WYSIWYG Editor
Whether you choose to create content using Pixotope's unique auto-set generation tool or build your own content from scratch using its specialised WYSIWYG editing tools, Pixotope harnesses the real-time power of the Unreal Engine to create anything from a single camera project, to a live multi-camera virtual studio production, all at cinematic quality.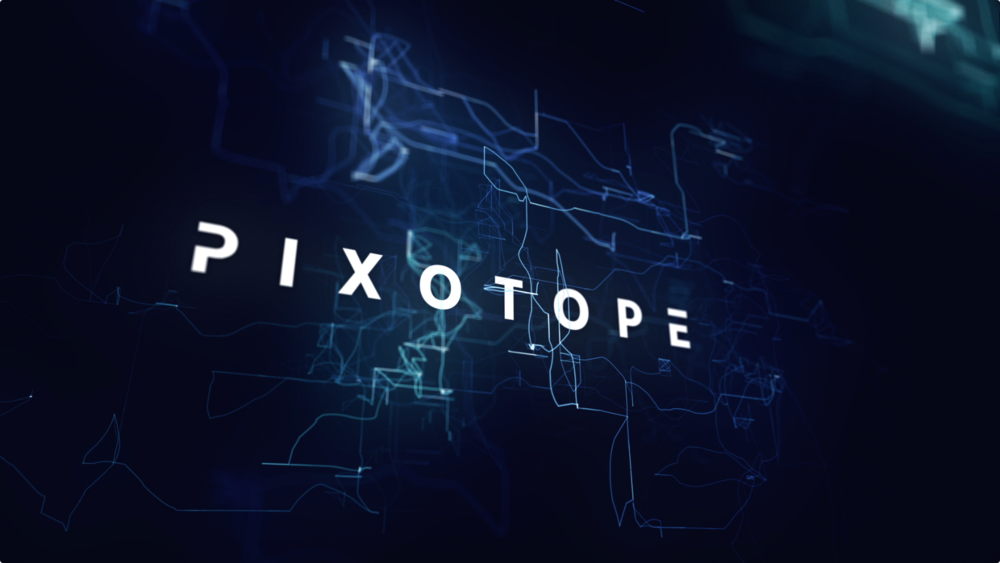 Low cost subscription
A highly attractive subscription model ensures that Pixotope can easily be deployed across an organisation and scaled to the specific requirements of each project.
Real time photo-realistic CGI characters and environments using Unreal Render engine
HDR 32 bit linear color processing and rendering environment

Support for broadcast industry standard video formats, including UHD/4K

Easy to use internal chroma keyer

GPU based Internal video processing system for color correction, mask adjustments, and image effects

Non-destructive internal compositing assuring that video is not affected by graphic system anti-aliasing.

External compositing pipeline with separate outputs for garbage mattes, reflections, shadows and alpha for AR

Support for all standard real-time camera tracking products and protocols

Easy to use and customer customisable control panels that can run on any web browser

8 fully configurable video inputs and outputs (with AJA Corvid 88)
Genlock / synchronise with Tri Level and blackburst inputs over SDI, to an SDI video signal or to the internal clock.

Broadcast centric 3D character generator and animation tools

Seamless WYSIWYG workflow from editor to live broadcast, with live SDI and tracking within the editor

External low latency and high accuracy API server for data integration and remote control

Multi camera support

Automatic generation of virtual studios using Studio Creator

Runs on commodity hardware, including professional and game-type GPUs

Timecode support with LTC timecode

Support for industry standard content generation workflows using FBX, Alembic, openEXR, etc.

User-controllable video and tracking delay capability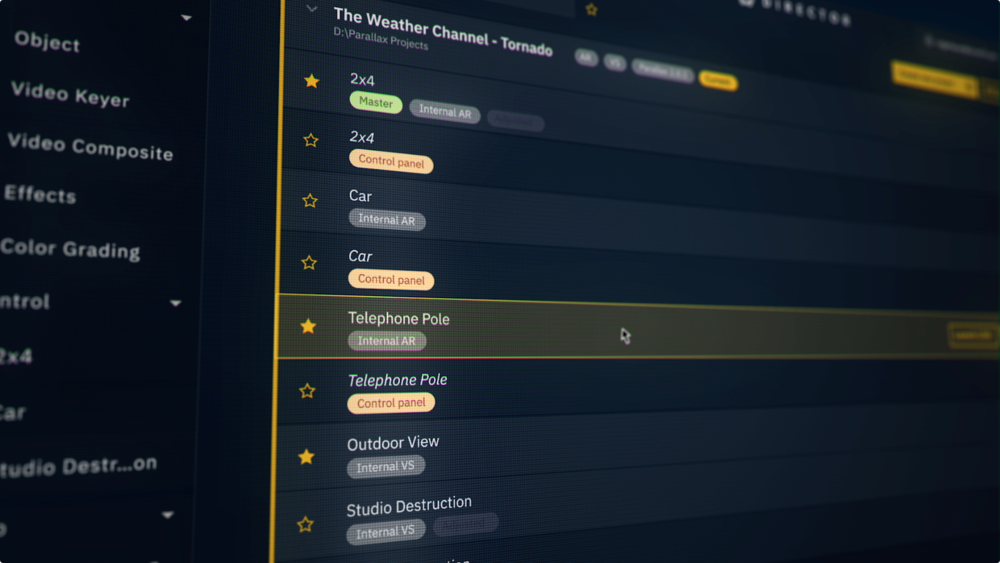 Pixotope™ Director
controls all aspects of the system, which is configured and controlled by a modern distributed graphical user interface. Director is built on top of an extremely low latency data bus, called Pixotope™ DataHub.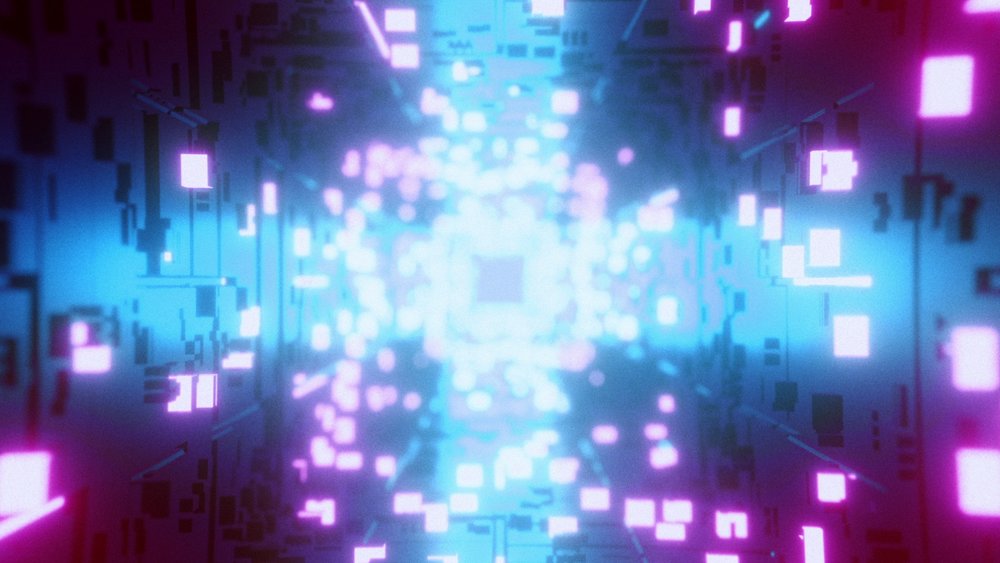 Pixotope™ DataHub
has an API that makes it easy to integrate multi camera workflows (including MOS workflows), custom control panels, DMX light control and GPI.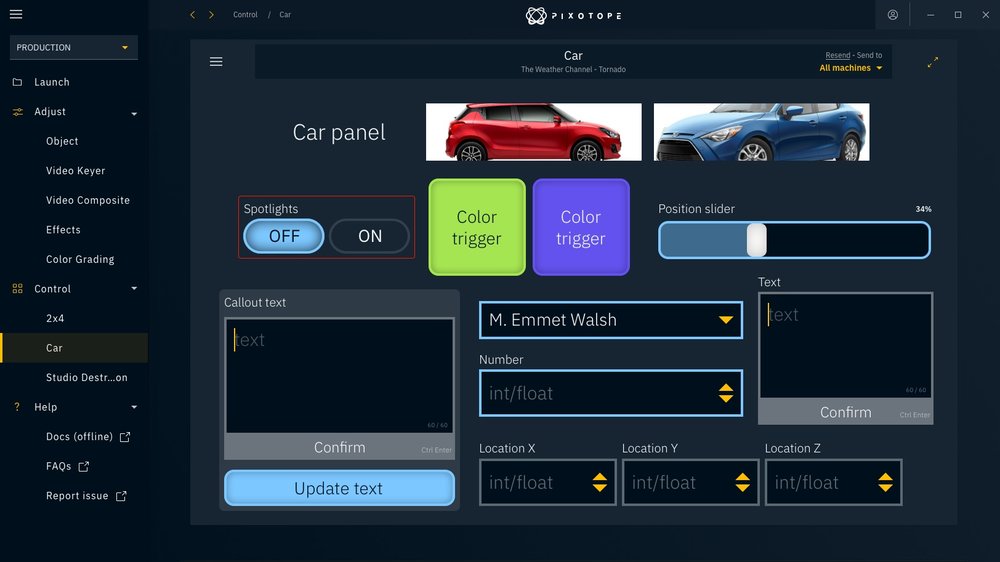 Pixotope™ Controller
enables graphics operators to design and automatically generate control panels that can run inside browsers on any device.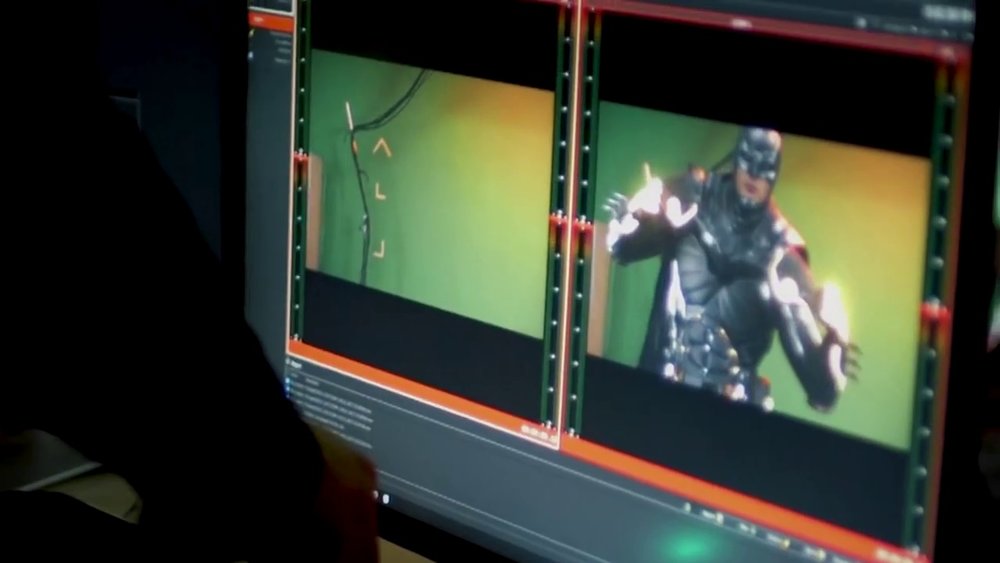 Pixotope™ Editor
is an intuitive, what-you-see-is-what-you-get workflow for level layout, lighting, vfx, animation and compositing. It imports digital assets from all standard content creation tools like Autodesk Maya and Cinema 4D.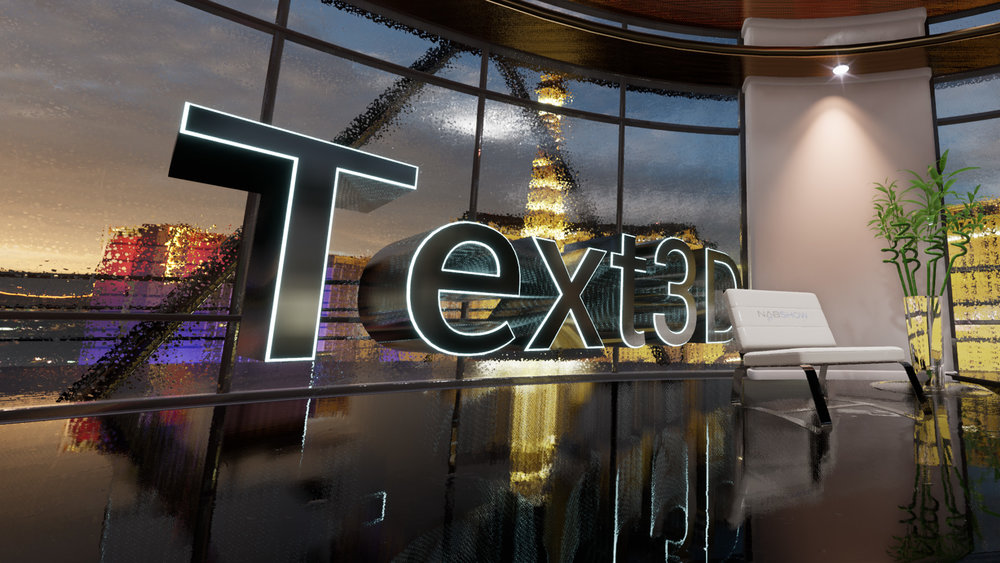 Pixotope™ Text3D
is an easy to use Character Generator with simple slider control over flying logos and text.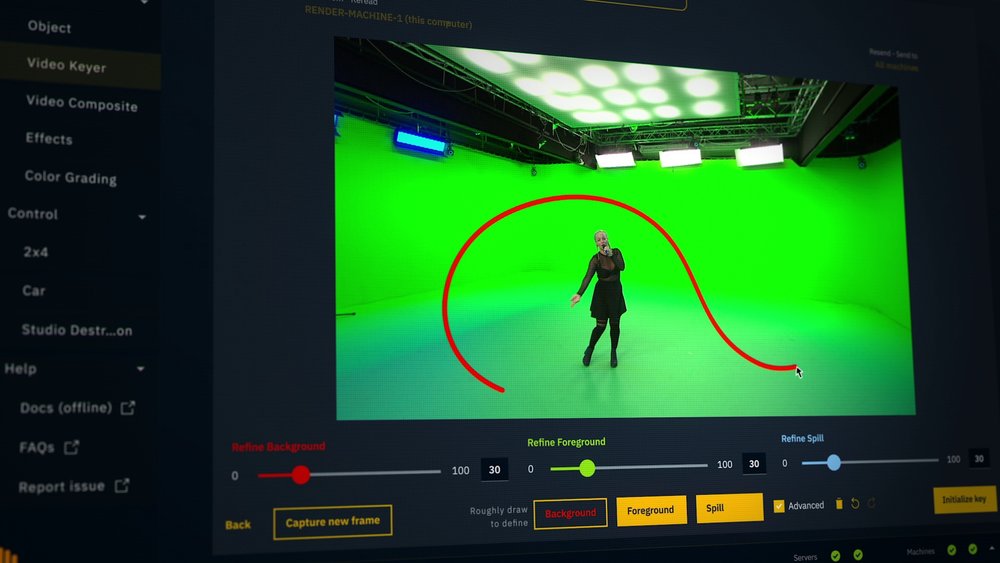 Pixotope™ Keyer
is a best in class real-time chroma keyer. It uses a new keying algorithm, influenced by offline 3D chroma keyers, but with the ease of use and performance of real time chroma keyers. All of its real time features can be controlled through an easy to use remote GUI.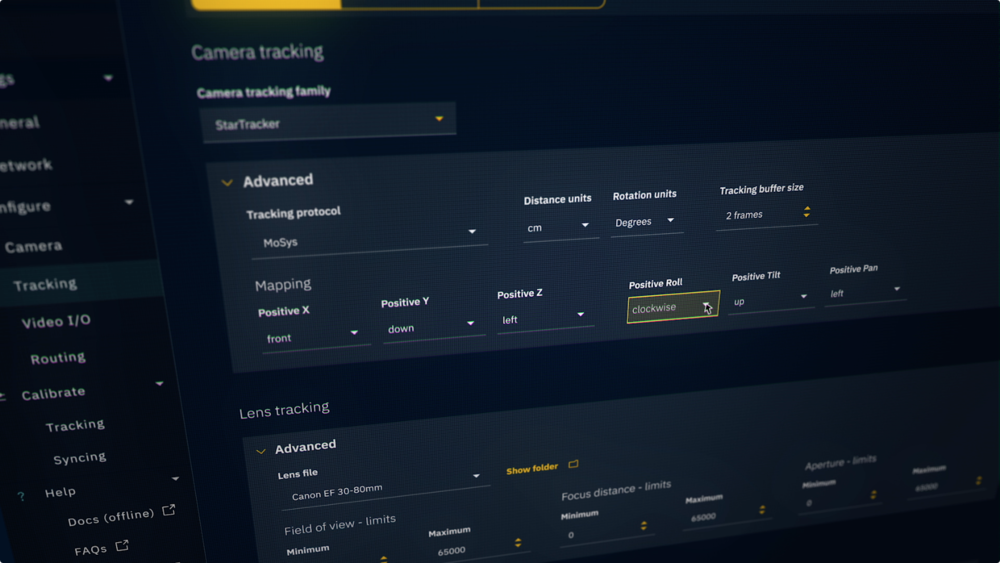 Pixotope™ Camera Tracking Server
comes with built in support for the major real time camera tracking systems.